6 Likely Reasons Why Your House Isn't Selling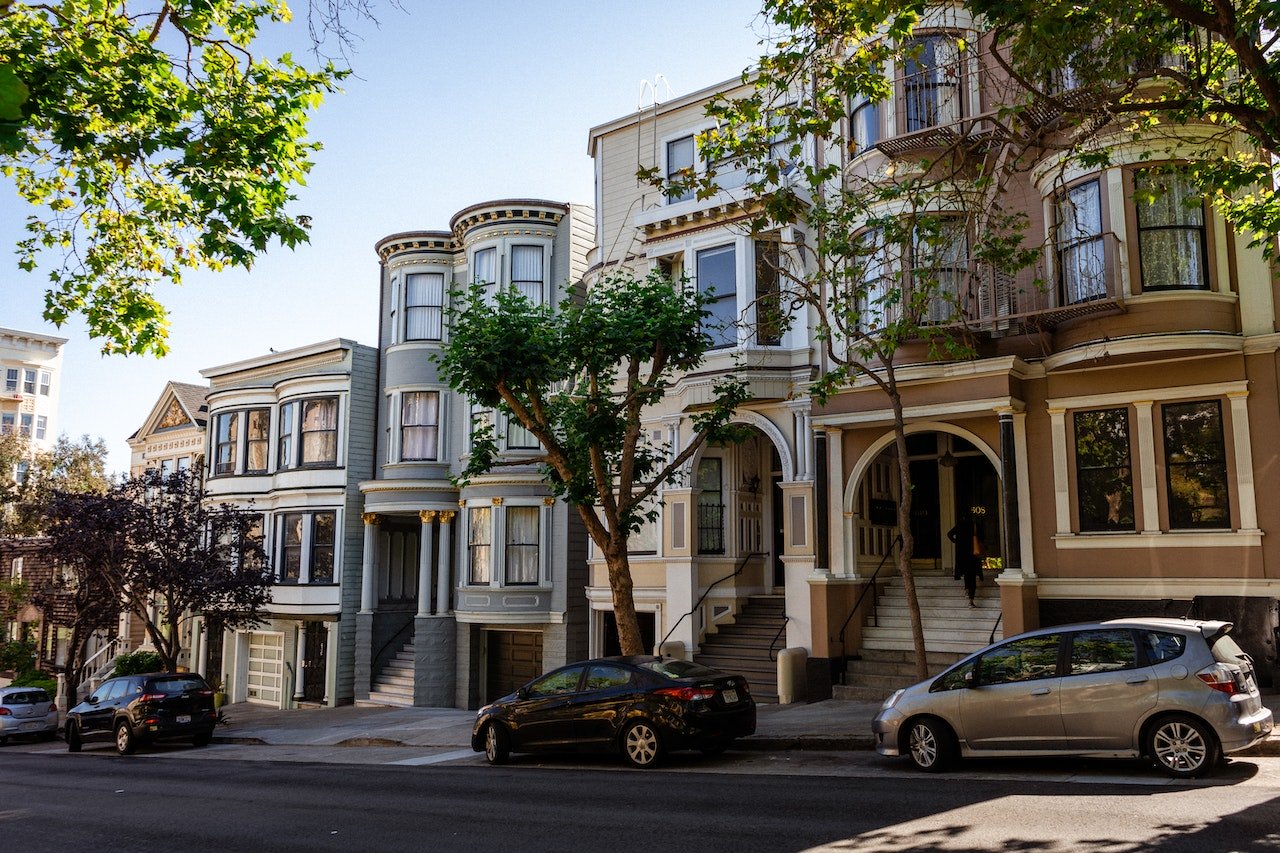 Leaving your home and moving to a new one can be a stressful experience. You will miss your old home and its memories, especially if you spent your childhood there. Furthermore, you have to deal with the stress of selling your home. There are many things to take care of if you want to sell it as soon as possible. And many mistakes to make, which may slow down, or even wholly stagnate the selling process. If you don't have experience in this and want to learn more about selling, here are six reasons why your house isn't selling.
The price is too high
We can all agree that, when buying something, we immediately look at the price. Therefore, you need to be precise when determining the cost of your home. It's normal for you to be attached to your house, so you can end up estimating it too high. Many buyers won't even look at the listing if it doesn't fit their budget. In other words, deciding on the price is very important. If it is too high, it can be one of the reasons why your house isn't selling.
The buyers will expect you to prove your house is worth as much as you estimate. If your home fits the criteria, then you just need to find the right buyer. On the other hand, if you're struggling with determining the price, it's a good idea to ask a professional for advice. Many real estate agents can help you find the perfect balance in price, which will sell your house in the shortest amount of time.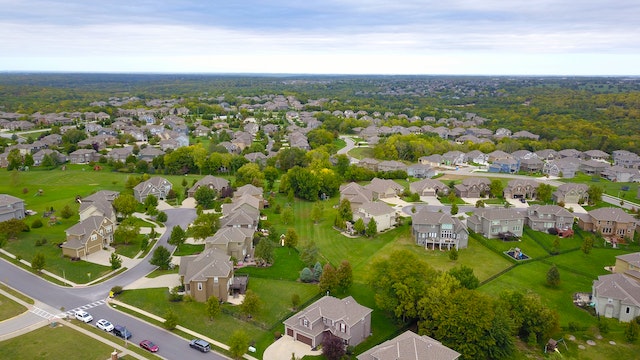 Pictures with a bad quality
The pictures you put on the listing are also important. That is the only way buyers can know what the house looks like until they see it in person. Your pictures don't have to be ultra-professional, but they need to be high-quality. If you don't think you're up to this task, you can hire a photographer to take better photos. After the price, the pictures are the first thing that potential customers see. If they like what's in the pictures, they are most likely to come and check out the house. Make sure to upload photos of all the rooms, the yard, and everything you want the buyers to see. Furthermore, avoid blurry pictures or images of your personal stuff, as they can deter buyers from giving your listing a chance.

The location is not convenient
The location of the house you're selling is also something that could be essential for buyers. They might look for a place with a quiet neighborhood away from the city. Another thing they look at is how far are the schools and work. Most wouldn't like to move too far away from home because transporting everything is hard. Many experts from Next Stop Movers advise you to do thorough research before putting the selling price.
However, don't let this discourage you! Even though your house isn't in the perfect location, you can still sell it! You can hire a professional real estate agent, and they'll find other attributes of your home they can focus on. You can't change where your house is, but you can do your best to make up for it.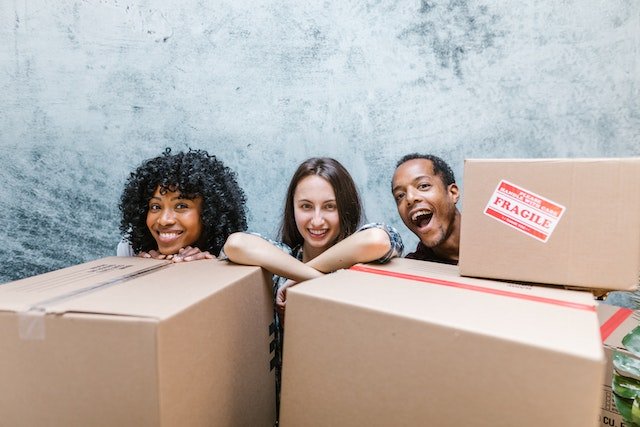 Insufficient marketing
Marketing is the next step once you have finished all the previous ones. If online marketing is your choice, you should post as many ads as possible. Nowadays, there are many websites for selling properties. It is always a good idea to have a lot of quality advertising. That way, you can reach a broad and diverse audience. If you barely get any offers, it might be a sign you need to work on your marketing strategy.
However, if marketing is not your thing, there are professionals for that too. A common mistake people make is not investing enough in marketing, photography, and renovating the house. They want to sell it as quickly as possible and get the money. They don't realize that you have to invest a bit before you can reap the benefits of a sale.
The house needs a lot of repairs or renovations
If someone is looking to move in very soon, they are most likely to search for a house in good condition. They won't be looking for a house that needs to be repaired and renovated. Lousy furniture, poor roof, and dirty walls can reject customers. Cleaning the house and painting the walls is the least a seller can do. If you have something broken or useless, you should replace it. You shouldn't take pictures of the house if you haven't fixed everything that needs mending.
Besides cleaning up, decluttering is also very important. You don't want your home to look messy, so don't forget that you can hire pros to handle this. There are many benefits of hiring junk removal services when moving. They can clean up your place and make it look fresh. Investing in renovating is not a waste of money; it can help you attract more customers.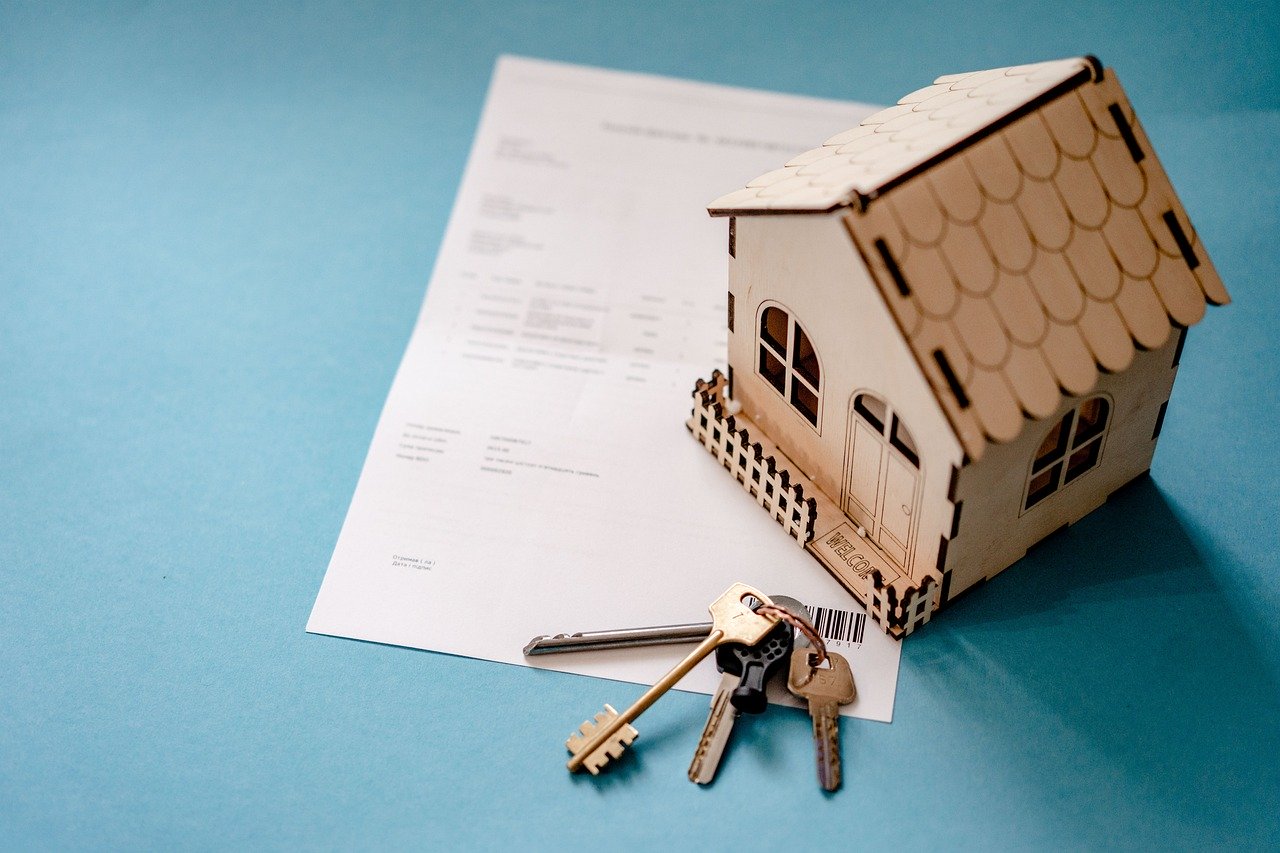 Your realtor is not a good fit for you
We have mentioned real estate agents many times, and now we are about to explain why. They have a huge role in selling any immovable. They can be expensive sometimes, but they can do everything instead of you. Advertising, marketing, selling, and showing the house are in their job description. Not every one of them is a good one. You should find a realtor who you can rely on and one who will find many interested people. It is normal not to be satisfied with the one you have. If you do have this problem, then you should change your realtor. Find someone who you will pay for a reason and that one who will make you get phone calls on the house every day. A realtor can be one of the reasons why your home isn't selling, so make sure to get a good one.
Although this may look easy, you have realized now that it isn't that simple. You have to take care of many steps, but you don't have to do it yourself. It's better to be safe than sorry, so you should ask for help and do your best! Make sure to follow our advice that we hope has helped you. It's okay if it takes some time; that is normal. Selling a house or buying one is not something you do daily, so you are not expected to know everything. Nevertheless, you can look up everything that confuses you and learn about real estate and selling. There are probably more, but we have shown you six likely reasons why your house isn't selling.