Ojai, California, Events
******************************************
May Events in Ojai
Courtesy of Ojai Hub
Click here




---
The 119th Ojai Tennis Tournament is around the corner. 

Click here to buy tickets

 or check the schedule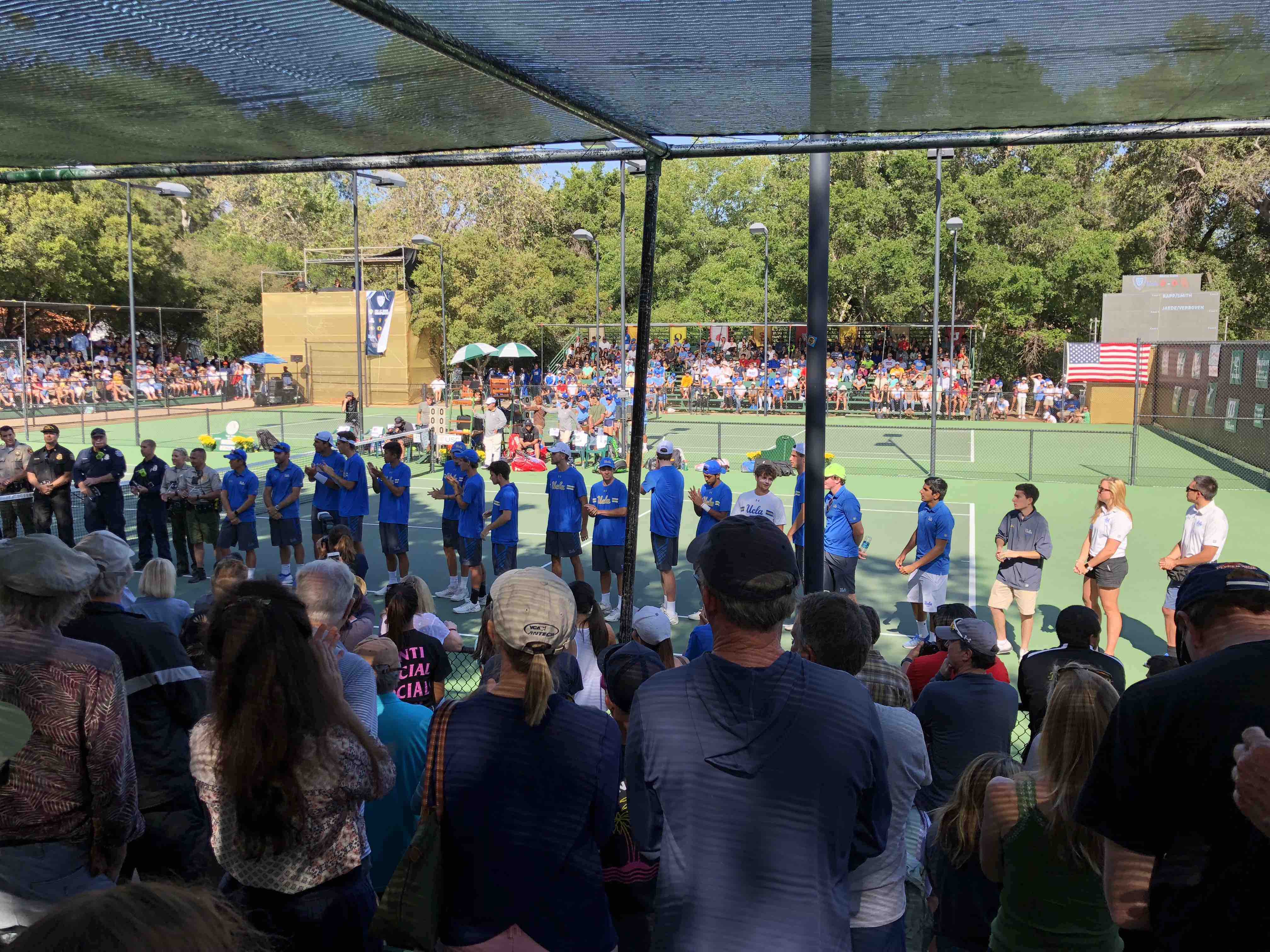 Here is a list of events scheduled in Ojai brought to us by OjaiHub.com.                             
---
Ongoing Events
Sundays: Certified Farmers' Market 300 Matilija St. 9am-1pm 805-698-5555. Sundays Teen Troupe OYES, 316 E Matilija St. 6pm. 805-646-4300
Mondays: Adult Improv Ensemble OYES, 316 E Matilija St. 7.15 pm. 805-646-4300
Wednesdays: Rockin' it Old School
Senior Choir The Gables 11am. 805-646-1446
Thursdays: Dance Medicine Ojai Ojai Arts Center,
113 S. Montgomery St. 7.30-9.30 pm.718-664-8547
Thursdays: Sewing Classes 1188 Woodland Ave. please call 805-798-0001.
Saturdays Ojai Walking Tour 130 W Ojai Ave. 10.30am. 805-640-1390 Every 2nd & 4th
Sunday:Old Time Fiddlers Oak View Cy Ctr. 18 Valley Rd, Oak View. 1.30-4.30 pm. 805-797- 6563 Every 2nd & 4th.
Mondays Weight Loss Support Group 214 E. Matilija St. 6.30 pm. by appt. 805-640-1071.
Monthly-1st  Fri. Wild Stallions performs a video dance party - 80s 90s house,trap,funk, motown and classic rock.Deer Lodge, 2261 Maricopa Hwy. 9pm 
Monthly-4th Sat. Looking, Listening, and Shared Inquiry with Eric Hassett Krishnamurti Educational Center, 1098 McAndrew Rd. 6-10pm805-646 2390.
2nd thru last Friday of monthToastmasters The Gables Clubhouse, 701 N Montgomery St. 6.30am 1st Thursday of the month Toastmasters The Gables Clubhouse, 701 N Montgomery St.6.30pm