Ojai California Info
Beautiful Ojai California is located in Ventura County just 90 minutes north of Los Angeles.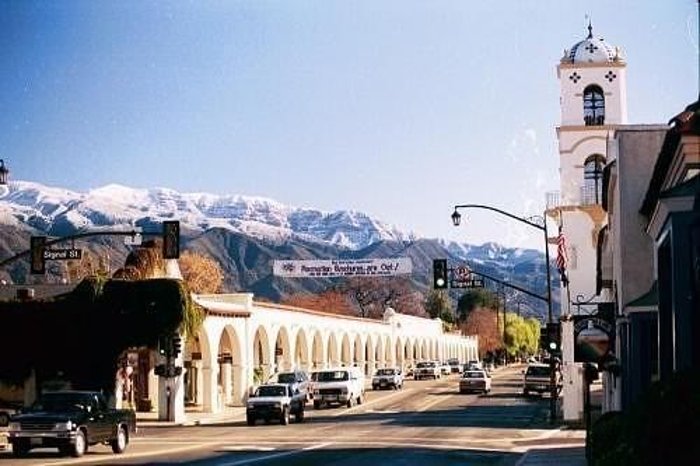 Below you will find information about and helpful links to some of the many popular topics that make this a great place to live, work and play.

Nestled in the Ojai Valley, this quaint little city is located northwest of Los Angeles and east of Santa Barbara. The valley is about 10 miles (16 km) long by 3 miles (5 km) wide, surrounded by hills and mountains. The population was 7,461 at the 2010 census.
This tiny slice of heaven on earth is a popular tourism destination because of it's boutique hotels and recreational opportunities. Here you will find great hiking, horseback riding, spiritual retreats, and even a farmers' market on Sundays with local organic favorites. It also has many small businesses specializing in local and ecologically friendly art, design, and home improvement—such as galleries and a solar power company. Chain stores (other than a few gas stations) are prohibited by Ojai City law to encourage local small business development and keep the town unique.
History of Ojai
The city's self-styled nickname is "Shangri-La" referencing the natural beauty of this health-and-spirituality-focused region. Read more...
---
Ojai Music Festival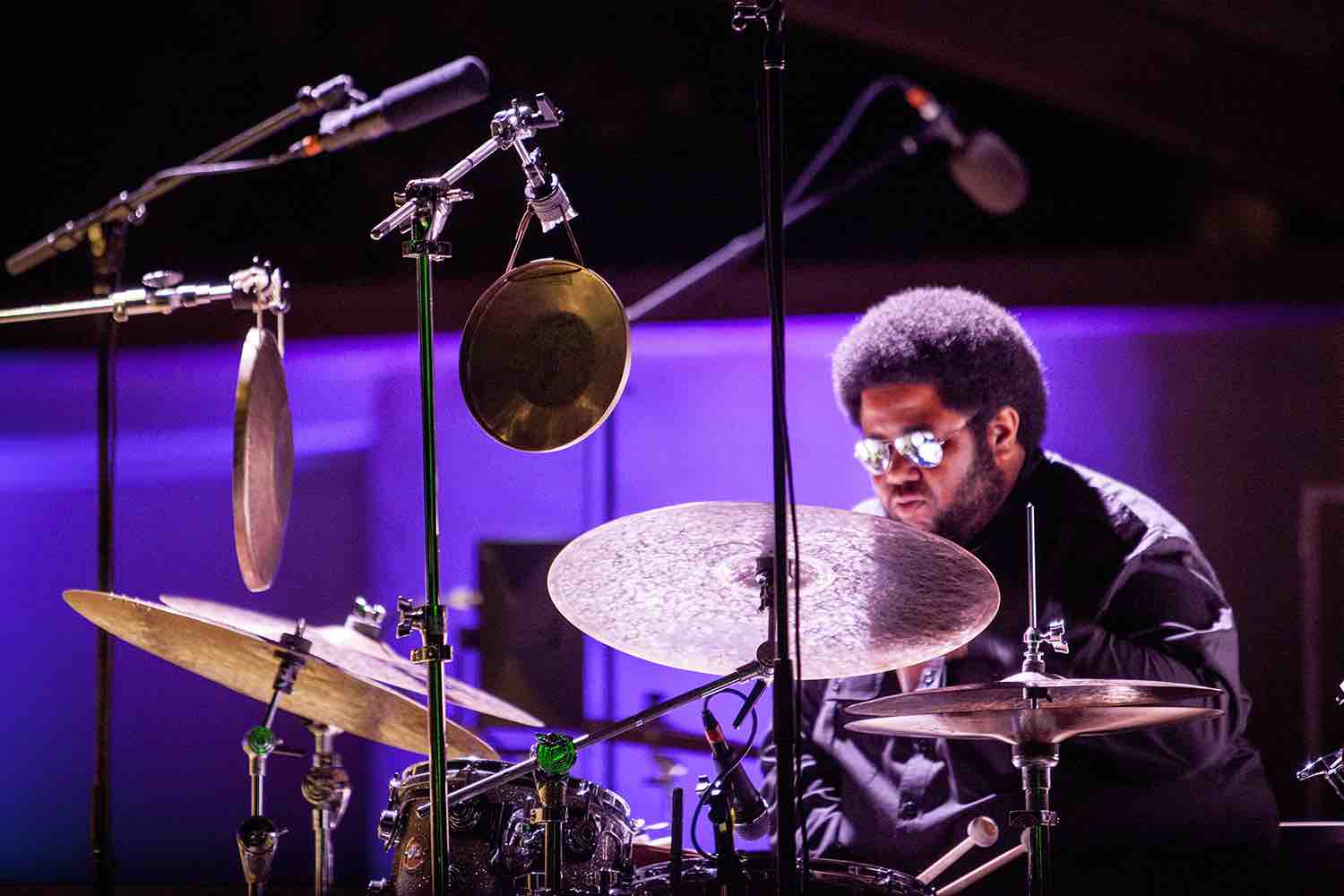 The Ojai Music Festival is an annual classical music event in out town. Four days every June, the festival presents music, symposia, and educational programs. Read more...

---
Ojai Film Festival
The Ojai Film Festival is another great event in Ojai. The festival starts every year in November.Read more 
---
The Ojai Tennis Tournament
More than 1,500 players compete annually in The Ojai Tennis Tournament, which uses 112 tennis courts in the Ojai Valley, Ventura, Oxnard and Port Hueneme. Read more HERE......

---
Ojai Art Shows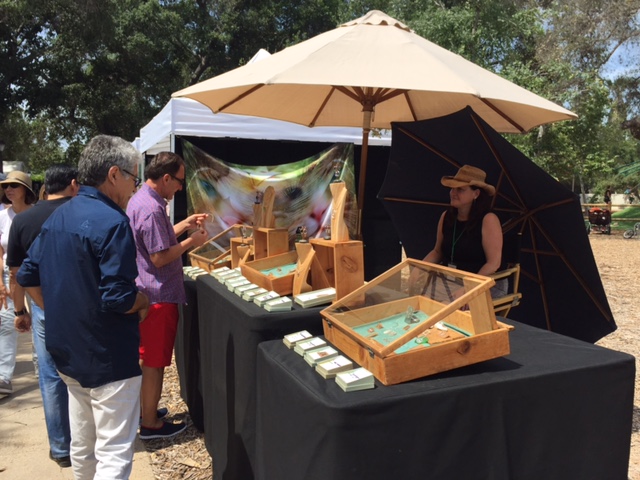 If Art Shows are what you are looking for Ojai won't disappoint.  Read more... 

Ojai Hot Springs
Ecotopia, the non-profit community organization that now owns and manages the hot springs has this note on it's website...
"A new era of stewardship is beginning on the hot springs land – which has been purchased, and is now being managed by Ecotopia, a non-profit community organization. Read more...

Ojai Antiques
Antiquing in Ojai can be fun and the options are plentiful.  Read more...
Ojai Parks
Ojai parks are an indication of what is important to this community.  Read more...

Ojai Camping
When it comes to Ojai camping options. Read more...
Ojai Limousine Services
With uncompromising service, Ojai Limousine has been servicing the Ojai Valley since 2006.  Click HERE to learn more.