7 best things to do in Ojai with your kids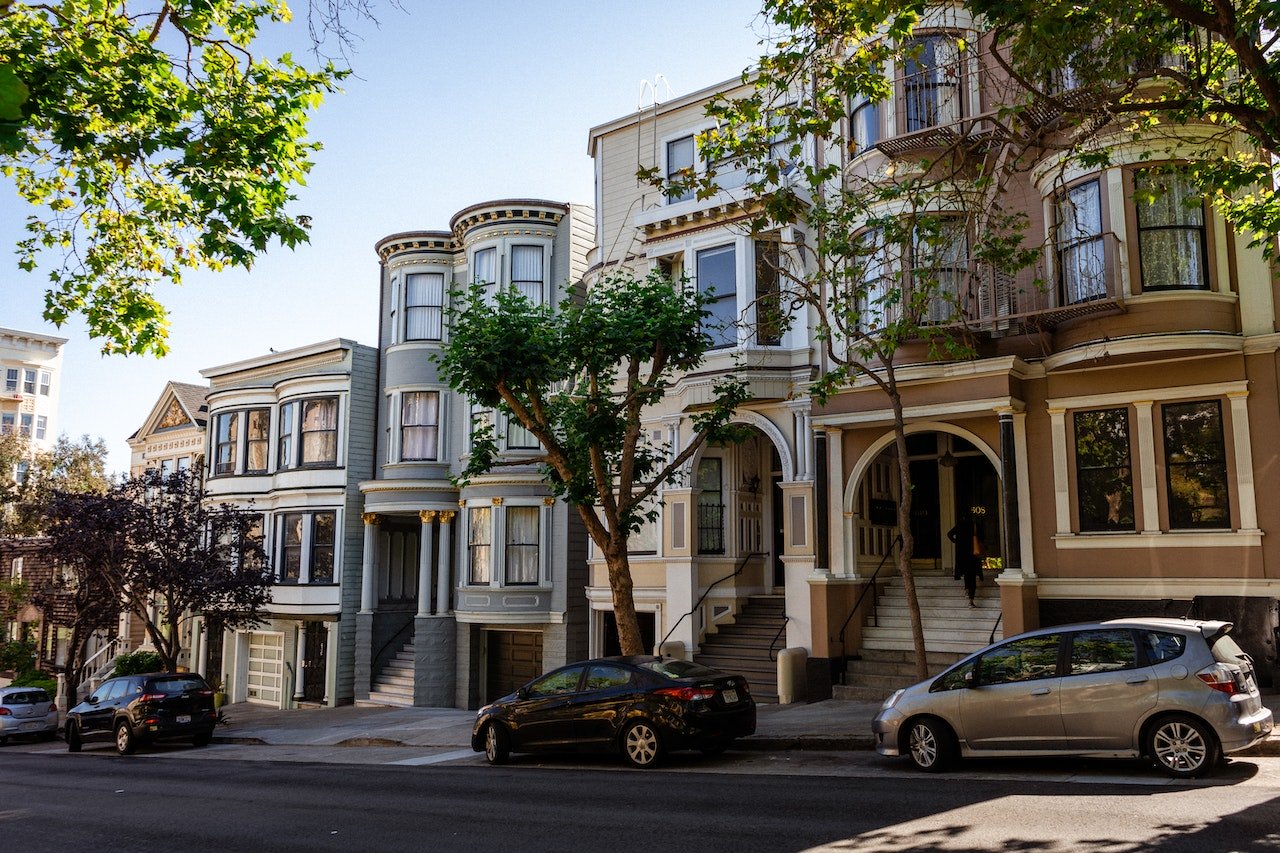 Good food and excellent wine combined with spirituality make Ojai a wonderland. The unique Mediterian climate in the valley will enchant any soul with a hunger for an unusual but compelling combination of peace and adventure. However, a food and wine tasting trip can be tricky when you can't leave your cubs at home. Luckily, there are many fun things to do in Ojai with your kids. You can enjoy all the perks of this part of California and include your little ones too!
1# Visit a world of toys
If you want to be off to a good start, make your kids fall in love with Ojai by visiting Serendipity toys. The moment you enter the shop, a smile will immediately spread over their faces, and they will eagerly request that you help them choose the toy (or toys) they have been eyeing. At Serendipity Toys, both young customers and adults who still have a childlike spirit are encouraged to look through the assortment of:
● unique and classic board games
● toys
● other playthings
If you are one of them, you can encounter items reminiscent of your youth and bring you straight back to that time in your life. It's always enjoyable to think back on your more carefree days every once in a while.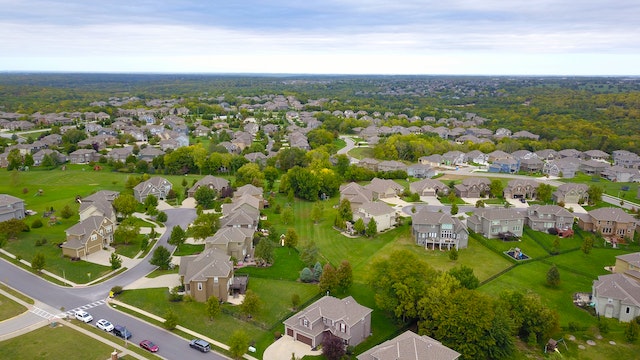 2# Have fun at Libbey Park
When traveling with children to Ojai, it is imperative that you visit Libbey Park at some point. The park is home to several different amenities, including picnic areas, tennis courts, and play areas for children. There is something for children of all ages to do at that location, whether they wish to run, climb, swing, or slide. In addition, Libbey Park is home to the Libbey Bowl, which serves as the venue for the Ojai Music Festival. Many other unique events take place throughout the year. So, you might want to explore a bit further before you plan a trip.
3# Go on an exciting hike
If you really want to impress your little ones with the wonders of nature, the Rose Valley Waterfalls Trail is the way to go. It's about 30 minutes outside Ojai and has a waterfall that is 100 feet tall. Also, this is a perfect place if you want your kids to fall in love with hiking, bicycling, or camping. In addition, you will get the opportunity to check out the Rose Valley Waterfalls, among the most prominent attractions in the area. When you reach the location where the waterfalls are, the children will undoubtedly delight in being able to stand at the base of the falls and experience the sensation of being drenched by water as it descends from a tremendous height.
The raw nature makes you want to stay
Since Ojai is around 80 miles away from LA, this is the place where a lot of families come to look for a break from a crowded city. The raw nature often enchants them, and many families from LA move here. In cases like that, it's a good idea to find reliable movers right away that will help you leave the city and make the long-distance move as easy as possible for your family.
4# Watch the most beautiful birds
Another hiking trail that you don't want to skip is the Ojai Meadows Preserve. It has movie-like wetlands that will be exciting for your youngsters. Also, you'll come across various birds, including woodpeckers, phoebes, and other species. It is one of the most accessible trails to explore in Ojai. If you and your family are searching for a hike that won't be too taxing on everyone's energy levels, the Ojai Meadows Preserve is an excellent spot to begin your search. Some of the most incredible activities appropriate for children don't cost any money. They'll get to know more about flora and fauna and get some exercise along the way.
5# Horse riding is one of the best things to do in Ojai with your kids
Noble four-legged friends can come to the rescue if you worry that your kids might not like spending that much time on foot. Riding horseback is an excellent opportunity to admire the natural beauty of Ojai and explore the surrounding area. The Ojai Valley Trail Riding Company provides a variety of rides, all of which are accessible exclusively by prior appointment. For riders aged six and above, the River Valley Trail offers a journey that lasts for one full hour. As for the younger fellas, they'll be delighted with a pony on the ranch.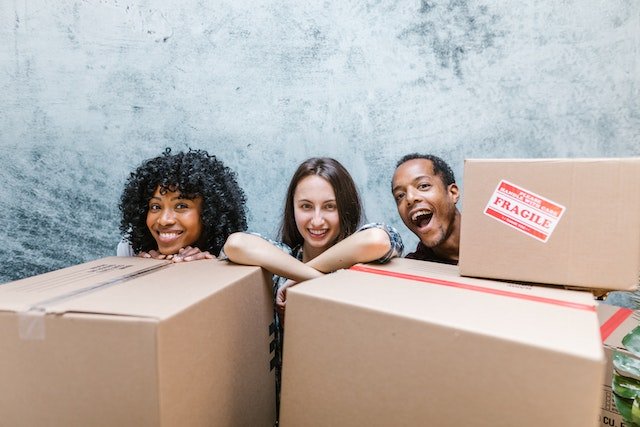 6# Taste the delicious olives
Interested in how the olive oil makes its way to your salad? Then pay The Ojai Olive Oil Company a visit! It can be a part of a truly ideal day in Ojai. Not to mention it's one of the more unique things to do in Ojai with your kids. You can see all the steps in turning little olive into a refined oil there. Your taste buds will most certainly enjoy the taste test the place has to offer. Also, this is a perfect place to show to your children, help them understand the whole process, and introduce them to appreciating the fine things in life.
7# Relax with some pizza and pasta
After a long day in Ojai filled with various activities, your youngsters will appreciate some carbs in their belly. Boccali's Pizza and Pasta is a perfect place to do that. According to the experience of experts at royalmovingco.com, this place is among many good reasons people want to make Ojai their home. While you're there, make sure to try Strawberry Shortcake. Your children will love it!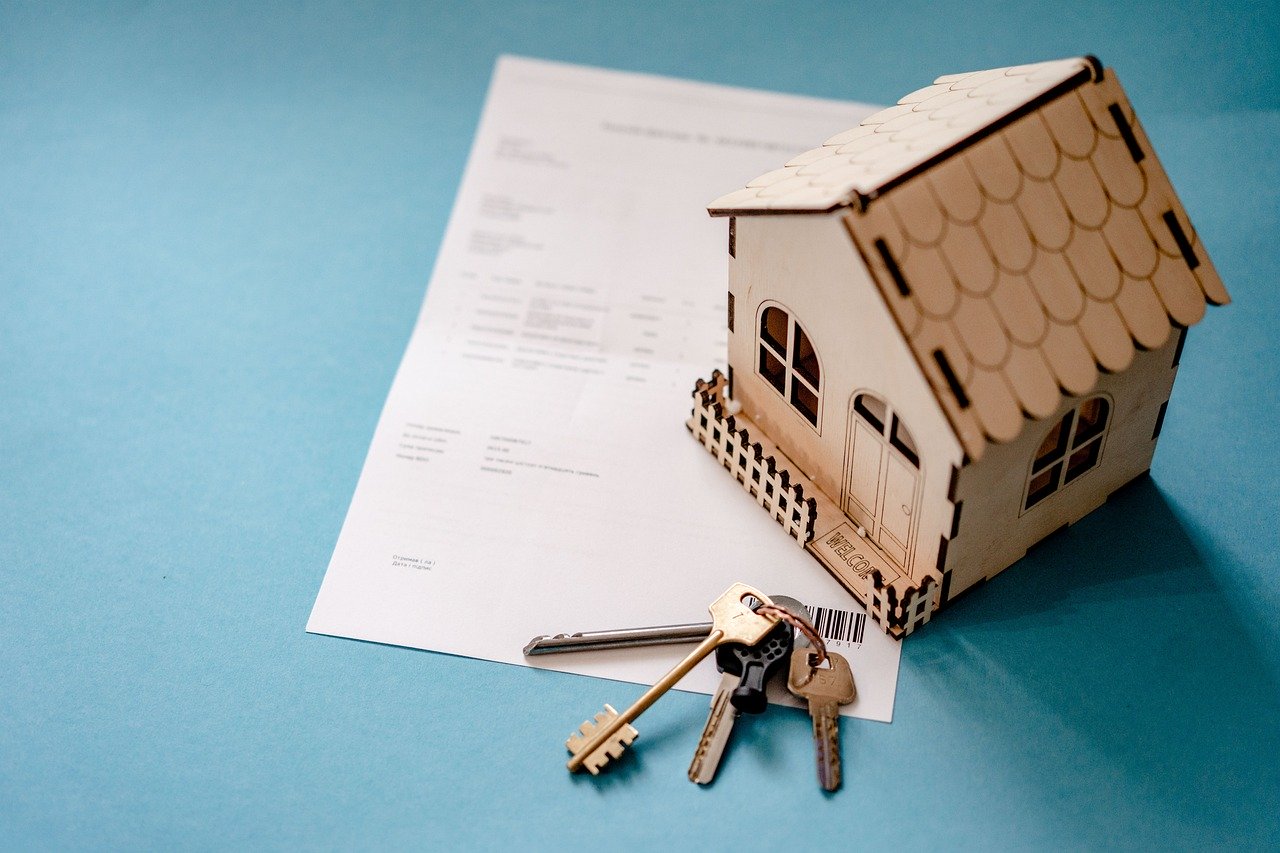 Bottom line
There are many great things to do in Ojai with your kids. Make sure to explore all of them and enjoy every minute of it!
Meta description: Ojai is a place full of adventures for you and your little ones. Check out these seven things to do in Ojai with your kids.
Focus Keyphrase: things to do in Ojai with your kids
Photos used:
https://unsplash.com/photos/HpnxDROrv4o
https://unsplash.com/photos/WwdrJ2eQp58
https://unsplash.com/photos/qd0ahRcogyE
https://unsplash.com/photos/MQUqbmszGGM