Ojai Market Update, August 2017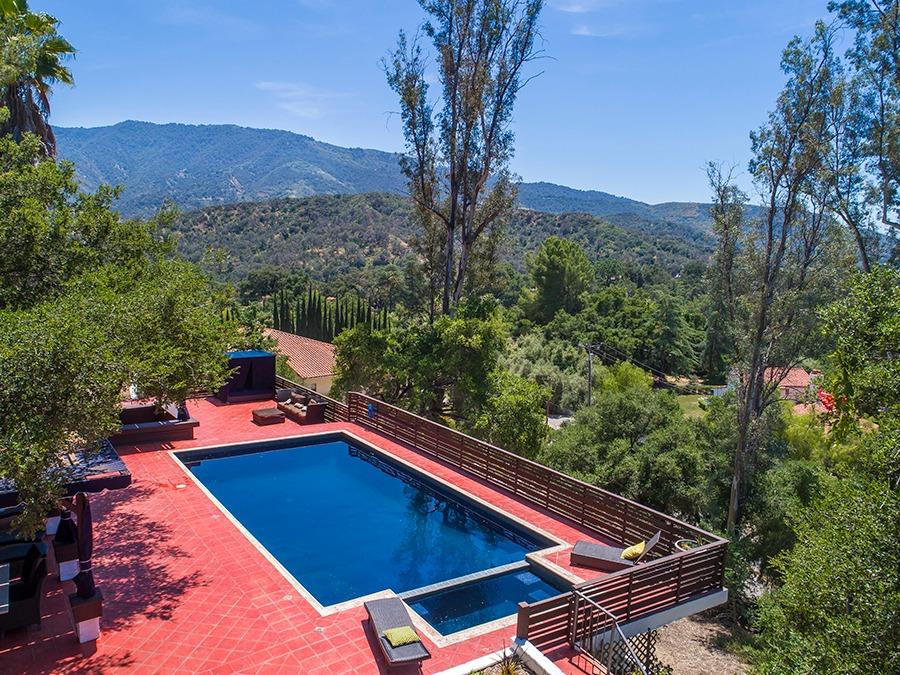 In August, we have had a total of 27 homes sold in Ojai.
The least expensive house was a manufactured house located at 235 Larmier Avenue, 3 bedroom, 2 bath, 1404
Square feet with a lot size of 5220 square feet sold at $440,000. The most expensive house was located at 4239 Grand Avenue, a lovely "East End " Stone Cottage 3 bedroom, 2.50 bath, with 2660 square feet
and a lot size of 2.2 acre sold at $2,300,000.
The average days on the market in our beautiful valley is 110 days.
Below are the current rates from Wells Fargo: August 8 2017
                        Interest Rates         APR
30 year fixed rate        3.875%              3.915%
30 year fixed rate FHA 4.625%              5.670%
30 year fixed rate VA   3.75%                4.044%
Jumbo Loans:
30 year fixed rate        3.875%              3.891% 
15 year fixed rate        3.625%              3.653% 

7/1 ARM Jumbo           3.250%              3.664%
10/1 ARM Jumbo         3.500%              3.708%