How Home Appraisals Work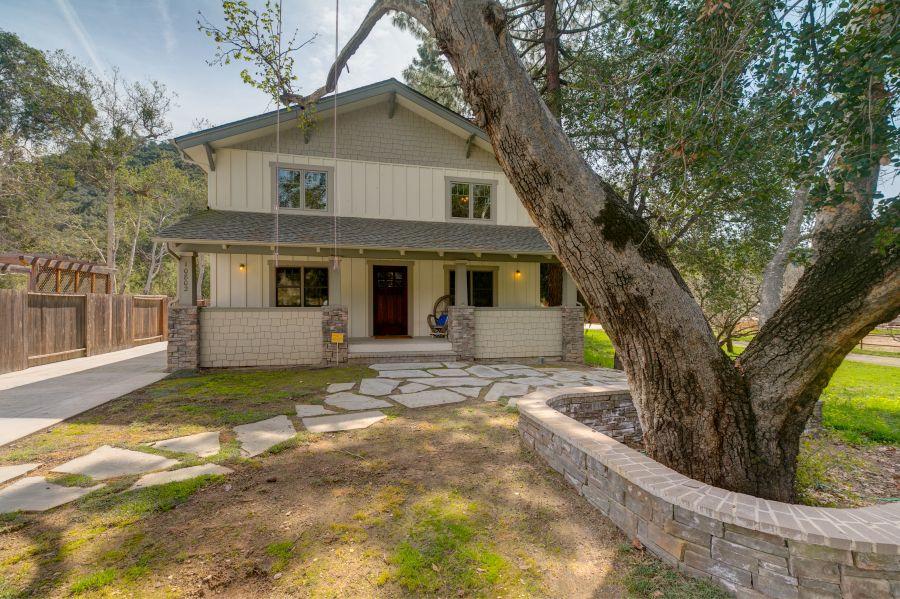 You've found your dream home. The asking price is $500,000 -- an amount you've already been pre-approved for by your bank. But is the home really worth that amount? That's the question at the heart of the home appraisal. The worth, or value of the property, will determine how much a lender is willing to give you to buy that particular piece of real estate.
This all-important step in getting the financing you need is the home appraisal -- an oftentimes-confusing part of the mortgage process in which both buyer and seller must depend on the expert opinion of a stranger. A real estate appraisal is simply that -- the expert opinion of a certified, state-licensed professional who determines the value of a piece of property. If your $500,000 dream home is really worth only $400,000, then the home is overpriced.