Ojai Market Update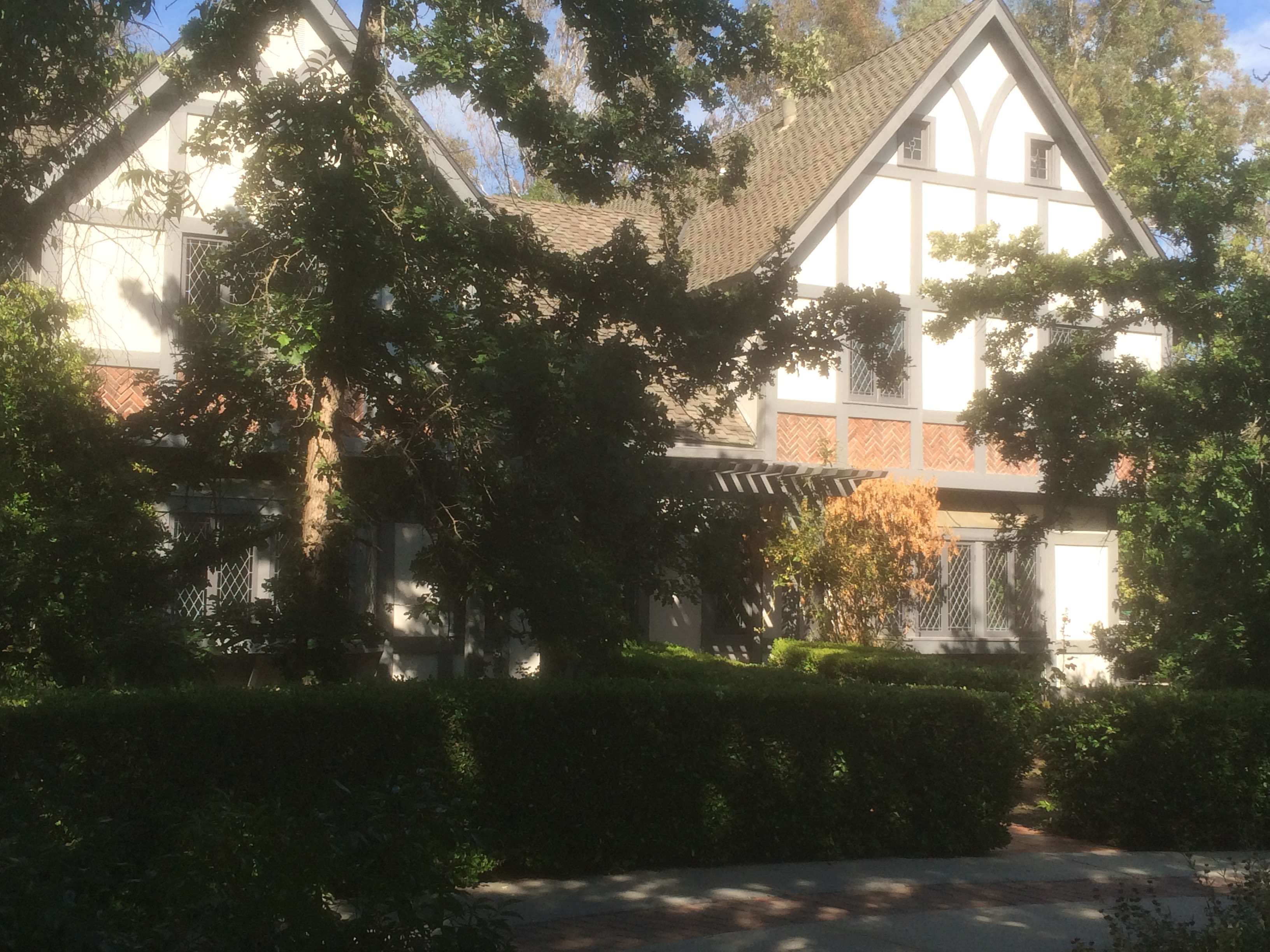 Here is our local market in Ojai, Ca.
June was another great month with home sales in the Ojai Valley and meanwhile, according to Wells Fargo, rates are still low.
A 30 year fixed loan to purchase is 3.65%.
As of today, we have 111 homes active in the Ojai market.
The month of June ended with 32 homes sold.
The least expensive was a good starter home, with 3 bedrooms, 1 bath, 1,045 square feet, with a lot size of 8,597 square feet.
The most expensive was a lovely modern-day California farmhouse with 6 bedrooms, 6.50 bathrooms, 5,314 square feet and a lot size of almost 1.5 acres. Located within walking distance to downtown Ojai.
To know more about the Ojai Real Estate Market, call or text Ross Falvo at 805-207-5094.