Ojai Market Update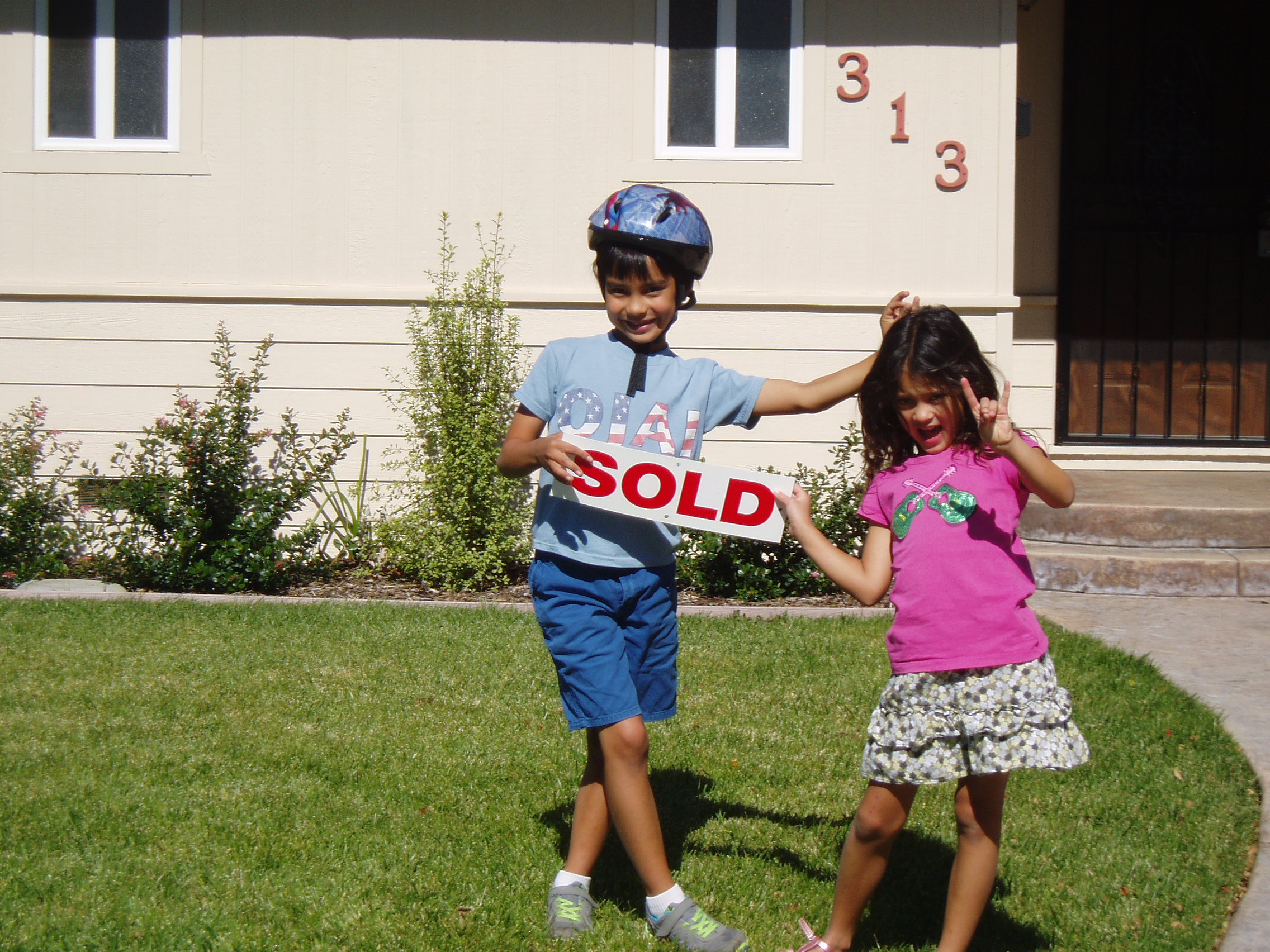 Homes sold in Ojai for the month of October
We had another great month of sales in October, although we are slowing down now a little bit in November because the election and the Holidays approaching.
Here is an update from Wells Fargo regarding mortgage rates:
Conforming and Government Loans 
 30-Year Fixed Rate 3.750% 3.789%                
30-Year Fixed-Rate FHA 3.625% 4.670%        
30-Year Fixed-Rate VA 3.375% 3.659%          
15-Year Fixed Rate 3.000% 3.105%               
7/1 ARM 3.250% 3.621%                             
5/1 ARM 3.125% 3.648%                             
5/1 ARM VA 3.500% 3.064%                    
Jumbo Loans– Amounts that exceed conforming loan limits 
30-Year Fixed-Rate Jumbo 3.625% 3.631%                                                         
15-Year Fixed-Rate Jumbo 3.375% 3.386%   
7/1 ARM Jumbo 3.000% 3.483%
Rates, terms, and fees as of 11/02/2016 10:15 AM Eastern Daylight Time and subject to change without notice.
In our beautiful Ojai Valley, We had a total 28 homes sold.
The least expensive was a good starter home, with 2 bedrooms, 2 bath, 1,068 square feet, with a lot size of 5,000 square feet.
The most expensive was the 
Wheeler Hot Springs. Just six miles from downtown Ojai, this picturesque oasis offers 85 acres of oaks, pines and ample shade trees of every description. Unlimited water supply, with five known natural mineral springs on the property, and a year round creek. 

To know more about the Ojai Real Estate Market, call or text Ross Falvo at 805-207-5094.