Ojai Market Update 
January 2021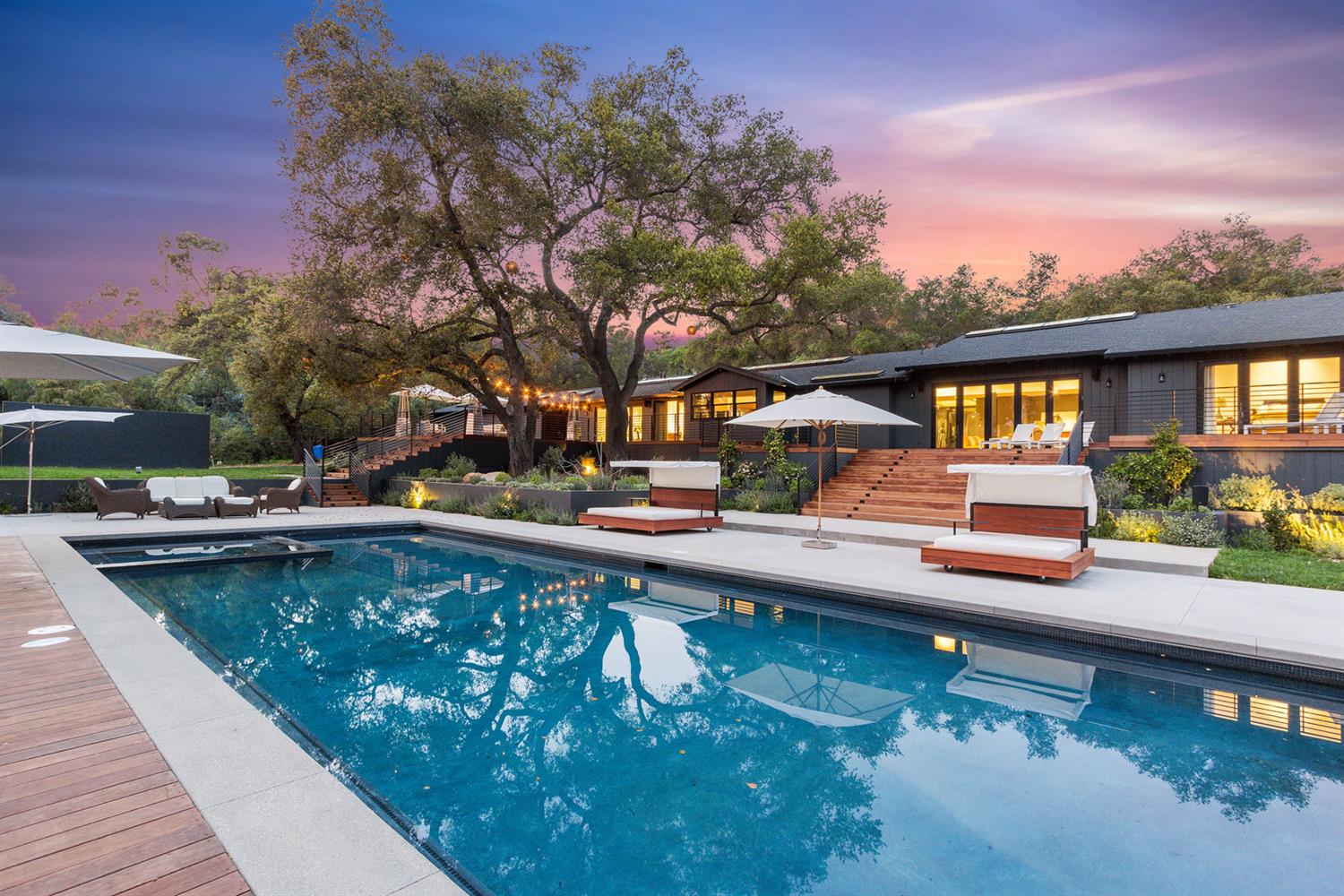 There are only 35 homes for sale in the Ojai Valley. The most affordable one is located in Oak View at 410 Church Rd. 2 bed-2 bath, 1329 sq. ft. with a lot of 6969 sq. ft. Listed at $669,000
The highest price property is located in Upper Ojai, Aspen Grove Ranch Estate, is a 4 bed 4 bath 11,000 sq. ft. with a lot of almost 178 acres. Listed at $24,500,000.
Only 14 homes have been sold in January.
Highest price was $7,500,000, 123 Fairview Rd. 5 bed, 6 bath, 5655 sq. ft. with a lot of 4.3300 acres.
lowest price was $565,000,  254 Mountain View St. Oak View. 2 bed 1 bath, 859 sq. ft. with a lot of 6250 sq. ft.
Median price was $960,874 with an average of 103 days on the market.

Contact me for more information.
RosarioFalvo@KW.com
805-207-5094