Ojai Market Update 
February 2021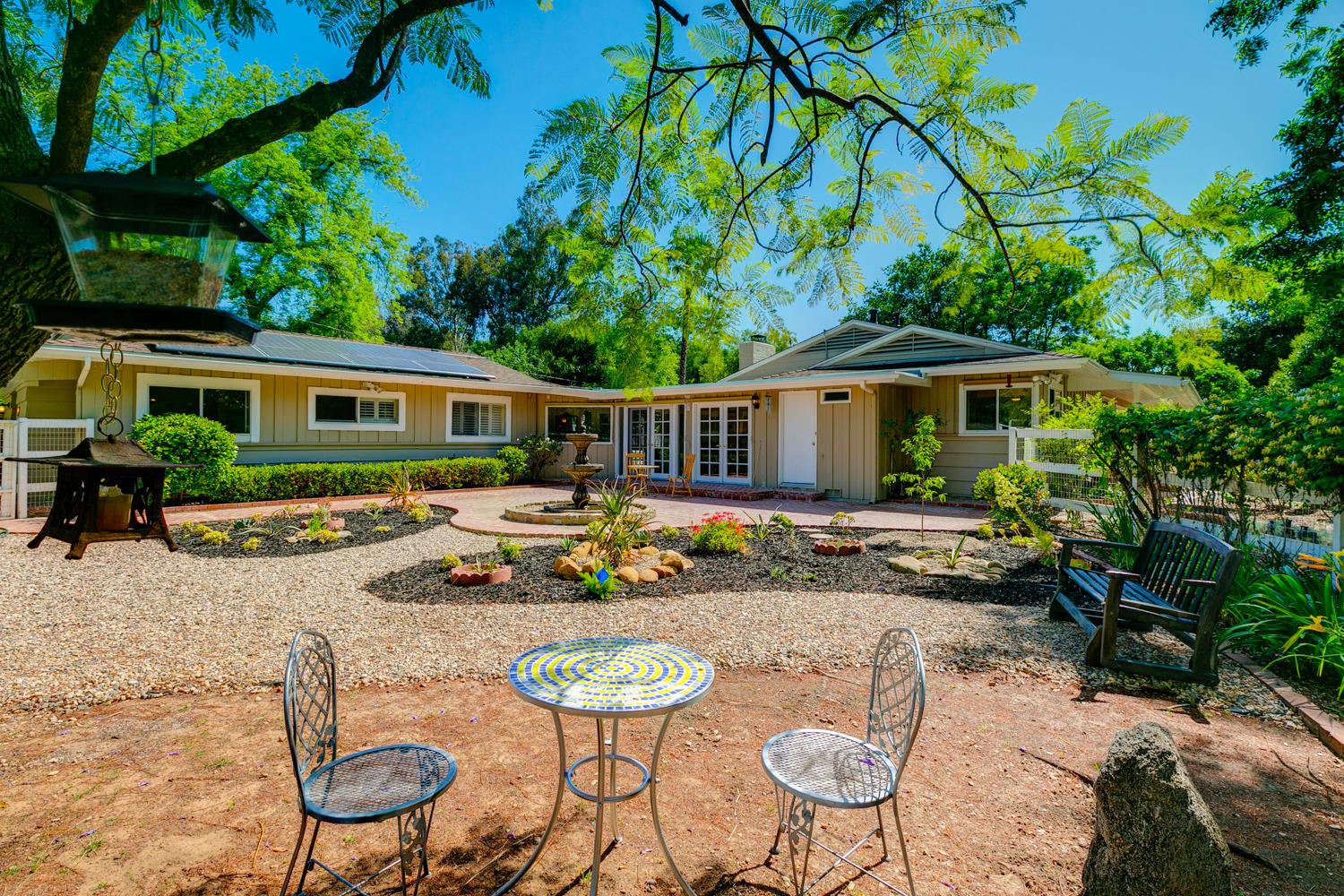 If you are an Ojai homeowner thinking of selling, this is the right time and 2021 will be a great year for you to capture equity. 
Our inventory still is very low.
There are only 33 homes for sale in the Ojai Valley, less than half of what we usually see.

The most affordable one is located in Oak View at 242 Valley. 2 bed-3 bath, 1729 sq. ft. with a lot of 2750 sq. ft. Listed at $649,000
The highest price property is located in Upper Ojai, Aspen Grove Ranch Estate, is a 4 bed 4 bath 11,000 sq. ft. with a lot of almost 178 acres. Listed at $24,500,000.
Only 12 homes have been sold in February.
Highest price was $2,080,000, 801 Del Oro Dr.  3 bed, 2 bath, 2612 sq. ft. with a lot of 1.3800 acres.
 lowest price was $550,000, 410 Church Rd.       2 bed 2 bath, 1329 sq. ft. with a lot of 6969 sq. ft.
Median price was $817,500 with an average of 99 days on the market.

Contact me for more information.
RosarioFalvo@KW.com
805-207-5094