Questions to ask when buying a house in Ojai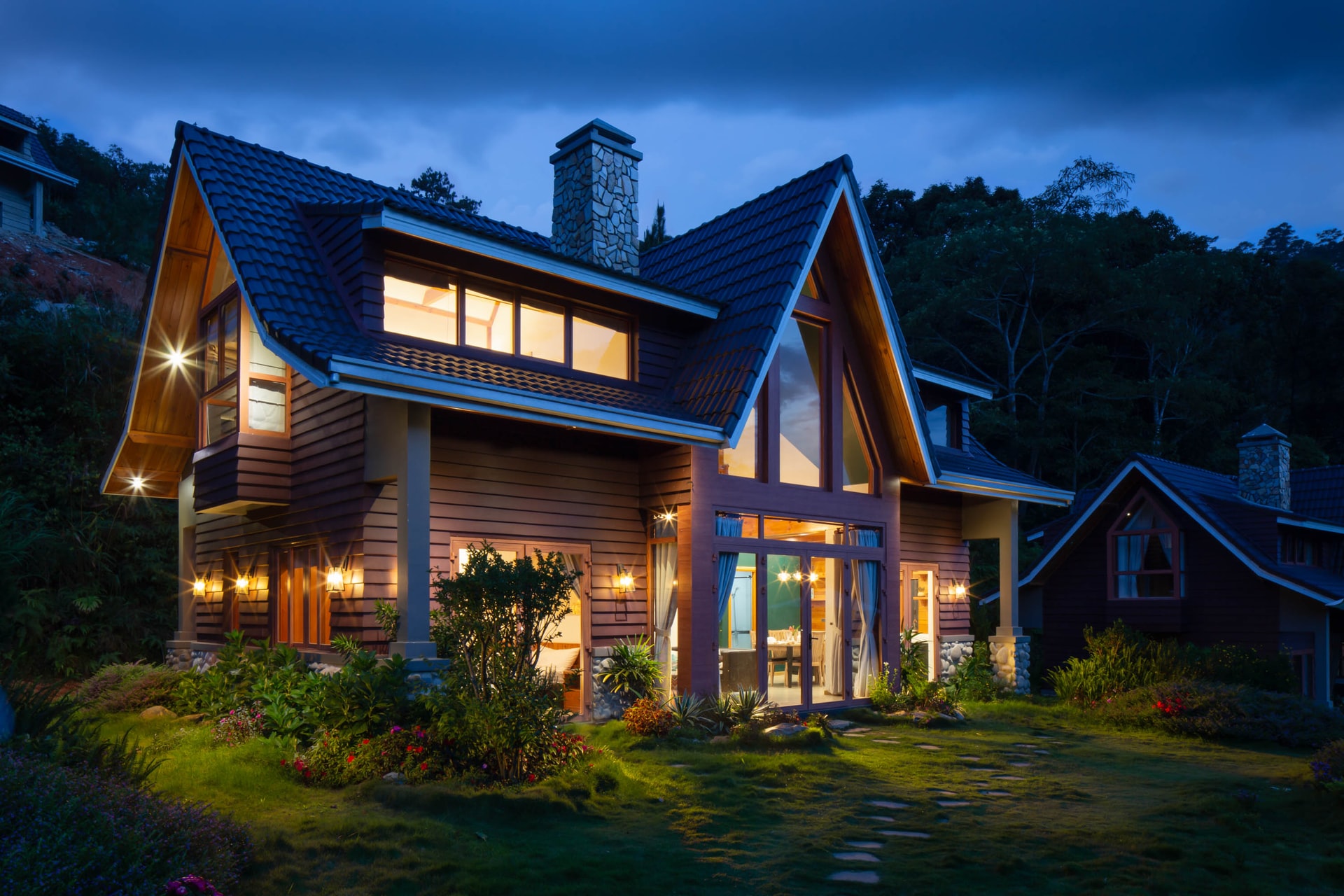 A significant number of Americans typically spend only a couple of minutes inspecting their future homes before making a purchase. Quite a short time for an expense of that size, don't you think? Venturing into the process of buying a house isn't something that you should rush. After all, with possibly your entire life's savings at stake, the money must be spent wisely! Having that in mind, how do you make sure you are, indeed, making a good choice? Well, only by asking the right people the right questions.
But what is it exactly you should inform yourself about? The below guide should be able to help you figure that out!
Crucial Questions for the Real Estate Agent
Learning everything there is to know about the neighborhood you are buying a house in is of utmost importance. A reliable real estate agent should be able to paint a picture of the community by answering the following questions.
●      Are there any hospitals, banks, and police stations nearby?
●      How close is the nearest school, and how well is the school district rated?
●      Is there any construction currently taking place in the area?
●      How safe is the neighborhood?
●      How long does it take to travel to the next big city?
●      Does the local real estate market favor buyers or sellers?
You will also need to acquire information regarding the listing you are interested in, along with the information about the other homes for sale in the neighborhood. Ask your real estate agent to provide you with the specific details, such as:
●      What price have similar listings recently sold at?
●      Does the asking price reflect the home's actual value?
●      Has the property only recently entered the market? If not, how long has it been there, and has the price changed during the time?
●      Is the current seller the first owner? If not, how much did they pay for the property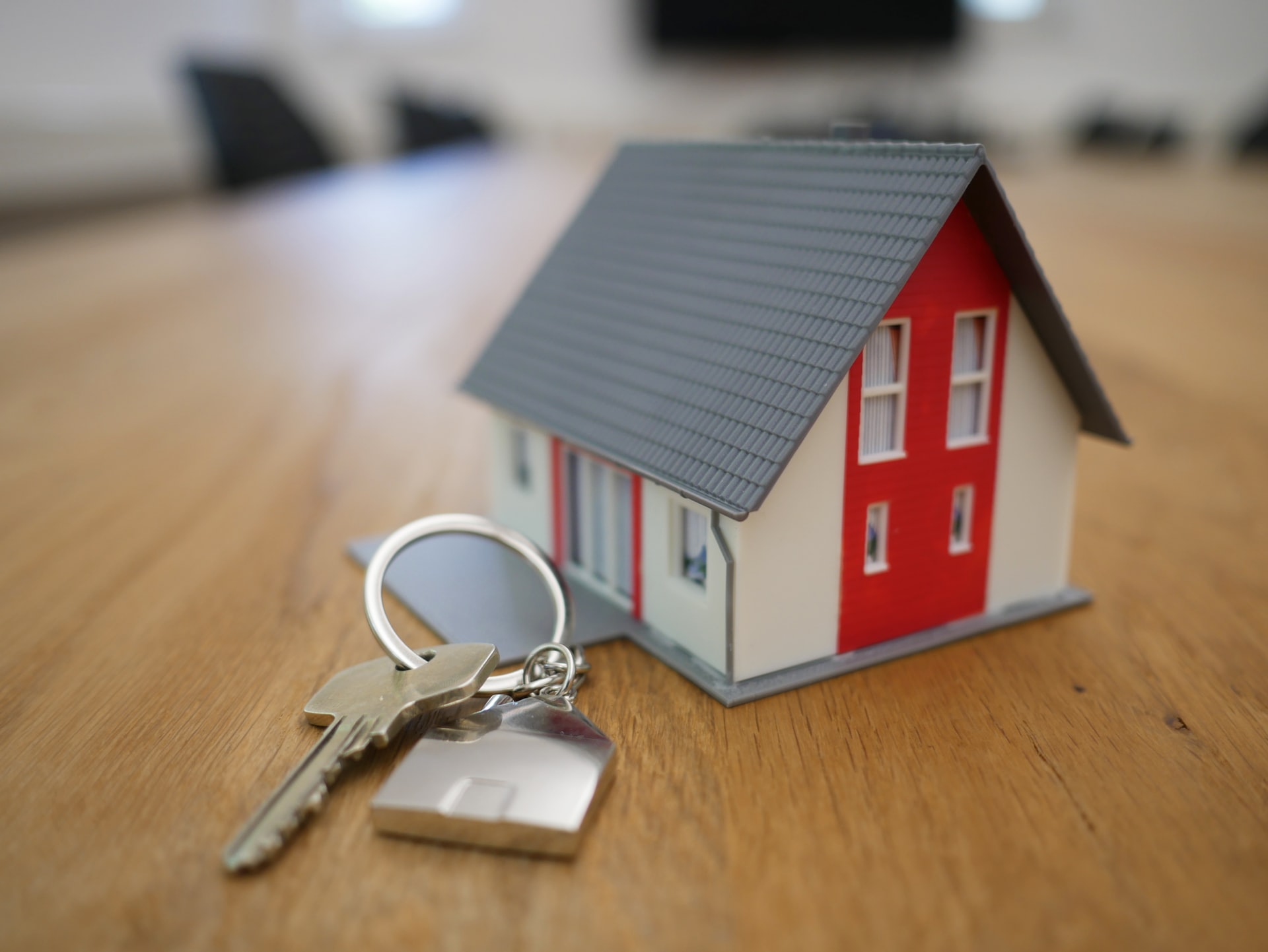 Caption: Acquire various information regarding the property before buying a house. First, get some answers from your realtor.
Alt-tag: A model of a house and a key next to it representing the process of buying a house.
Crucial Questions for the Seller
Before buying a house, a good idea is to try to get as many answers out of the seller as possible. However, take them with a grain of salt, as those looking to sell aren't always honest, especially if they are looking to sell fast. Even if the information you end up getting isn't exactly what you've asked for, it's still better than having none whatsoever.
With the exception of ''For sale by owner'' properties, in many cases, you won't actually get a chance to speak to the seller. But that's not to say you can't forward the questions to them through someone else. Through, let's say, your agent or their representative.
What's the Reason Behind Selling?
Is the seller abandoning their home simply because they have gotten a job offer someplace else? Or perhaps, there are issues with the neighbors, the neighborhood, the house even? Having a clear vision of all of the above can help you decide whether to make a purchase or run for the hills.
Should you deem the answers satisfactory, you can begin contemplating going through with the purchase. However, only once everything goes well, papers get signed, and keys exchanged, can you start planning for the relocation. Luckily, you won't have to stress about this part since professional movers can handle all the moving-related needs and provide you with all the services you require. That way, you can focus on other, more important things, like getting to know the community and settling in.
Has the House Undergone Repairs?
Home surveyors can provide you with a detailed analysis of the current problems. However, they aren't capable of informing you of previous issues. But sellers are! And who knows, they may be willing to disclose past repairs. You can ask them about potential problems with sewage, drainage, mold, or anything you think of.
What is the Condition of the Roof and the Heating System?
Nothing is eternal, including roofing and the HVAC system. The condition of both is something you'll probably be made aware of right at the start. Still, it doesn't hurt to pick the seller's brain about it once again. After all, if you are interested in buying a house that doesn't require renovating, acquiring a fixer-upper instead could easily end up costing an arm and leg.
Caption: Don't forget to ask the seller about the current state of the roof.
Alt-tag: A modern-style roof.
Have Any Alterations to the Original Design Been Made?
Perhaps the previous owner made alternations that weren't necessarily approved by the local council. If any discrepancies were to be found once the deed gets transferred to you, you would pay the price, not the current seller. To ensure all work subsequently done to the house complies with the law, ask the seller to provide you with documents listing every single change made, along with the proof of permits given.
Are There Any Appliances That Go With the House?
Usually, things like cabinets, heaters, and faucets are the ones buyers get to keep upon successful purchase. But there may be some additional appliances that can become yours, as well. Perhaps, the current owner is willing to part with something that isn't included in the initial offer. Either way, you can't know if you don't ask, so make sure to do so if there is anything you like in particular.
Crucial Questions for the Home Inspector
A home inspector will surely provide you with a report. However, you might not understand it fully. For this reason, accompanying them during the survey of your future home might not be such a bad idea. While you are both there, take advantage of the situation to ask all the questions that are bugging you. Some solid ones are:
●      Are the walls and windows adequately insulated?
●      Are there any structural issues I should be worried about?
●      Is there anything that requires urgent repair?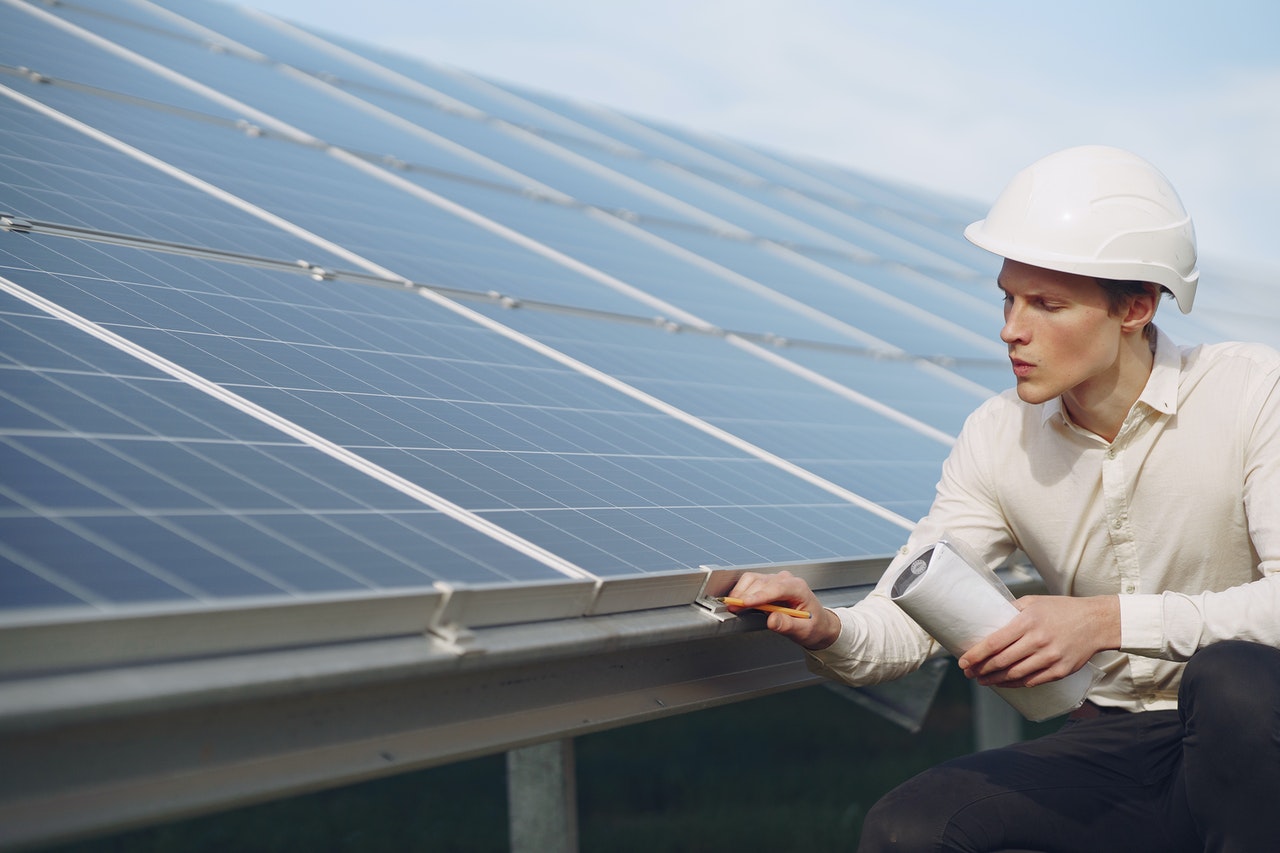 Caption: Tag along while the inspector inspects the house for damages. Use the time to ask them the questions you've been meaning to ask.
Alt-tag: A home inspector inspecting solar panels.
Going from renting a house to buying one is a significant change in and of itself. Some would say it's one of the biggest ones in life, even. It's certainly not something that can be decided in a second, but rather something that requires thorough research and planning. Knowing what questions to ask when buying a house and who to forward them to can make a huge difference. It can prevent you from going through with a purchase that isn't the smartest one and could potentially ruin your chances of feeling fully at home.
Meta description: Whether you are buying a house for the first time or have already been down this road, there are certain questions that require answering.
Photos used:
https://unsplash.com/photos/TiVPTYCG_3E
https://unsplash.com/photos/rgJ1J8SDEAY
https://unsplash.com/photos/Mu9uo42SXEY
https://www.pexels.com/photo/serious-young-man-working-near-solar-panels-4254159/
Useful website:
 https://www.losangelestransfer.com/services/.