What You Shouldn't Compromise On When Buying a House in Ojai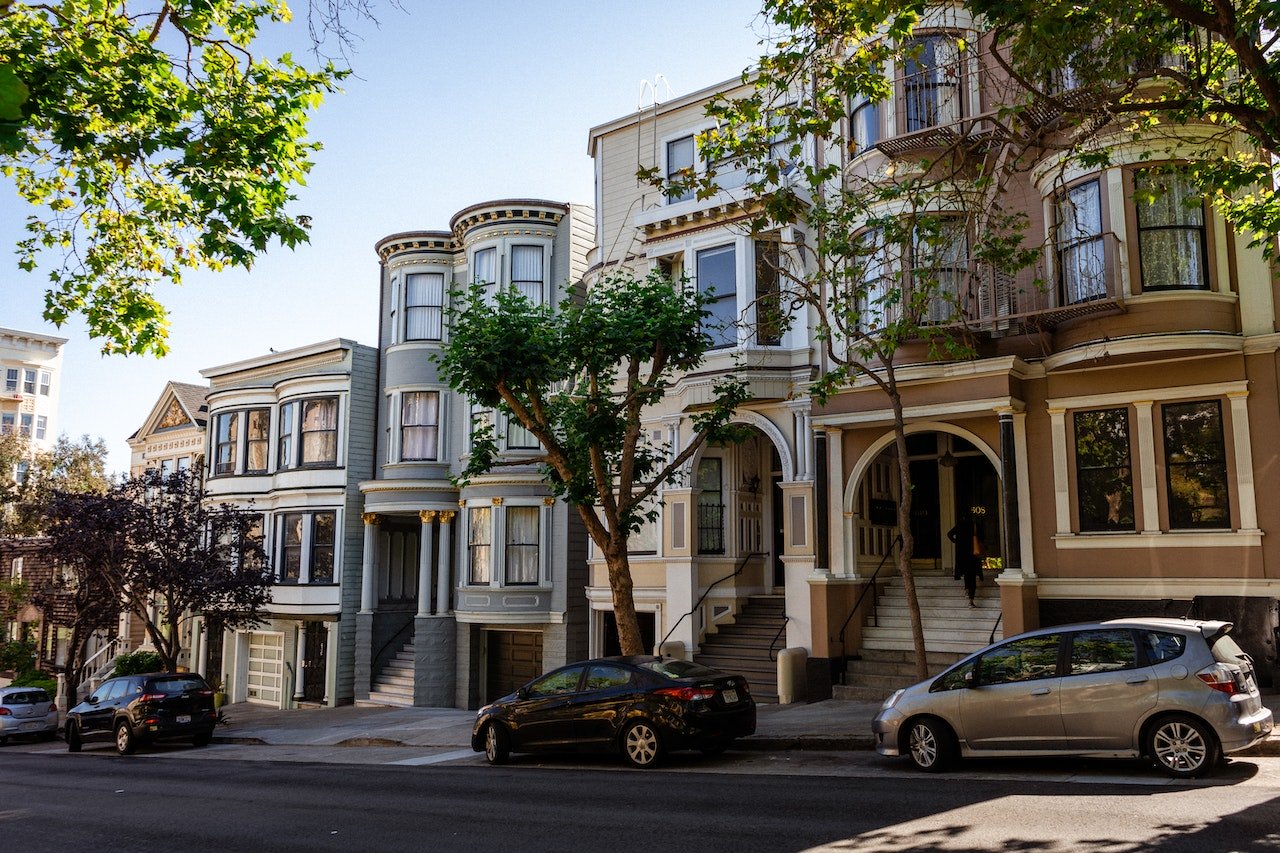 When you are looking to buy a house, there are many things you need to take care of. It can be stressful and tiring and can last more than you expect. There is no need to rush to the decision. That common mistake will make you end up with a house that doesn't fulfill your expectations. There are a lot of factors to consider and research (location, schools and work, neighborhood, and so on). That is why hiring a realtor can help you. What can't help you in this situation is compromising. So, keep reading and learn what you shouldn't compromise on when buying a house.
Your budget
You should know how much you can earn and save when saving money. You will know how much money you can put aside before buying a house. Therefore, you will know your budget and which ones for sale you can afford. You can settle for a lower price, but never a bigger one. If you have made a financial plan, you should stick to it. If you have a realtor, he should know the highest price you are willing to pay and not look for houses that don't fit your budget. If you pick a more expensive home than you can afford, you could be in debt. Your realtor is supposed to take care of the price and look at everything that can present additional expenses. So, you should keep your budget modest and not over it at any cause.
Why should you look at schools when buying a house?
Schools are second on the list of what not to compromise, and here is why. If you have children, their education should be essential for you and them. You wouldn't want them to go to schools they don't like and not to have the opportunity for higher education. That is why school districts are crucial when choosing a house. Even if you don't have kids, you wouldn't want to live in a neighborhood with no children running around and playing outside. They put joy into the environment and won't bother you. A place without children feels empty, but if there were schools near your home, you could hear and see them all the time. That's why you should look for houses with good schools and school districts and not move far away from them because it can take a lot of time for your kids to get to their schools.
Pick the neighborhood wisely
Imagine finding a perfect house with a great view and beautiful nature and environment. And then imagine moving to that house and not feeling welcome because of your rude and mean neighbors. That would ruin your moving day. You wouldn't have someone to talk to or go out with since you are new to the neighborhood and, therefore, not accepted. The people surrounding you are significant, especially if you are moving to a new location. It's better to find a house far away from yours and have good people around you than to move somewhere close and not be welcome. Experts at Bravo Moving advise you to hire a reliable moving company if you are moving to a far destination. They are affordable and can help transport your belongings to your new home. You wouldn't have to worry about your things even when moving far away.
The location of the house
Location is very important, and we are about to show you why. Consider looking for a house located near the city. That way, everything will be accessible. It won't take you long to go to the mall, coffee shops, parks, or even if you want to eat out at restaurants. Although all of this sounds good, there are more important things to worry about regarding the location. They are:
●      Job opportunities near the potential house
●      schools
●      quiet neighborhood
●      ability for social life and
●      nature and environment.
It may look like you are asking for a lot, but these are some essential conditions. Why would you want to live in a neighborhood where you wouldn't feel welcome and comfortable? These homes can be more expensive, but if they fit your budget, you should go for them!
The condition of the potential house
Another thing you shouldn't compromise on is the house's condition. The building could be in bad condition if the price is surprisingly low. What you need to look at are the walls, the furniture, the floors, the bathroom, and so on. You wouldn't like to spend all the money you have saved on a house that needs mending and invest more money to be able to move and live in it. Buying a house requires time and thorough research. You can renovate and change whatever you want once you move to it, but the essential things should be available to you and your family. You should always check the condition before deciding on a new home.
Never dismiss your and your family's goals
When searching for your new home, another important aspect is your or your family's goals if you are not moving alone. You need to look at the long-term goals and find the best solution. Try to pick a home that will suit everyone and not ruin their plans for the future. The new house should be close to work and schools ( in case you have children ). If you have found a perfect home but won't be able to fulfill your goals in its environment, that is a sign you shouldn't buy it. When buying a house and moving, expert assistance is key, as local movers in California can help you with your things, and you can enjoy and relax. So hire them for your local move, and they will make your relocation carefree.
Final comment:
Before buying a house and moving in, there are many things to consider and get advice on. Help from professionals is always desirable if you don't have experience with real estate. Making a compromise can help you in life, but not that much when buying immovable. If you want to know what you shouldn't compromise on when buying a house, you have come to the right place. We have prepared many tips for you that could help. With proper research and a reliable real estate agent, you shouldn't be supposed to have a problem. So, keep researching, and we wish you luck!