How to Buy and Sell a House in Ojai at the Same Time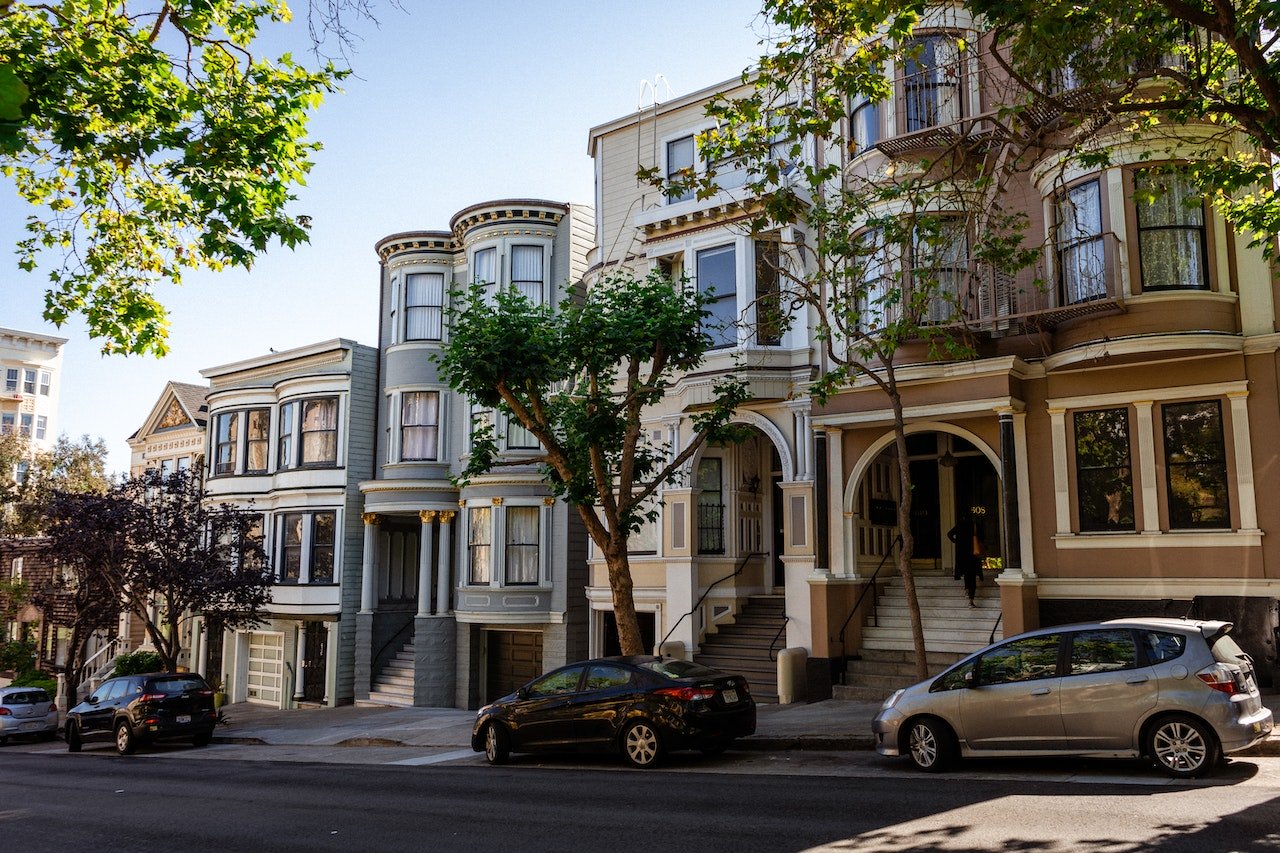 Are you considering buying a new home in Ojai and selling your current one? The process can seem daunting but don't worry. In this article, we'll teach you how to buy and sell a house in Ojai simultaneously. Timing is crucial, so we'll explore how to coordinate your sale and purchase to maximize success. Finances are vital, so we'll help you assess your budget and financing options. And don't worry if you want to sell a house in Ojai. We've got tips to ensure a smooth sale. Plus, we'll discuss finding your dream home in Ojai and navigating the negotiation and closing processes. So, let's get started on this exciting journey of buying and selling a house in Ojai.
Timing is key
Timing is key to successfully coordinating your sale and purchase in the vibrant Ojai real estate market. To ensure a smooth transition, it's crucial to understand local market trends. For instance, if the Ojai market currently favors sellers, you may want to list your home first to take advantage of the favorable conditions. On the other hand, if it's a buyer's market, you can focus on finding your dream home in Ojai before putting your current house on the market. By staying informed and having a proactive approach, you can align the timing of your sale and purchase, increasing the likelihood of a successful outcome.
Assessing your budget and financing options
This represents a critical step when elaborating on how to buy and sell a house in Ojai simultaneously. First, evaluate your current financial situation, considering your income, savings, and outstanding debts. This will help you determine a realistic house budget in Ojai. Next, consider your desired monthly mortgage payment, including property taxes and insurance. Exploring financing options and getting get pre-approved for a loan is also important. This will clearly understand how much you can borrow and help streamline the buying process. Friendly tip: Contact local banks and mortgage lenders specializing in Ojai real estate to find the best rates and terms that align with your financial goals.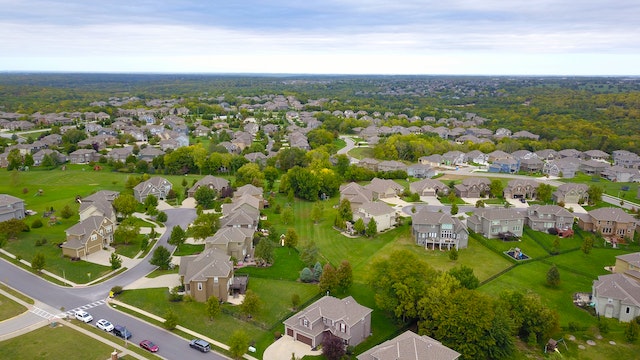 Selling your Ojai home, preparing for a smooth sale
Selling your Ojai home can be an exciting opportunity, and proper preparation is the key to a smooth and successful sale. Staging your home to enhance its appeal to potential buyers is the first step. Decluttering, depersonalizing, and creating an inviting atmosphere showcasing your property's best features are also very important. Additionally, setting the right asking price is crucial.
Try researching the local market and working with a knowledgeable real estate agent to determine a competitive price to attract buyers. When it comes to marketing, think beyond traditional methods. Utilize online platforms, professional photography, and virtual tours to make your Ojai home stand out. It is clear to conclude that by investing time and effort in these preparations, you'll increase the chances of a swift and profitable sale.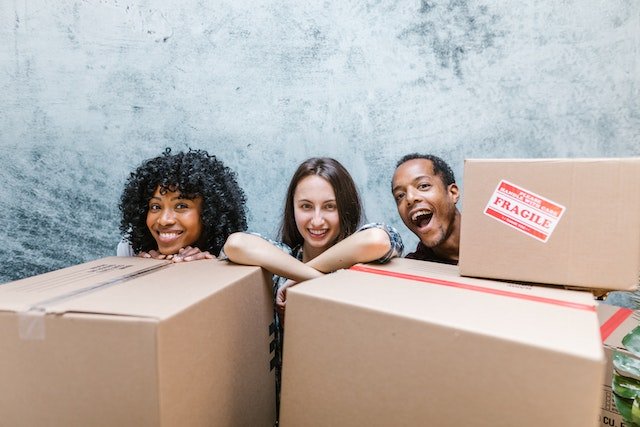 Finding your dream home
Embarking on buying your dream home in Ojai is an exciting endeavor, especially considering the city's unique features and charm. Namely, the situation in which you need to buy and sell a house in Ojai at the same time comes with numerous advantages. However, managing the process simultaneously can understandably become a bit stressful when you have a family and are managing the process simultaneously. Moving, as you already know, can be quite tiring, especially considering the various obligations it entails, particularly when relocating with your loved ones. If you're moving with kids, as peasleyboisemovers.com experts advise, they must receive special attention throughout the relocation process. This will enable the moving process to go more smoothly and with less stress for you and your family.
What else is important is that with your ideal Ojai home in mind, you start by defining your criteria. That means considering the desired number of bedrooms, proximity to schools, parks, or other amenities that suit your family's needs. Use online listings and real estate agents specializing in Ojai to search for properties that align with your criteria. These resources provide vast information, including photos, detailed descriptions, and virtual tours.
Attending open houses and scheduling private showings is key to truly understanding the homes. This lets you experience the layout, ambiance, and neighborhood firsthand, helping you make an informed decision. Keep in mind that Ojai offers a variety of neighborhoods, each with its character and appeal, so take the time to explore different areas. By considering your ideal criteria, utilizing online resources, and attending showings, you'll be well on your way to finding your dream home in Ojai.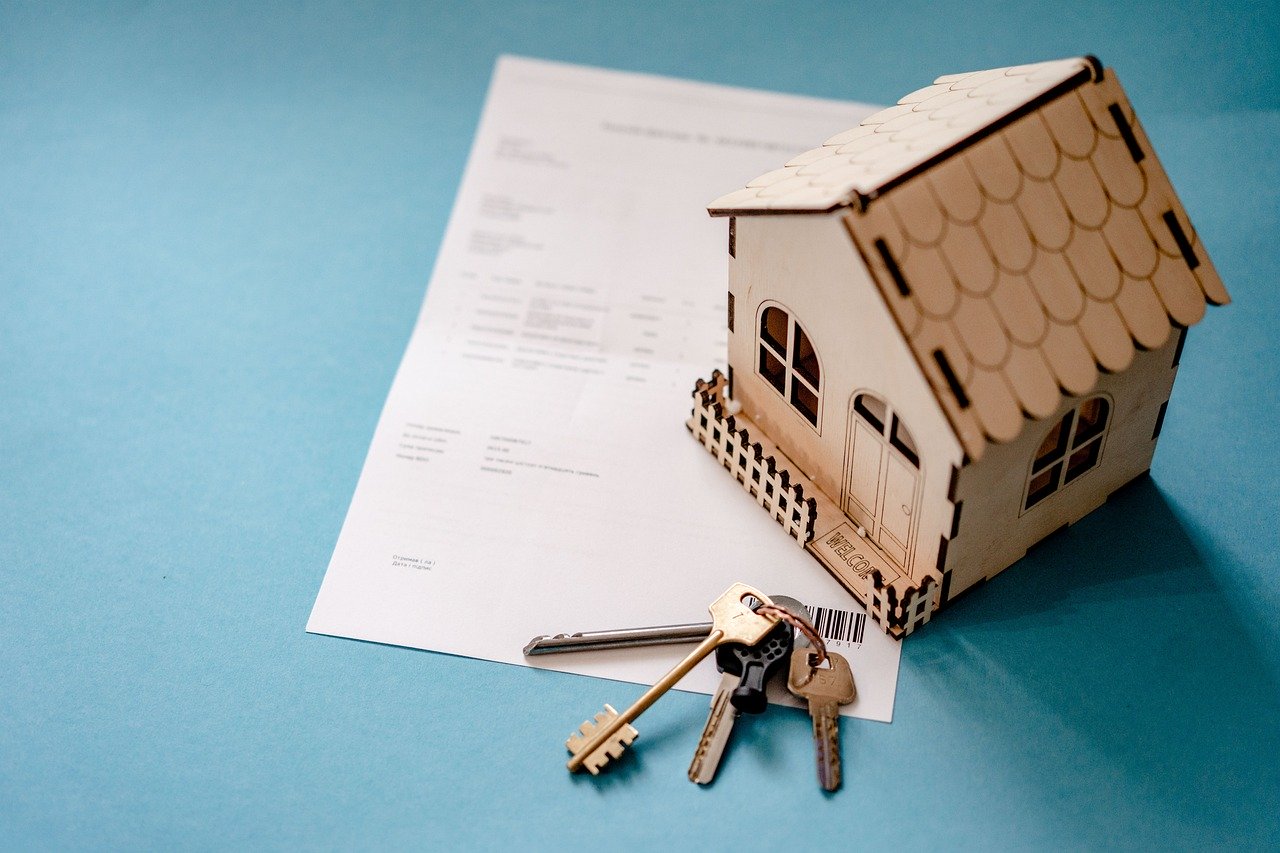 Making offers and accepting offers
Understanding contingencies and their role in the buying and selling process is crucial when making and accepting offers. Contingencies provide protection and allow for necessary inspections, appraisals, or financing arrangements before finalizing the deal. Craft a strong offer by considering contingencies safeguarding your interests while demonstrating your commitment to the purchase. For instance, you may include contingencies for a satisfactory home inspection or securing mortgage approval. Negotiating with buyers and sellers is an opportunity to find mutually beneficial agreements. Friendly and open communication is key during this stage to address concerns and find common ground. The logistics and backup plans
When it comes to the logistics of selling and buying a house in Ojai, it's important to plan and be prepared for unexpected hurdles. The closing process involves coordinating timelines for both transactions, hiring professionals for inspections, appraisals, and legal procedures, and efficiently handling paperwork. However, despite careful planning, unexpected challenges can arise. That's why having backup plans in place is essential. Whether it's delayed closing or financing issues, seeking professional advice and remaining adaptable will help navigate these situations. Uncover the rich tapestry of experiences in Ojai
You will never run out of ideas for things to do in Ojai because there are always plenty of options. Here are a few highlights:
●      Attend the Ojai Music Festival: Experience world-class musical performances at this renowned festival held annually, featuring various genres and renowned artists.
●      Indulge in Ojai's Farmers Market: Sample fresh, locally grown produce, artisanal products, and homemade treats at the weekly Farmers Market, a hub of vibrant colors, flavors, and community spirit.
●      Discover Meditation Mount: Find tranquility at this serene retreat, offering breathtaking panoramic views, meditation gardens, and peaceful walking paths for relaxation and reflection.
●      Explore the Ojai Valley Trail: Take a stroll or bike ride along this scenic trail that spans approximately nine miles, offering breathtaking views of the valley and surrounding mountains.
●      Visit the Ojai Valley Museum: Dive into the rich history and culture of Ojai through engaging exhibits and displays showcasing the region's art, heritage, and stories.
Conclusion
In conclusion, navigating how to buy and sell a house in Ojai at the same time may seem daunting, but it can be a smooth and successful endeavor with the right approach and guidance. By considering the importance of timing, assessing your budget and financing options, preparing your Ojai home for a sale, finding your dream home, and effectively negotiating, you'll be well-equipped for this exciting adventure. Remember to stay organized, communicate openly, and seek professional advice. With careful planning and a positive mindset, you can confidently embark on this journey, secure a successful sale, and find your perfect Ojai home. Therefore, embrace the opportunity, trust the process, and soon you'll settle into your new Ojai abode, creating cherished memories in this beautiful town.