6 Home buying Tips for Unmarried Couples
Imagine that you and your partner are discussing buying a house jointly. You need extra space, interest rates are cheap, and you are sick of wasting money on rent. Buying a home now might make more financial sense than paying for a wedding because you two are devoted to one another. Well, yes, let's begin looking for a home! But don't forget, before you dive in, research a neighborhood before buying a home and take some home buying tips for unmarried couples for your safety.
Every couple should carefully consider their finances before buying, but unmarried couples may find it particularly difficult. Unmarried couples may experience specific challenges when it comes to buying a home, such as clarifying ownership rights and establishing financial limitations, because they lack the legal protections of marriage. However, they can still successfully navigate the home buying process and make a wise investment for their future together with the help of careful preparation, honest communication, and professional guidance. Top 6 Home buying Tips for Unmarried Couples
Although married couples make up the majority of homebuyers, more and more unmarried couples are banding together to purchase a property before they marry one another. If they do at all. Being an unmarried couple in some states puts you and your partner at more financial risk when you buy a house. Even though it may not be romantic, discussing the financial and legal repercussions of buying a house together is crucial. Also, if it's your first time buying a home, don't worry; it is common to have some fears. So, here are the top six home buying tips for unmarried couples to help when buying a home.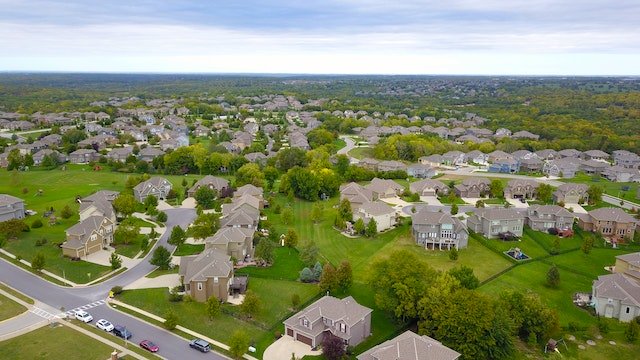 Get on the Same Page
Getting on the same page is the first and most essential step in buying a property as an unmarried couple. Have an open discussion with your partner about your long-term plans, expectations, and ambitions. Discuss your future together. So determining whether you share the same goals for your relationship and what you want in a home is important.
Before you begin your home search, you should make sure that you both have a shared knowledge of your financial goals and expectations. This needs to include how much you can afford to spend on a home, the mortgage you want, and how you intend to divide the monthly payments. Also, you should talk about your moving process, and if you are worried about your relocation, nwmoving.com can advise you on some moving tips, and you will have ease moving. Put Financial Boundaries in Place
Since buying a house requires a significant financial commitment, it's crucial to set clear financial boundaries immediately. This can involve deciding who will pay the monthly down payment, closing charges, and mortgage payments. It's important to consider how holding the title jointly or as tenants in common may affect how ownership will be divided if you decide to sell or if one of you passes away. To fully grasp the legal ramifications of each choice, it is essential to speak with a real estate attorney. Hire a Real Estate Attorney
Protecting your rights and making sure all paperwork is in order is essential as an unmarried partner. A real estate attorney can guide you through the complicated legal issues involved in property purchase and ensure you make wise choices. They can also assist you in drafting a domestic partnership or cohabitation agreement to safeguard your rights and define ownership. A cohabitation agreement can be beneficial in outlining the responsibilities and expectations of each partner regarding the home.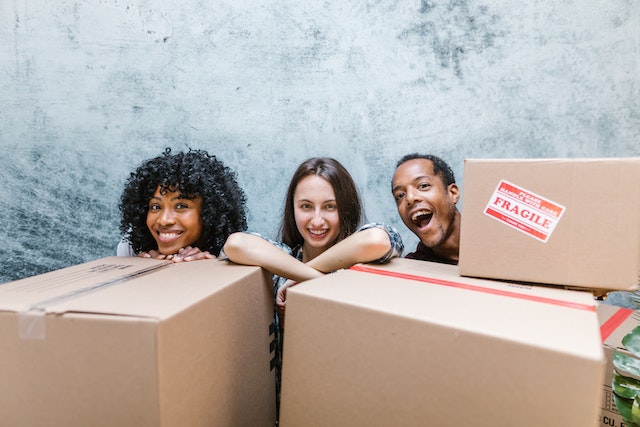 Also, don't forget to consider hiring expert movers to help you with your relocation. If you are, for example, moving from Florida to California, arrange a smooth transition by hiring professional movers so that you can enjoy your new journey.Pre-Approve for a Mortgage
This can help you focus your search. And give you a realistic estimate of how much you can afford to pay for a property. Getting pre-approved for a mortgage can also improve the appeal of your offer to sellers, particularly in a competitive market. Pre-approval, however, must not be confused with final approval. You might be asked to submit more supporting documents or information when the loan is being underwritten.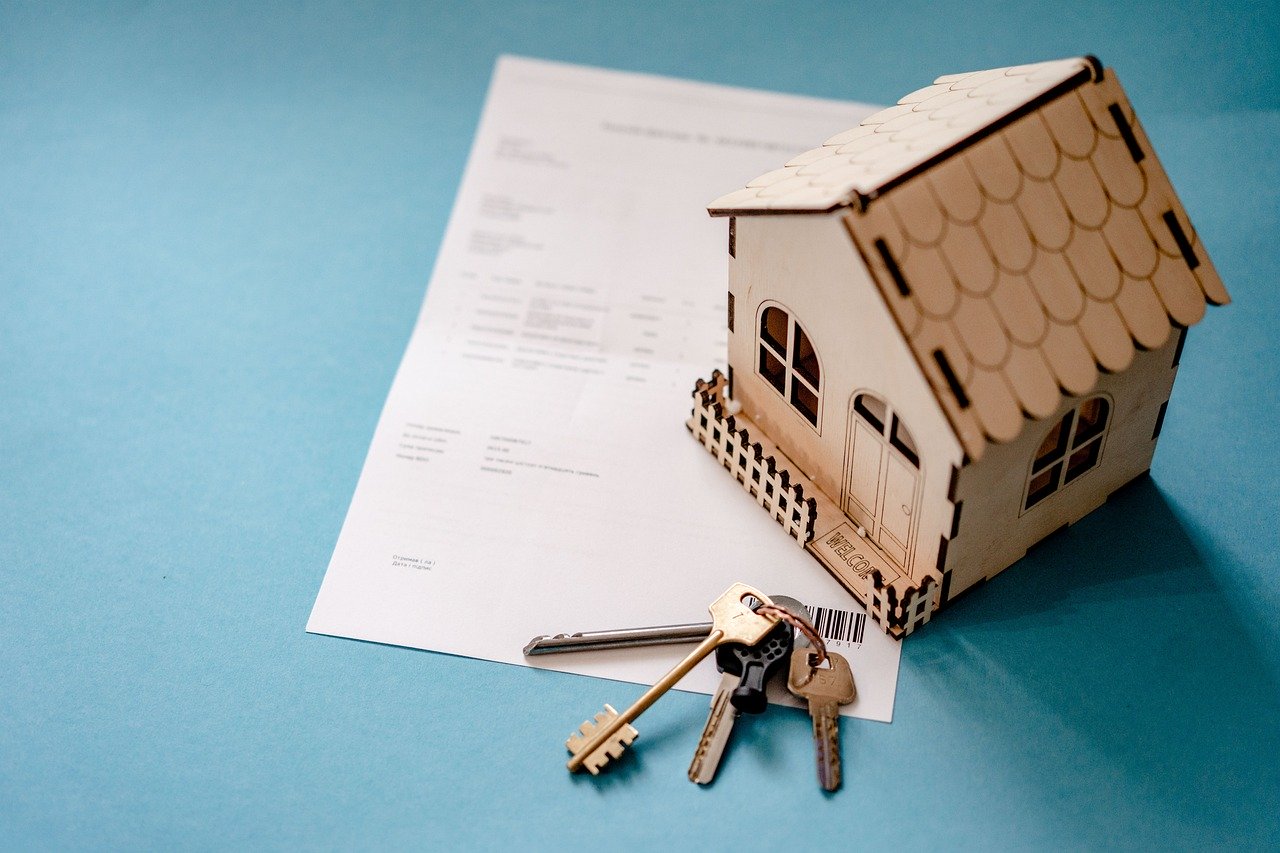 Think About Your Lifestyle Needs
When looking for a home, consider your lifestyle needs as a couple. Do you need a room for your hobbies or a home office because remote work is the new normal now? Are you looking for a backyard to host guests or grow plants? Do you prefer to be near public transportation or have quick highway access? Make a list of your priorities and use it as a road map to your house hunt. You should consider any potential lifestyle changes, such as the addition of children or a new career, that may impact your home requirements in the future. Avoid Rushing
Take the time to research and ensure you make a sound financial investment. Do some research on the area, the house's condition, and the housing market there. Ask inquiries and seek advice from your real estate agent or attorney without hesitation. Consider your alternatives carefully and ensure your choice is the greatest one for your future relationship. Conclusion
Although purchasing a home as an unmarried couple might be challenging, it can also be a rewarding and exciting experience with thorough preparation, communication, and expert help. Be sure to be transparent with your partner, set clear financial boundaries, hire a real estate attorney, and take your time before making a decision. By implementing these homebuying tips for unmarried couples, you may start your joint adventure as a homeowner and ease the homebuying process.