How best to start a business while you are moving to Ojai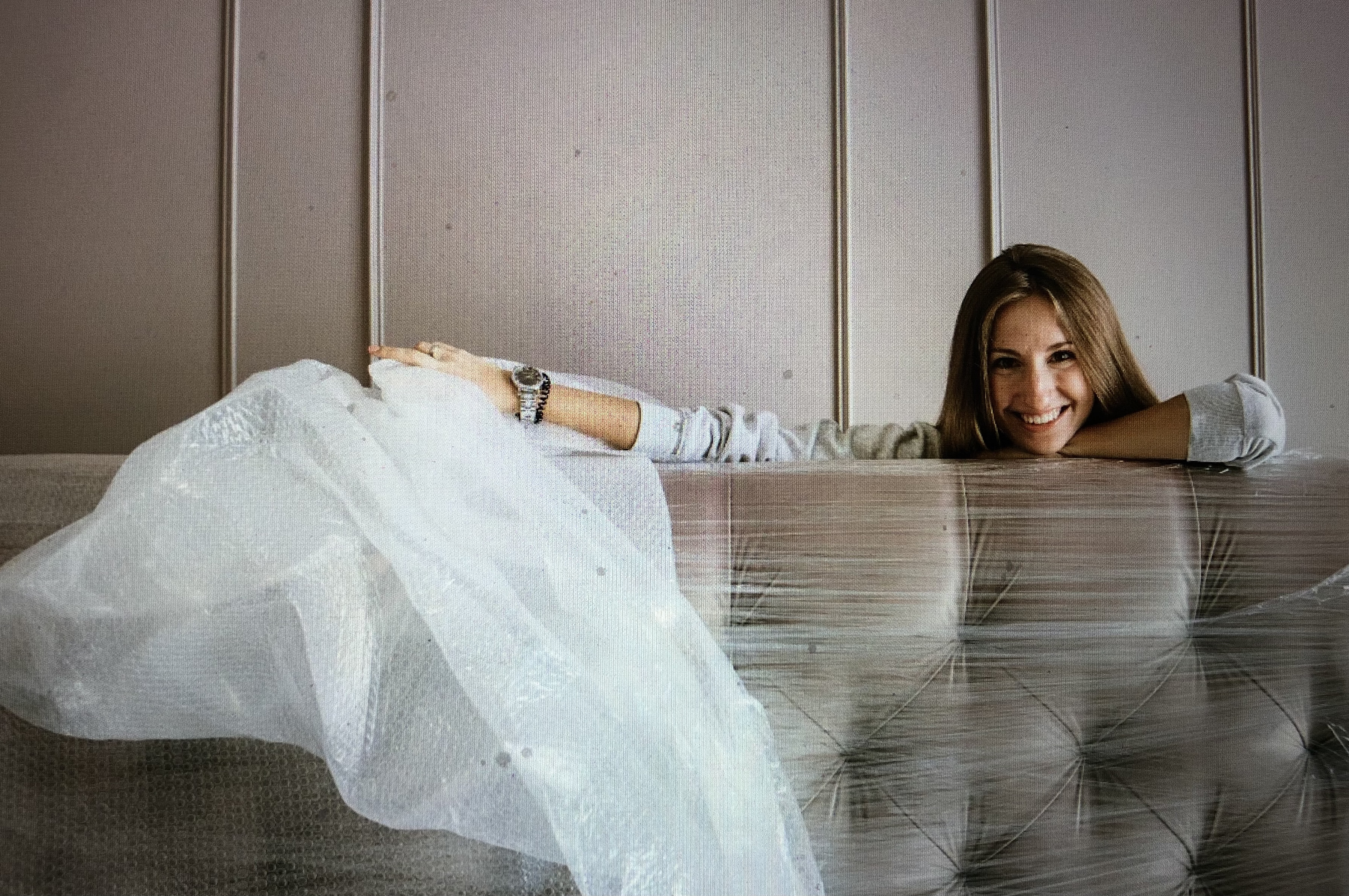 Almost half of all small businesses have a base at home. With a few modifications, your home can be a perfect place to launch a company. You're able to save on office rent and utility costs, and you can structure your work to allow more time for family activities.
With e-commerce, many small businesses can expand within the initial home. However, in some cases, you and your company may gain more from moving to another location.
Budget and Strategize
Planning is crucial to businesses in many ways, mainly because it will affect your house search. Start by establishing the amount you're able to spend on the purchase of your new home. Figure out how much capital you'll require to launch the business and explore the current market prices in the area you're interested in.
Hire a Professional Real Estate Agent
A real estate agent can advise you whether your budget is workable depending on your type of business and the possibility of getting a suitable house. They have more updated information on available properties and will negotiate the deal on your behalf. If you're looking to buy in the Ojai Valley, Ross Falvo has both the local expertise and inventory of perfect properties to get you settled in quickly and fuss-free.
Determine the Type of Business Entity
When starting a small business, committing to a corporation or partnership carries some risks. Forming a Limited Liability Company may be the best option for you. It allows you to have limited liability similar to a corporation and offers flexibility when it comes to operations. Additional benefits of forming an LLC include:
▪       Management Flexibility
LLCs don't have a formal management structure. An LLC's owner chooses how to manage the business and make decisions without consulting with partners. You're able to adjust the roles of business partners and structure the company as you see fit. The compliance standards are flexible; hence, it's easy to meet them and maintain a good legal stand.
▪       Flexible Profit Distributions
LLCs have no obligation to distribute any profits equally or according to ownership shares. The simple business structure is perfect for your small business.
▪       Builds and Strengthens Credibility
Creating an LLC or moving to an LLC is an indication of your commitment to your business. It raises your chances of getting a business loan since you can leverage the business for finances.
Consider All Relevant Costs
Merging your home and business can be challenging but is very achievable. Before buying a house in your preferred neighborhood, it's vital to think about the costs you'll incur. Come up with a list of items you need to add, upgrade, or adjust, as well as the expenses attached to each one. This helps you know if the house is within your budget. If modifications costs are too high, you should look for an alternative property.
In that same vein, you also have to consider what a move means for your business, especially if you're doing so across state lines. It's important to note that you may find that payroll regulations will be vastly different between where you're going and where you're coming from. For small businesses with fewer than 25 employees in California, for instance, the minimum wage is at $12 and is set to increase in the next two years. There are more regulations unique to the state, of course, so here are valuable California payroll resources that can help.
Lastly, there are cases where acquiring further education is beneficial to the business — for instance, your business focuses on service delivery or consultation. You can study for a master's degree at your convenience and pay off costs you incur while studying.
Tips for the Move
Depending on the type of business you have and the size of your enterprise, renting a moving truck can be an option. Before you settle on this, keep some considerations in mind, such as:
●      Moving during off-peak times will get you a lower rental rate, so plan your move accordingly.
●      Get to know the insurance options the rental company offers to cover you while you're handling the moving truck.
●      Confirm with your insurance provider whether your business insurance covers your property during transit.
Conclusion
Moving is difficult, and even more so when you're starting or running a business at the same time. So make sure to do your due diligence and be sufficiently prepared. Ojai Valley can be the perfect place to thrive in both life and business. Contact Ross to find the perfect home today.