How to choose the right neighborhood in Ojai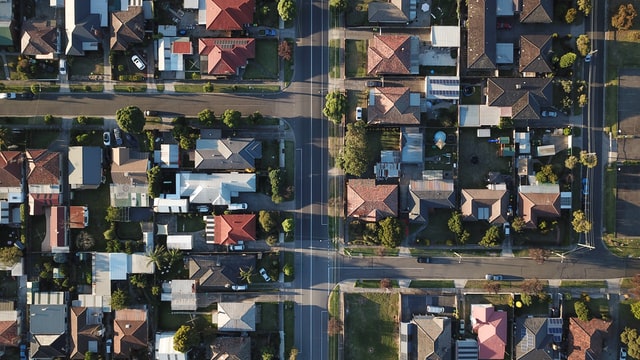 When looking for the best places to live, picking the right neighborhood is almost as important as choosing the house itself. The neighborhood's character and amenities can have a significant impact on the value of the house. Moreover, because you will be living in this new home for many years, you should pick a place in a neighborhood you enjoy. You don't want to accidentally get stuck in an awful neighborhood considering the area you live in will influence many aspects of your life. It is where you will interact with the community and where your children will make friends and go to school. So, here are some tips on how to choose the right neighborhood for your new home.
Make A Wish List
Start by making a list of the things that are important to you. That list should include all of the characteristics you want (and don't want) in your new neighborhood. Be sure to note what is crucial and what you can sacrifice. What kind of neighborhood vibe are you looking for? Do you have kids, or do you plan to have them soon? Are you looking for a family-friendly community with excellent schools? Alternatively, are you looking for something with a more urban feel and closer proximity to downtown? Be sure that you are considering not only your own preferences but also the preferences of all members of your household. This list will come in very handy when it's time to choose the right neighborhood.
When you have all the important things written down, you can move on to step two: research.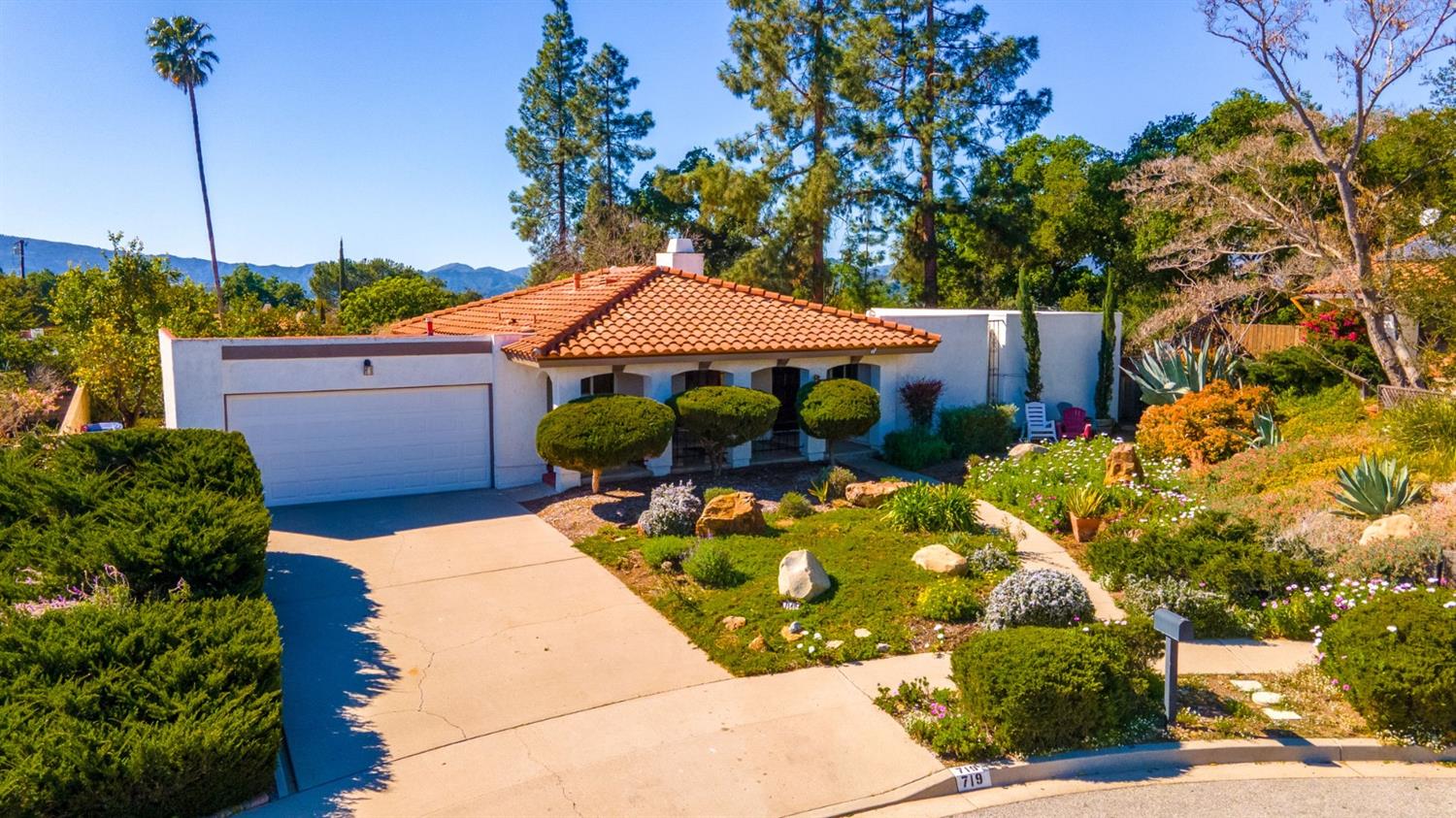 Caption: If you have kids, it's a good idea to research schools in your potential future neighborhood. Alt: A yellow school bus on the road.
Research The Neighborhoods
Now that you've created your neighborhood wish list, begin researching local neighborhoods that meet the majority of your criteria. If you don't have a specific area in mind, seek advice from your friends and family or hire a real estate agent. Your real estate agent should be able to answer any questions you might have about the neighborhood surrounding your future home. Ask them about the nearest hospitals, schools, banks, and fire stations. For more tips, look up more questions to ask when buying a house.
Know Your Budget
Knowing your budget may seem obvious, but it's easy to lose sight of your financial constraints during the early stages of the home-buying process. You should consult with a broker and a mortgage professional to determine how much you can afford based on your income. Once you've decided on a down payment and a purchase price, a good real estate agent can help you choose the right neighborhood for your new home.
Neighborhood Crime Rates
Enter the name of the city and "crime statistics by neighborhood" into a search engine. Depending on the size of the city and neighborhood, this should generate some data. The majority of larger cities have detailed crime reports, whereas smaller towns may only have general information. You should also keep in mind that different parts of the same town may be more dangerous than others. That's why it's essential to choose the right neighborhood with lower crime rates.
Check Zoning Laws
When selecting a neighborhood, you should also consider the local zoning regulations. This information could be crucial if you intend to run your business from your new home. Find out in which neighborhoods it is legal to operate a business from home, and consider those. Moreover, don't forget to look for a home office space when you start browsing houses in your desired neighborhood. However, you can always turn a spare room of your new home into a home office for your remote business. If you're not sure how, search online for some home office design ideas.
Caption: Research local zoning laws if you plan to operate a business from your new home. Alt: Home office with a laptop, a phone, a mug, and a notepad.
Closest Grocery, Pharmacy, and Department Stores
If convenience is important to you, consider choosing a location near where you will be running the majority of your errands. Determine the neighborhood's location in relation to the nearest pharmacy, grocery store, and department store. Are they in a convenient location? Or will you dread having to plan a trip to the store? If these stores are not close to your home but are on your way to and from work, school, or daycare, that may influence your decision.
Current Value of Housing Vs. Future Developments
When choosing a neighborhood, it's not enough to know what houses in the area are currently valued at. Besides this information, you should also find out if there are any future developments in the plan. Future developments can significantly alter a neighborhood's character, raise taxes, and increase traffic. This means that the area that might seem low-income today might turn into an up-and-coming neighborhood in the next couple of years. This is especially important to consider if you're thinking of buying a fixer-upper. Purchasing a cheaper home in a more impoverished neighborhood might be a good idea if there are any talks of future developments nearby.
Caption: Consider buying a fixer-upper in an up-and-coming neighborhood. Alt: Unfinished wall inside the house.
Take a Look Around
Another important step to picking the right neighborhood is to spend some time walking through the area. Seeing people on the sidewalks and children riding bikes and walking to school is a good indicator of a neighborhood's vitality and safety. Additionally, look out for people who make eye contact or greet you on the street. If most of them do, it's a sign of a strong community within the neighborhood.
Moving Into Your Dream Neighborhood
Once you've considered all the characteristics and chose the right neighborhood for your future home, it's time to get ready for a move. Relocating can be a stressful experience. It entails a great deal of planning, packing, labeling, cleaning, and unloading. Luckily, you don't have to do it all by yourself - you can always hire movers. Don't forget first to research nearby moving companies so you can make the best decision regarding this process.
Final Thoughts
There are many things to consider when you want to choose the right neighborhood for your new home. You have to think about the property value, safety, quality of schools, your daily commutes, along with so many other things. It's not an easy choice to make, but neither is buying a house. One essential thing to keep in mind is that everyone is different. What may seem like the perfect neighborhood for some might not be the right area for you and your family. So take some time before you make your decision. Finally, know that you're not just buying a house; you're also investing in a neighborhood.
Meta description: Don't know how to choose the right neighborhood for your new home? Here's everything that should help you make your decision.
Photos used:
https://unsplash.com/photos/7lvzopTxjOU
https://unsplash.com/photos/5VsCqz-lE88
https://unsplash.com/photos/cckf4TsHAuw
https://www.pexels.com/photo/unfinished-wall-804392/