How to Pick a Real Estate Agent in Ojai to Suit Your Needs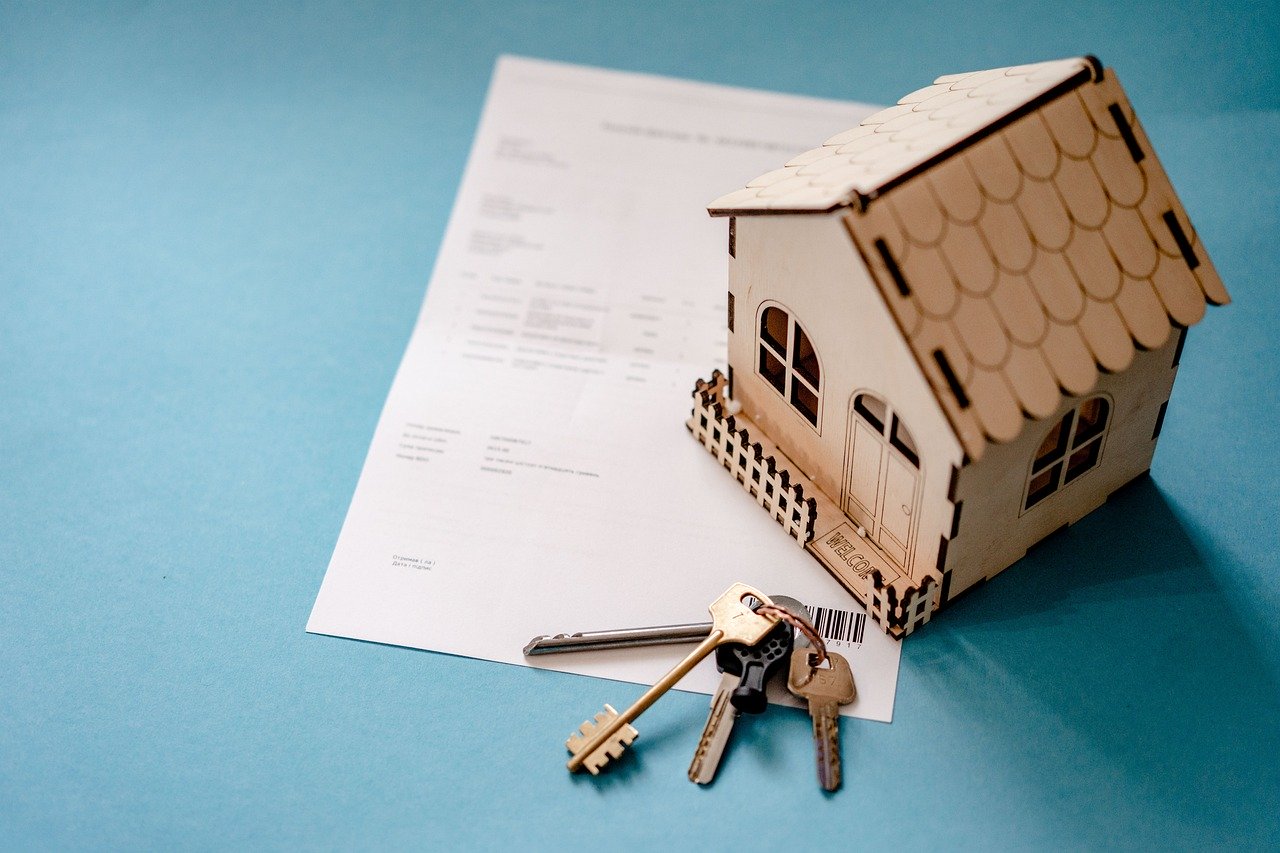 Real estate agents are like real estate itself – many of them are out there. And that can be overwhelming! So how do you find the best agent for your needs? Here is a guide to help you narrow down the field and make sure you get the right person on your team. We'll cover everything from how to interview agents to what kind of personality traits they should have and what questions to ask before making any decisions.Interview several agents
Interviewing agents is a two-way street. You want to make sure you are asking the right questions and getting a feel for whether or not this agent is the one for you. But the real estate agent also wants to interview you. The agent needs to know if they will be able to work with you and whether or not they can spend their time helping someone who doesn't need it.
They are busy people, so don't waste their time by showing up unprepared. If an agent doesn't have time for your questions, don't worry—there are plenty more where they came from!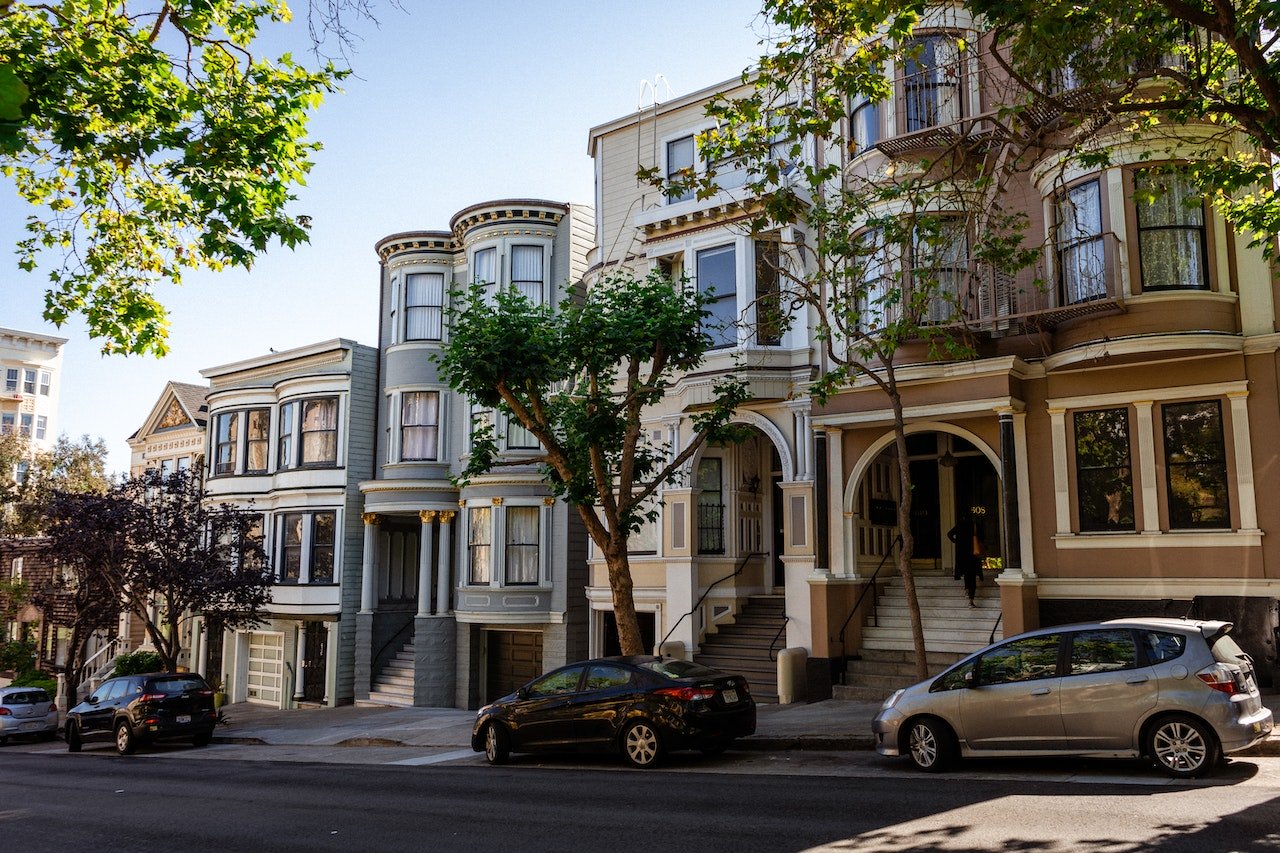 Get references and check them carefully
The best way to find out if an agent is right for you is by checking references. Ask for at least three references from the agent's current and past employers, as well as from those who bought a home with the agent. Be sure to ask about how the agent handled their client's needs and whether or not they would recommend them in the future.
You want a real estate professional who will not only provide excellent service but also knows the neighborhoods you're looking into. They should be responsive to your needs – after all, it's their job. It's important that you work well together. Otherwise, things can easily get stressful when there are issues with paperwork or financing.Find someone who's committed
If you find a committed real estate agent, you'll know that your buying or selling process will be their priority. One of the most important qualities you should look for in an agent is a commitment to their clients. If a real estate agent wants your business, they'll find time in their schedule to meet and go to open houses with you. Look for someone who will be there when you need them, even if it means staying late or working on weekends. It may not seem like a big deal now. However, when you're trying to make an important decision about your next home and have questions about the process or specific houses, it's nice to know that your agent will be there for you. You should also make sure to look at reviews from past clients.
Another good way to determine which real estate agents are going above and beyond is by looking at reviews from past clients. Whether it's one review or twenty-five of them, this can give you some insight into how committed they are as well as how well they work with others professionally.Find a real estate agent with experience in your neighborhood
It's important to find a real estate agent who knows the area you're looking to buy in. The best agents are familiar with the market and the local region they represent, so they can offer information on everything from schools to crime statistics. An experienced real estate agent has likely worked in your area before or at least become familiar with it through research.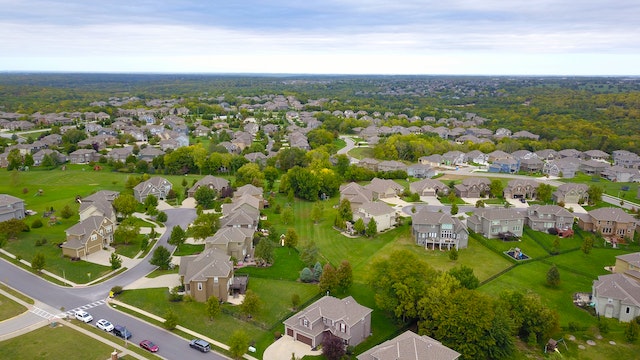 If you think you have found the right real estate agent, make sure to ask them for their honest opinion. Mostly, this includes questions about small repairs and a home inspection, if necessary. Experts from rockstarpromovers.com suggest it's best to go over all the issues before moving into your new home. This implies finishing all the small repairs, handling your belongings, and finding a proper storage solution. Look for someone who will take the time to explain the process to you
Real estate agents are not magicians. They won't walk into your home and magically make it worth more than it is, nor will they be able to drive up the value of your property by simply waving a magic wand. Experienced real estate agents should be able to explain how they work with clients who are selling their homes, helping them get the best possible price when they do so.Check into their background
Next, you should check into the agent's background. You can do this by checking the agent's record with their local board, state board, and any national boards they might belong to. You should also check their record with any local or state consumer protection agencies.Decide if you want to work with an individual or a team
As a first-time buyer, it's important to consider your agent's expertise. For instance, if you're looking for a condo or townhouse but have no experience with real estate contracts, it might be best to work with an agent specializing in first-time buyers. If you're selling your home and have never done so before, it may be beneficial to work with an agent who specializes in first-time sellers.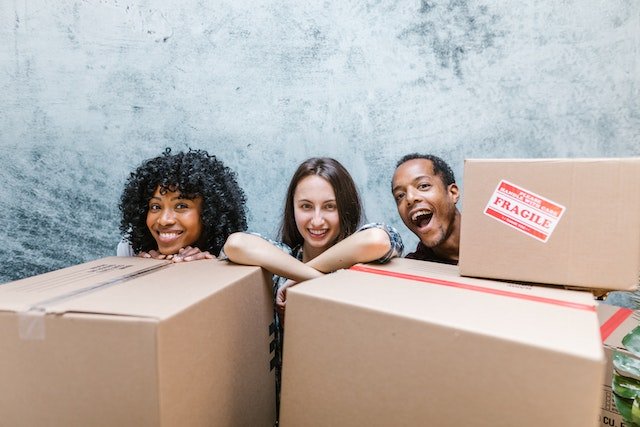 Get ready to move to a new home
After you decide to buy a new home, it's time to start planning your relocation. Whether you plan a small or a big move, you must hire professional moving services. There are plenty of moving companies in California that will provide assistance with any task on your moving day. Besides hiring moving services, make sure to get your home move-in ready, pack all of your belongings, and set some money aside. Having a budget plan is the best thing you can do before purchasing a new home and moving.Conclusion
When you interview real estate agents, remember that you want to find someone who can help guide you through selling or buying a home. You don't have to choose someone based solely on their experience – it's easy for an experienced agent with bad reviews to hide them. Instead, look for agents who are committed to their clients and willing to explain the process. And if their personality doesn't match yours? Well, then, maybe it just wasn't meant to be.