5 Tips for Avoiding Seller's Remorse When Selling Your Ojai Home

There comes the point in everyone's life when it's time to make a significant change. That change can refer to anything that alters the course of your life, but relocation is one of the main events that take some adapting. This is especially true when it comes to selling your home. It's not an easy decision - seller's remorse often occurs as a part of the process. However natural this feeling is, it's still unpleasant, so we bring you the best tips to avoid it!
What is seller's remorse?
The sense of regret after making a big purchase, such as a home, is known as "buyer's remorse." This feeling, however, is not exclusive to buyers. Sellers can also second-guess themselves, and that happens more often than you might imagine, especially in today's fast-paced market.
Numerous factors can cause seller's remorse. Some sellers may be required to sell due to financial constraints or personal events such as the death of a spouse or a divorce. When a seller makes a rash choice to move, they may find themselves legally forced to complete the sale. Maybe they agreed to sell but then couldn't find anything comparable to their previous home, or they didn't get as much money for their home as they expected.
Sellers may be able to back out of a deal without facing legal consequences in some situations. However, it's pretty standard for the seller to compensate the buyers and/or brokers participating in the sale. If the seller's remorse doesn't set in until the deed is done, the original seller's only option is to repurchase the property from the new owner.

Tips for avoiding seller's remorse
As you've probably figured out, seller's remorse is something you don't want to go through. While it's impossible to predict how you'll react emotionally to selling your house, there are a few things you can do to prepare. Consider the following tips as a starting point.
Plan ahead
Sellers and buyers had far more time to consider their options a few years ago. In today's market, your property could sell quickly, so you should be prepared for that and have a plan in place for where you will live when the sale is completed. You should think about which town or neighborhood you want to choose for your next residence.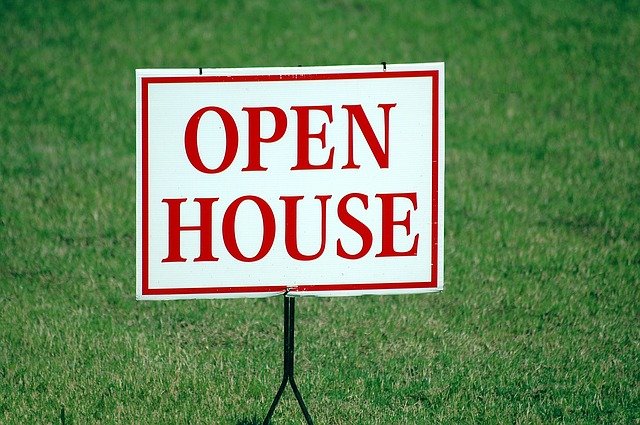 You can put your house on the market and then be unable to sell it for six months. Alternatively, you may receive a same-day offer from a buyer who wants to close in 30 days. There is no way to know what will happen. That's why the worst thing you can do is not prepare ahead of time for your move.
Be out on the hunt for your next residence and have a short-term backup plan in place, such as sleeping at a relative's house or arranging a rental property, to ensure you have somewhere to live in the meantime. You will also need to declutter and decide what to bring with you when you sell.
Price it according to market value
Determining the listing price is one of the most challenging aspects of preparing to sell your property. It is also one of the leading sources of seller's remorse. It's critical for homeowners to distinguish the emotional worth of their house from the market value of comparable homes. Check the home pricing before you start forming your price.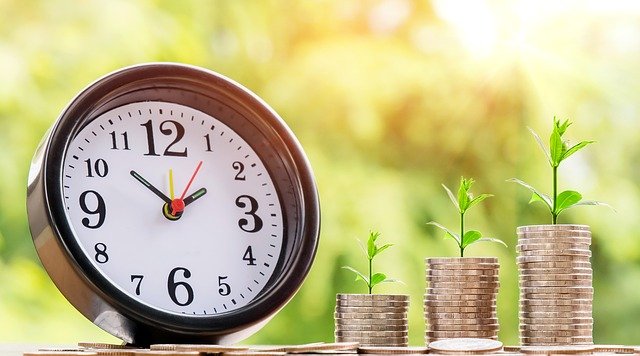 Listing a house below market value at the outset may encourage many bids, but it may also result in losing on the home's worth. Similarly, if you begin by listing a house too high, it may linger on the market until one – or more – price reductions are required.
Hire a reliable real estate agent
Hiring a trustworthy agent is often half of the job when selling your home - and it will help you avoid seller's remorse. Your chosen agent should be experienced and reliable, with excellent references. They also need to be an effective communicator. You'll want someone who returns phone calls and emails. Hiring someone who does not respond might cost you a lot in the long run.
Determine their level of experience with properties in your neighborhood and pricing range. Everyone has to start somewhere, but you should think hard about handing over one of your most important possessions to a novice. Learn how they plan to market your house.
Get ready for an emotional rollercoaster
When a seller experiences seller's remorse, it is usually because the seller did not do a good job of considering the emotional components of the deal. They've been so concerned with the financial and practical aspects that they haven't really thought about detachment. Thinking about your property's weaknesses is the best method to emotionally detach.
This house may be suitable for you right now, but it will not be in the long run. When you understand this, you may start sorting through the emotional baggage that accompanies letting go. Allow yourself enough time and space to mourn and recollect. While it may feel silly at the time, you will be pleased you did these things afterward.
Understand when to say no
If you can't agree on a price for your house before placing it on the market or signing documents at the closing table, don't rush it. Wait as long as you need, and don't allow anyone to pressure you to go through with something.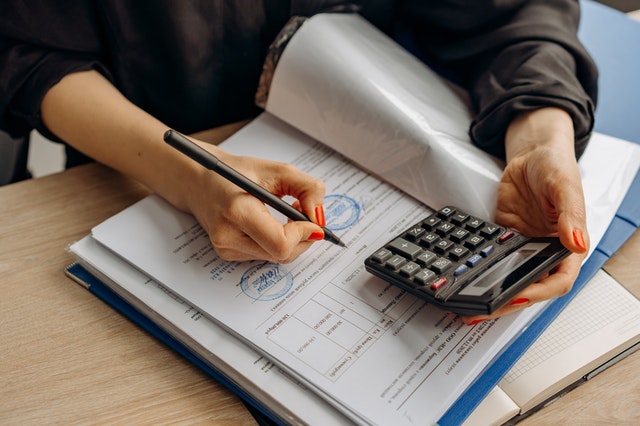 If your emotions of seller's remorse do not go away after some time, you should consult with a counselor or therapist to determine if there are any more severe underlying issues to address. Seller's remorse might appear as a protective strategy for other things going on in your life. By addressing the underlying concerns, you may find a way to avoid seller's remorse and move on.

Meta description: Selling your home can be quite an emotional process, especially if you've spent many years there. So, we bring you the best tips for avoiding seller's remorse.