Buying a House in Ojai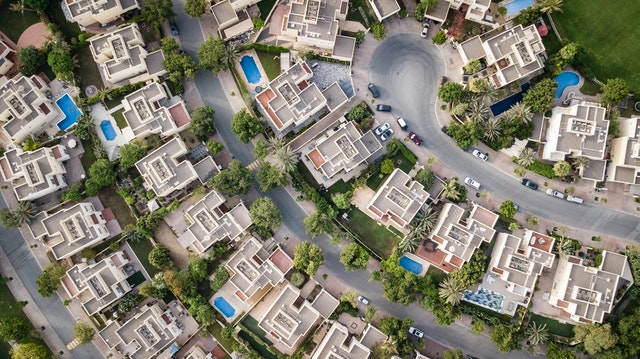 Buying and owning a house has rarely been an easy task. When the property you want to buy is in a distant location, the challenges multiply. However, nothing beats the feeling of owning a place you can call home. Although reasons for purchasing property might be different, the process of house hunting and buying the one awaits everyone. You might want to have a vacation home or a retirement one, or you want to diversify your investments. Either way, if you plan on buying a house in California without living here, this article will give you top tips on doing it successfully.
Challenges you should consider
When buying out-of-state, you won't have the same close knowledge of the real estate market. But, unfortunately, you also don't have an in-depth understanding of the best or the worst neighborhoods. It means you will have to rely on your research, word of mouth, or any professionals you decide to hire.
Another challenge is understanding the laws and regulations of your target area. Of course, you can read everything regarding the local codes, but usually, there's always something that doesn't align in practice.
Additionally, suppose you want your out-of-state home purchase to be safe and handled appropriately. In that case, you will need to hire a reputable property management company to collect rent, fill vacancies, and make repairs instead of you. However, you will still need to make occasional visits to make sure everything is handled correctly.
Also, when purchasing a house out-of-state, expect to encounter higher home insurance rates, higher mortgage interest rates, and probably higher down payment requirements.
Now that we've cleared the air with potential challenges you might encounter, let's look at the tips to make this a successful journey.
Tips for buying a house in California
It's essential to be realistic in life. It especially counts in situations when it comes to important and expensive things, such as home buying. So, if you want to pack your belongings, let professional movers handle your possessions, leave Florida and start over in California. Alternatively, even if you plan to have a vacation home here, it's crucial to carefully plan the process or transferring the furniture and other essentials to your new property to ensure success.
To help you understand the process of buying a house in California, we have made a list of advice in a step-by-step order.
Evaluate your finances

Compare costs of living

Find an eminent real estate agent

Get mortgage pre-approved

Visit your target place and start house-hunting

Make some offers

Get a home inspection

Attend remote closing
Evaluate your financial situation
Whether you are a first-time buyer or this is not a new thing for you, you should always start the process by evaluating your finances. You will need to have enough money for the down payment and later other costs associated with home-buying.
Home-buying has other financial requirements apart from the down payment. Those are:
You will need a credit score of at least 620 to get the most conventional loans.

The debt-to-income ratio

should be less than 36% monthly.

Down payment 

is at least 20% for the most conventional loans.

Closing costs

typically require that the buyer pays 2-5% of the home's price.

Homeownership

costs - for instance, homeowners in California typically spend $2,802 for maintenance costs each year.
Compare the living costs
When buying a property in a different country, many things will be different, especially the living costs. You can start the initial living cost research of your target country via the Internet. Family and friends who live there can also be a great resource.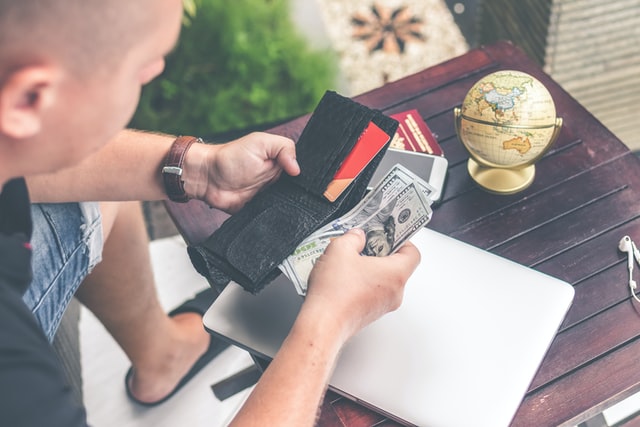 Your research should cover these aspects:
affordability

of the local market to get a sense of what to expect;

neighborhoods

- it would be good to know what's important to you in a community to select the best ones for you;

the job market

- if you are not buying a home for work but plan on living here, investigating about which companies have a presence in your target area will be helpful;

local real estate laws

- since they might significantly differ from the ones familiar to you, which is a thing that can affect your purchasing decision.
Find a good real estate agent
It is crucial to find someone you trust as your real estate agent. Your agent will be your ally during the home buying process. Therefore, if you want to find a trustworthy agent, you should look for the following traits:
years of experience

experience in out-of-state home purchases

number of transactions in the last year 

individual reviews and scores

overall review score
Once you narrow down your list to 3-5 potential agents, you should schedule interviews to find the best fit.
Get pre-approved for a mortgage
The majority of sellers nowadays won't even agree to show you their home if you don't have a mortgage pre-approval letter. Having this letter will give confidence to your seller that if they accept your offer, you will be able to complete the financing. 
In order to get the letter, there are a few considerations. First is the interest rate that can be impacted by your financial health, the length of your mortgage, the state of the economy, etc. Furthermore, your lender will play a massive role in this process, so be sure to choose the one that has a proven record of satisfied customers. Finally, your finances will have the most effect on your mortgage pre-approval.
Start house-hunting in your target place
Due to the Covid-19 pandemic, attending as many virtual tours as possible in your target area would be best. However, you can also ask about remote closing options early on if you want to avoid contact. 
When looking for a home to buy, it's crucial to have a list of priorities. However, it is also essential to make a distinction between your must-haves and nice-to-haves.
Make an offer
Once you find the house you love, it's time to create an offer with your agent. You want to move fast because homes in California currently spend an average of forty days before getting an offer. You will also have the help of your agent to create a proposal that will "sweeten the deal."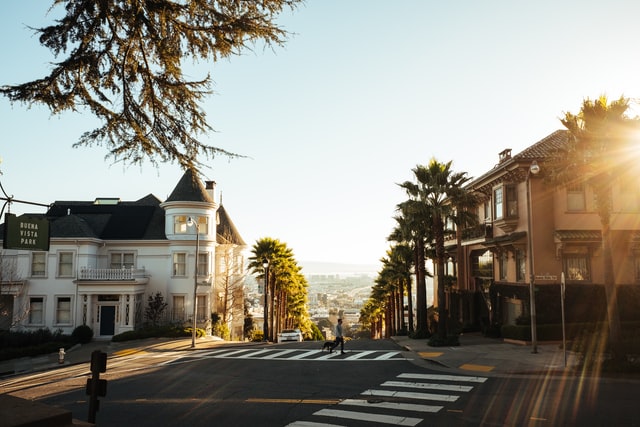 Along with the offer price, your proposed purchase agreement should include earnest money (the deposit you'll put down before closing), contingencies to specify your conditions, and the expiration date.
Have a home inspection
Having a home inspection will give you a complete examination of the home's condition. In addition, it will help you identify the areas that need repairing and assist you in negotiating the price. 
This is not a mandatory step to take during the home-buying process, but it's certainly an important one. Your agent can connect you with the local home inspector, and they can attend the inspection and report you on it. Then you will be able to discuss the next steps.
Close the deal
Expect to sign a lot of paperwork on the closing day. Your agent needs to explain every document to you before closing. However, if you have any remaining questions, make sure to get your answers before closing.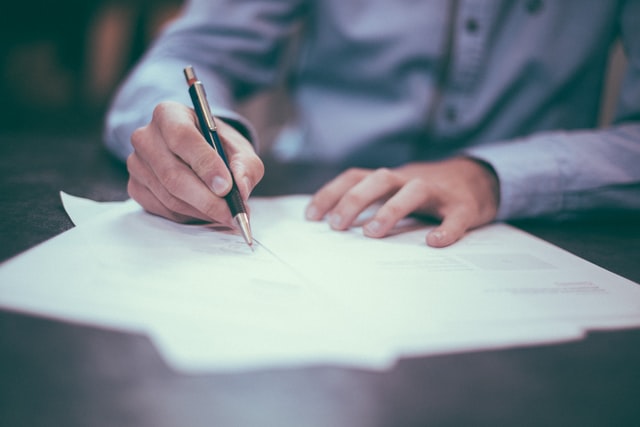 The takeaway

Buying a home is a time-consuming process that requires a lot of thought, considerations, and planning. Therefore, it's normal to feel fear when buying a house in California for the first time. However, once you have the right agent by your side, the process will go significantly more smoothly, and you will find the perfect house quickly.