Tips for buying a house in a new area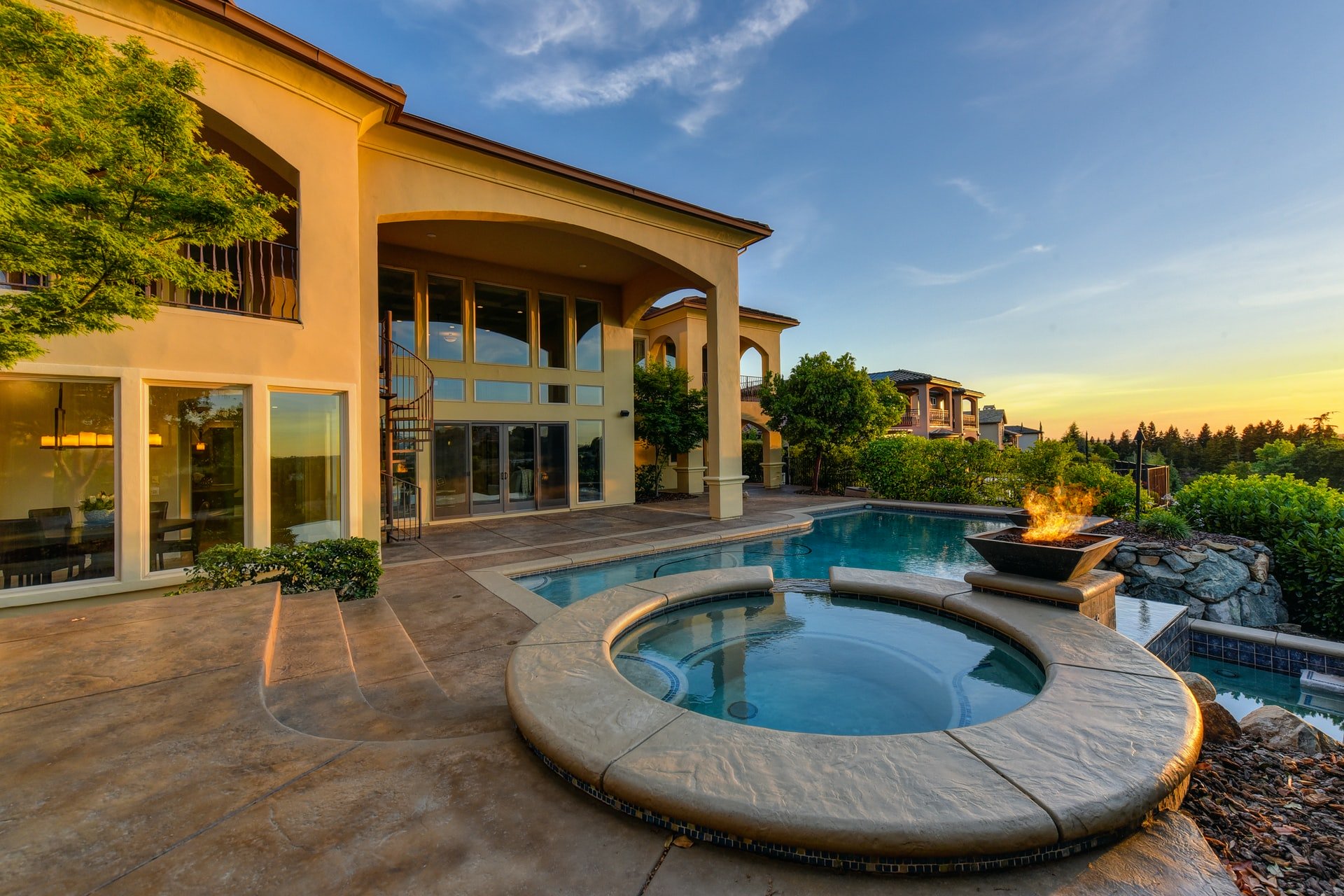 There's always a bit of risk involved when acquiring a residential property. Unfortunately, that risk increases tenfold when buying a house in a new city. The one you barely know how to navigate. Not to mention the laws and customs that could very well differ from the ones in place in your current area. Truthfully, there are many horror stories out there associated with buying homes elsewhere, most of them involving poor choices of neighborhoods. If only avoiding the worst-case scenario was possible - but wait! It is! It's essential to be wary of a wide array of things while on the quest. The below tips should help educate you further and make the process at least a tiny bit easier.
Begin the hunt online
There's nothing you can't find on the Internet, including the information about the city you'll be buying a property in. Take the hunt to Google by typing the name of the place plus keywords like ''properties'', ''neighborhoods'', and more. Make sure to inspect the following:
●      Crime statistics as stated on the website of a local police department
●      Job vacancies and regional opportunities for career advancement
●      The reputation of a local school district and nearby universities
●      Articles published by the city's media outlets
●      Sites promoting the touristic potentials of the place
All of the above will give you valuable insight into the city you may soon call ''home''.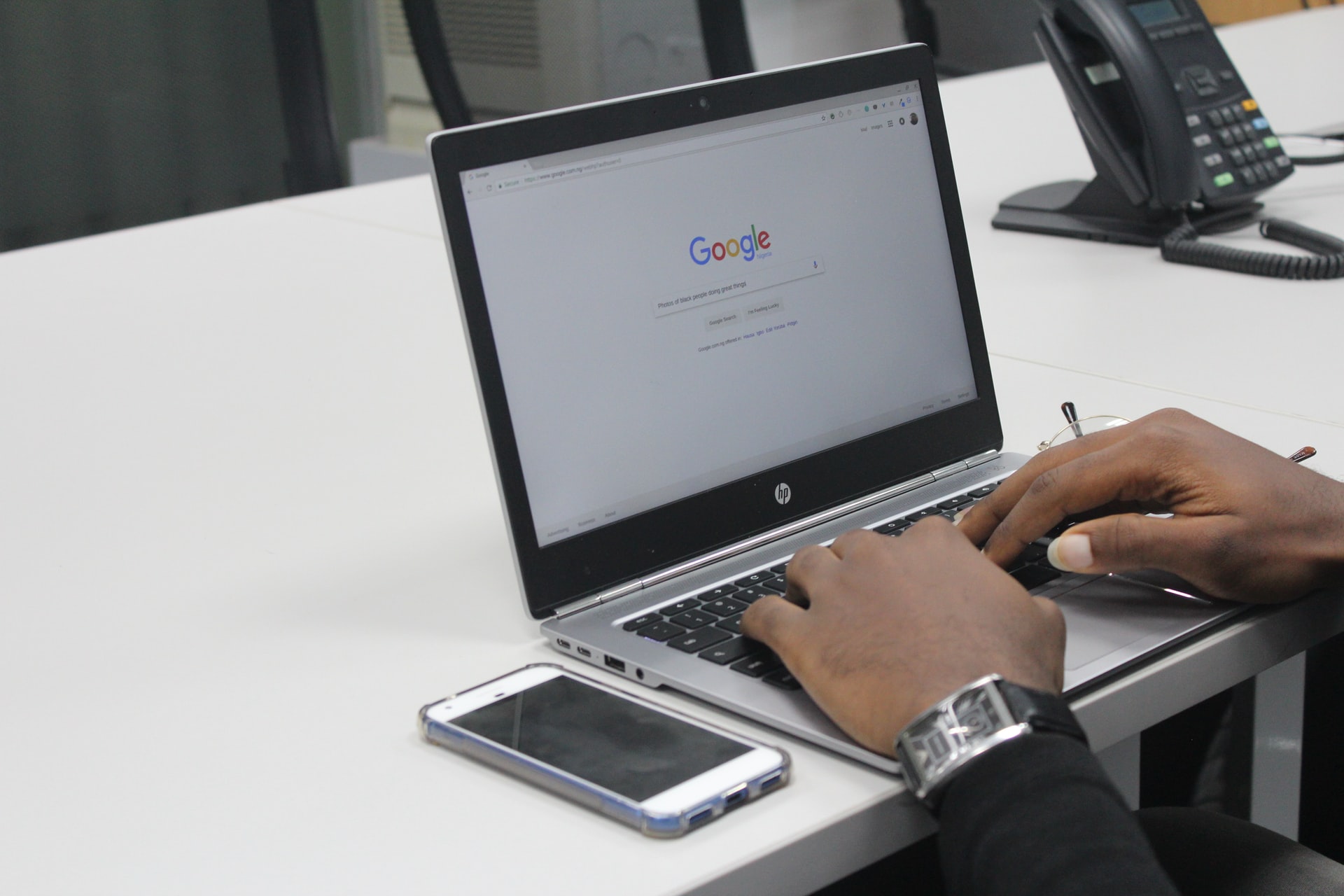 Have a ''chat'' with a real estate agent that knows the city's market
When buying a house in a new city, it's imperative to find the right person to ask the right questions. And what better person to forward your concerns to than a local realtor that knows the market well. Here are steps you should take to find the right agent and the ones you should take after you've found one.
Don't hire the first agent you stumble upon. Instead, take the time to interview a couple of candidates. The goal is to opt for one with extensive knowledge of the neighborhood you wish to relocate to.
You will be better off choosing a realtor with lots of experience in representing buyers.
 Although sellers are typically responsible for paying realtor fees, that isn't always the case. Clarify this directly with an agent before you've even begun discussing real estate.
Talk to the realtor about protocol. For example, will they be attending the open house with you, or will you be doing that without company?
Once you've dealt with formalities, direct any inquiries about the city, neighborhoods, or properties to the agent.
Calculate the costs associated with buying and moving
If only you had to pay the price of a home and the price of it alone. But it isn't that simple. In fact, there are many, for many, unforeseen expenses coming the buyers' way. To avoid unpleasant surprises, you are advised to calculate the costs weeks, better yet, months in advance. The ones involving both buying and relocating.
Moreover, prepare everything for the process of moving early on, which is especially essential if you are dealing with a long-distance relocation. Contact a moving company, or a few of those, to better understand what they charge their customers. You may also want to book them at this time, as reputable movers tend to have their hands full all year long. Set aside enough money to pay them, cover the packing costs, and a storage unit if need be.
Once you know how costly the relocation will be, it's time to think about the additional expenses surrounding the actual purchase. If we are talking cash, buyers are responsible for covering the down payment, home inspections, closing costs, appraisals, and in some instances, even more. It's hard to think of the exact amount, as it differs from one property to the other. Still, it's better to overestimate the expenses rather than stress about not having enough funds to pay for everything.
Explore the area prior to buying a house in a new city
No amount of online research beats visiting the place in person and house-hunting by yourself. By doing so, you should be able to get a closer sense of whether you'd belong in the area. Take the time to walk down a couple of neighborhoods. Do you feel safe? Do the locals appear friendly? How far away is the closest hospital? And what about a police station? These are all just some of the questions you'll get answered upon visiting.
It's also a smart idea to talk to your realtor about scheduling a visit to some homes for sale you've narrowed your search to. A certain property may look perfect in a picture but feel nothing like home upon entering. You can only experience this once you get there, so don't neglect this part of the buying process.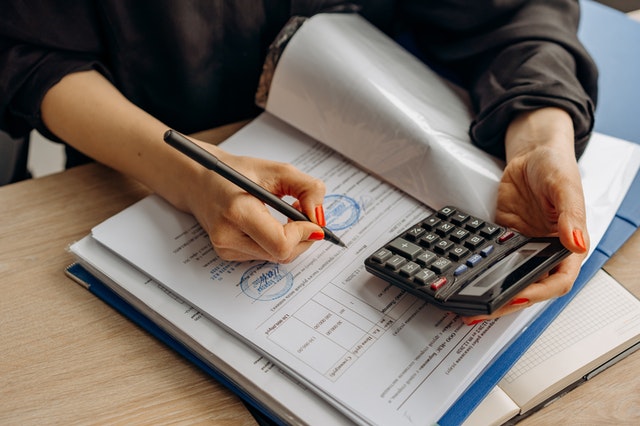 Don't forget to factor in the time
It typically takes somewhere between a month and a two to close on a home. If nothing goes wrong, that is. If a home inspector notices a specific problem, the whole transfer will probably be delayed until it's fixed. Another culprit for delays could be the price renegotiations between the buyer and the seller, which can stretch over months!
Life happens, and sometimes we can't wait for a deal to close to make a move. Perhaps you've got a job waiting for you and need to relocate as soon as possible. If so, you'll have to figure out your living arrangements for the time being. Before officially buying a house in a new city, you'll probably need to rent a place. Nonetheless, if the property speaks to you and feels like ''home'', it's definitely worth a bit of a wait to call your own.
Meta description: Buying a house is never easy, let alone buying a house in a new city. Nobody said it was impossible, though. With these tips, at least.