Buying House in Ojai as a Senior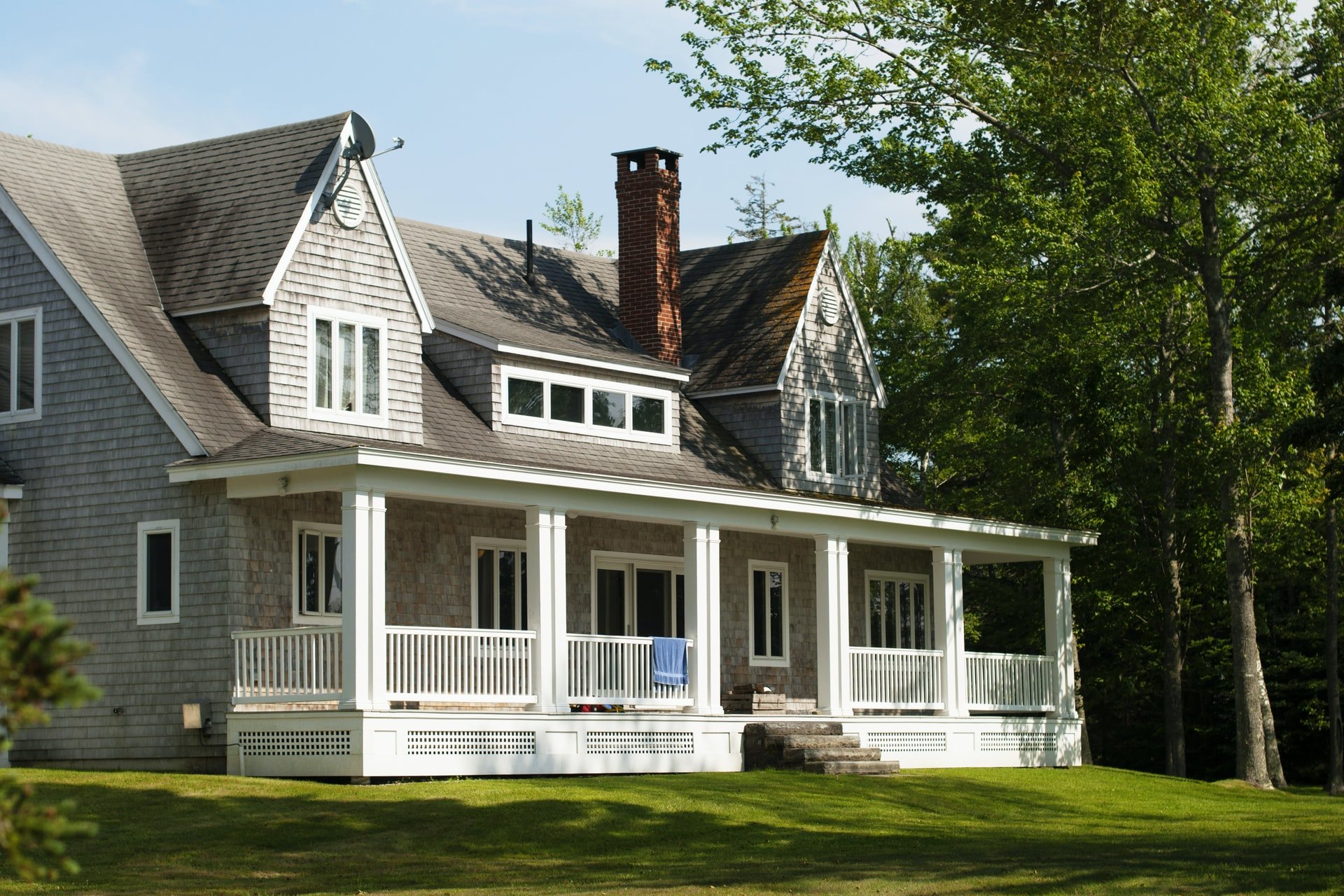 If you're buying a house as a senior citizen, you'll need to take it very seriously. There is less room for mistakes now, and it will be more challenging to recover from a wrong financial decision. Effective risk management is critical. It's understandable if this seems a little scary. Even if you're planning to invest a few hundred thousand dollars, you should know what you're doing and why before making such a significant investment in a single asset. Here are some essential tips for buying a house in Ojai as a senior.
1 Think about your needs
Even if you know why you want to buy, you should still take your time. With that in mind, what are your needs? Are you looking for something for holidays, an investment property, or somewhere to live? Are you contemplating downsizing or making any other alterations to your way of life? Do you prefer the freedom of renting or the sense of security that comes with owning your own home? Some people discover that they don't know exactly why they're buying something or that they've succumbed to the advice or pressure of friends and relatives. This is why it's always imperative to think everything through before making any decisions.
2 Healthcare accessibility and infrastructure
When you're looking for a home, search for one near a hospital or clinic in case of an emergency. Roads and taxis should be readily available. Even if it's safe to drive, there may be times when it's not, and you may not want to be dependent on someone else to take you around. Choosing a property based on the proximity to restaurants, shops, and other necessities is a significant consideration, too. There are many suitable neighborhoods in Ojai for senior citizens, but you need to research them carefully. Taking a leisurely stroll around an area is a luxury, so consider this when choosing a property. There are also many senior citizen neighborhoods where there's an abundance of activities for you if you're looking for a more social lifestyle.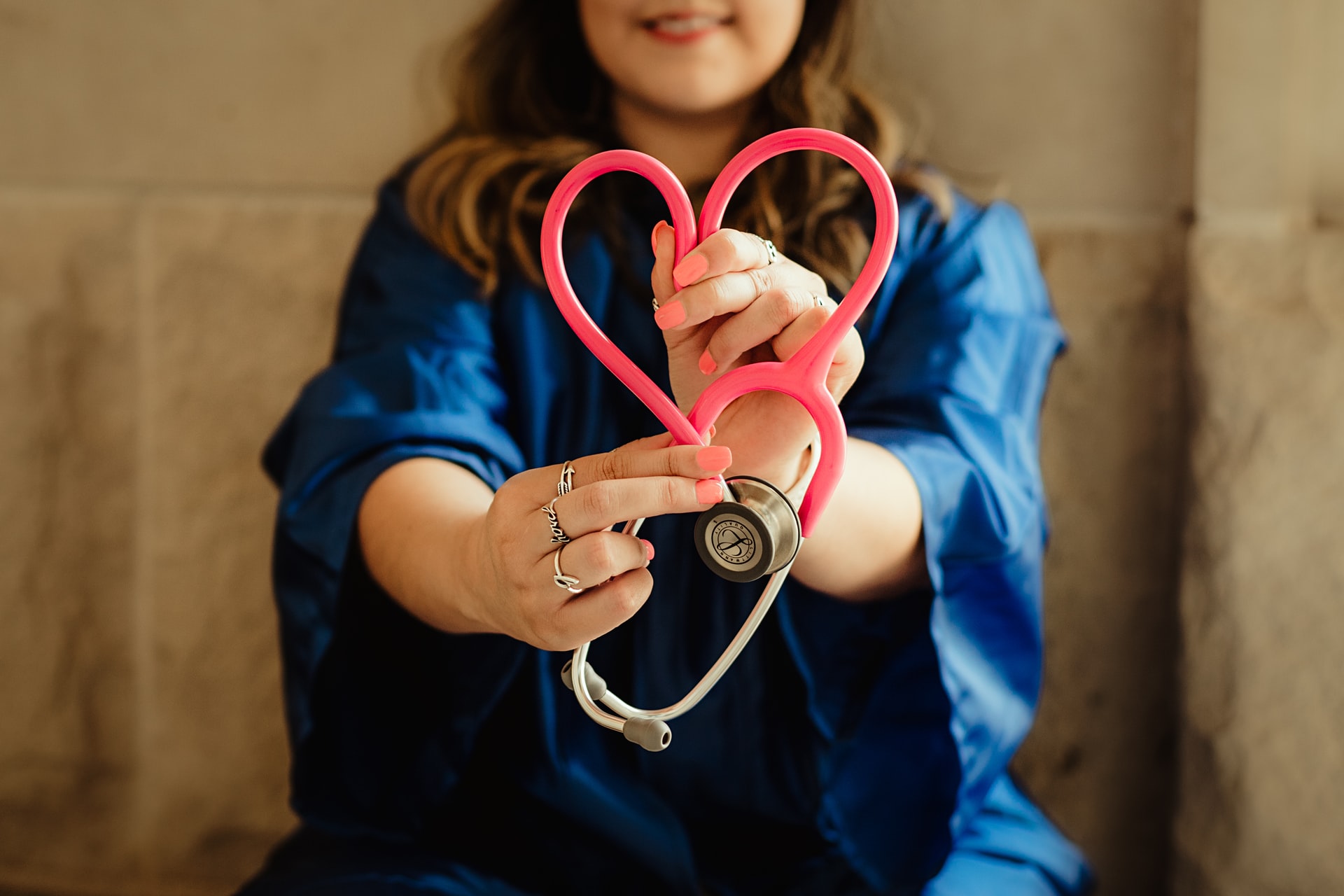 3 Think about the distance
Most of us, especially retirees, want to live in a place where the weather is pleasant all year round. Sunny California attracts people from far away with this, but you might want to consider other factors if you want to move long distances. You should hire a reputable moving company to avoid mishaps during the process and take all necessary precautions. Consider your family as well- do you want to be close to them or far away? If you're moving away and want to see them on holidays, you should consider location as well.
4 Consider your health
Remember that if you're buying a house in Ojai as a senior and intend to stay for a long time, your health may alter. The design and location of your new home should accommodate your changing needs as you become older. For the first time in your life, you might have a problem climbing a flight of stairs to get into a master bedroom. Therefore, consider a one-story home with a first-floor main bedroom and laundry. Make sure that the windows in your new home have been upgraded to tilt in so that you can clean them more easily. A one-story house is an essential requirement for purchasers concerned about mobility issues as they age. If you want to age safely in your own home, this is a critical factor.
5 Look at your finances
There are many factors to consider when getting a house, especially when it comes to a mortgage. Buying a house in Ojai as a senior demands financial planning. If your income reduces after retirement or a partner dies, you'll want to make sure you can make the mortgage payments for the duration of the loan. Examine your existing life insurance plans and that of your spouse, and if necessary, look into purchasing new coverage. Taxes, insurance, and homeowner's association expenses will continue to rise, even though mortgage costs on a conventional loan will not. Make sure you have enough money to cover the rising costs of these fees. It is also a good idea to make additional mortgage payments if possible to pay the mortgage off sooner.
6 Consider the environment
Older adults like a tranquil environment and may not want to live in a neighborhood full of hyperactive children and loud get-togethers. It's possible to get away from the city noise by renting a house on the outskirts of town, or you may choose an apartment location that offers more privacy. The good news is that Ojai has a very laid-back vibe, perfect for a more peaceful lifestyle that comes with retirement.
 7 Hire a professional
A real estate agent can assist you in finding your dream house, even if the process sounds relatively easy on its own. Working with an agent that you can rely on and feel at ease with is critical. This professional can completely transform your home buying experience. They can help you negotiate as they have experience and know the market. They can provide you with all the necessary information and manage the paperwork. Also, remember that they're working for you and want to land a job with you. It's fine to ask challenging questions to get the best possible answer.
Closing words
You will probably have a lot on your mind as you approach buying a house in Ojai as a senior. Before making any final decisions, you must consider various factors, such as cost of living, climate, distance from family, and access to medical care. Only then can you be sure that you have made the right decision.
Are you looking for options for buying a house in Ojai as a senior? This guide is sure to help you make the right decisions!