How to prepare for a home appraisal in Ojai
Did you know that poor appraisal is one of the leading causes of failed real estate transactions? Normally, the buyer's lender won't grant a loan for an amount greater than the appraised worth. Therefore, before selling your home, you must take all reasonable steps to enhance the appraised worth as much as possible. However, how precisely do you do that? In addition, what exactly is a home appraisal? Here is all the required information when preparing for a home appraisal in Ojai. A Home Appraisal Is What?
A home appraisal is when a qualified, independent appraiser inspects your house to determine its genuine market value. In contrast to a house inspection, this involves an inspector searching for structural flaws and other potential faults on the buyer's behalf. However, an appraisal is intended to confirm that the property's value serves as security for the lender's loan.
In other words, even though the buyer may have agreed to pay $200,000 for your house, the sale may still fall if the assessor determines it is only worth $180,000. When Takes Place a Home Appraisal?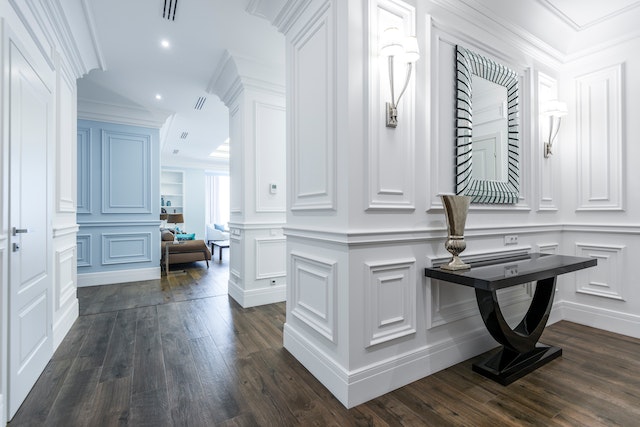 The home appraisal often happens after you've accepted an offer and the home inspection is finished. Many lenders require the appraisal to be performed a week after the inspection. The appointment will need to be scheduled in advance with the appraisal business. Because you'll need time to prepare for the house evaluation thoroughly, timing is crucial. That's one of the essential tips for how to prepare for a home appraisal in Ojai.
Who Covers the Cost of a Home Appraisal?
The appraiser is typically hired by the bank or lending institution, and the buyer pays the charge in advance or as part of their closing fees. To help guarantee that you're setting a fair price for your house. As the seller, you can also work with your appraiser earlier in the home-selling process. However, home appraisals are not inexpensive. An appraisal of a home typically costs $300 to $500.
After selling the house, you will undoubtedly want to move into a new home with ease. Many home movers favor the DIY alternative since it is more affordable. However, there are many reasons to avoid a DIY move. According to the most recent statistics, whether you're moving across town or the country, moving firms may be less expensive than you think, so rely on pros instead.
Cleaning and fixing: Getting Ready for a Home Appraisal
You should ensure your home is in excellent condition to receive the highest potential assessment value. Ideally, this would entail costly renovations to bring your house structurally and aesthetically up to date. But that's not practical, and the ROI might not be as high as anticipated. You may do a variety of minor things to raise your appraised value without taking on a big project, such as:
●      Trim any hedges or exterior plants that require attention, and cut the lawn.
●      Clean the front steps and the sidewalk.
●      Clean the windows and fix any damaged screens.
●      Verify that all locks are operational and that doors open and close smoothly.
●      Declutter and clean each room.
●      Retouch any flaking paint and clean up any wall scuffs.
●      Make an appointment with an electrician to maintain all of your electrical wiring.
●      Fix any broken equipment that will remain in the house.
●      Ensure the functionality of each of your heating systems.
●      Verify the functionality of the smoke and carbon monoxide detectors.
●      Make sure your heating and cooling systems, such as your air conditioner, are in good working order.
●      Fix any issues with your roof or gutters: clean your gutters, examine for leaks in the attic, look for loose or missing tiles, etc.
If you can, review previous assessments of your home to determine what decreased its value in the past. A higher appraisal value is more likely if you can specifically address those issues.
How Do Appraisers Determine a House's Value?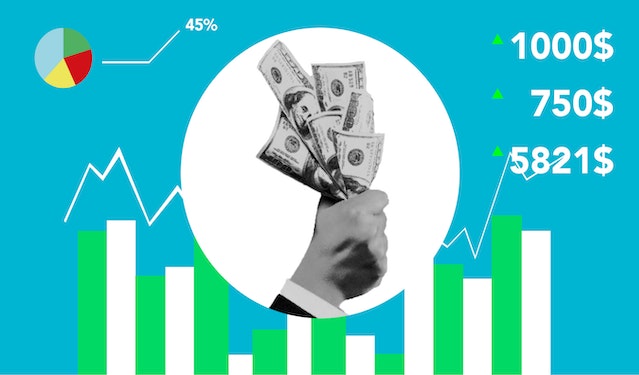 An appraiser will take various actions to establish the market worth of your house. To assess the general condition of the house, they will first take a tour of it and inspect every inch of the inside and exterior. They'll take images and examine all the major systems, taking into consideration any modifications or unresolved problems that might raise or lower the home's worth, as advised by our consultants from armovingco.com.
They will then examine nearby comparable homes to see their worth. The number of bedrooms, baths, square footage, congested streets, and lot size are compared to other homes in your community that are similar to yours. This is comparable to your real estate agent's market research to determine how much to charge for your home. The appraiser will provide you with a final report detailing the actual market value of your home after they have finished their inspection. This report will include their inspection findings, a market analysis, images, and details regarding the features, conditions, or settings that affect the home's value.
Can I Appeal an Appraisal?
Several options are available to you if the house's appraised value is lower than anticipated or below the sale price you and the buyer agreed upon.
You have the option of making a direct appeal to the lender, often known as a reconsideration of value. You'll need to gather all pertinent facts to convince the lender that your home is worth more.
Furthermore, you can request and pay for a second appraisal. Because appraisals are expensive, the buyer will probably need to find another lender. It's often not the best option because it can postpone the closing date.
You can approach the purchaser once more and attempt to renegotiate the contract. The buyer may elect to switch lenders in the hopes that a second appraiser will give your home a better evaluation, you may decide to reduce your asking price, or the buyer may choose to make an extra effort to raise funds.
 Final Words
These are essentially last-ditch measures for preparing for a home appraisal in Ojai, but if you're determined to sell your house, it's worthwhile to conduct your research. However, the best method to make sure the transaction goes through is to adequately plan for the home appraisal so that problems don't arise in the first place.
In conclusions:
Check out the tips on preparing for a home appraisal in Ojai and avoid the main reasons real estate transactions go wrong!