Questions People Forget to Ask Real Estate Agents in Ojai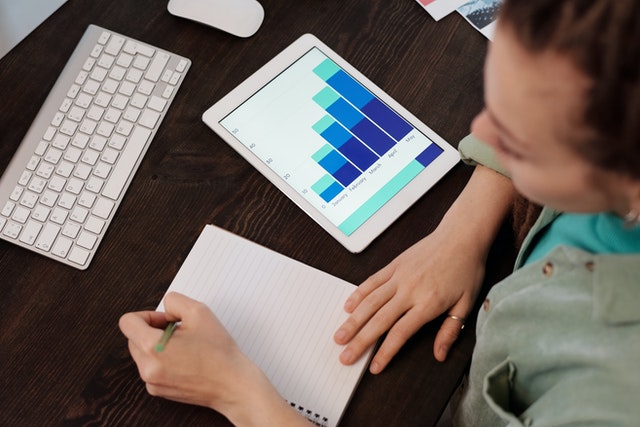 When buying or selling a home, you will inevitably have to cooperate with a real estate agent. To be as successful as possible, you want to try and hire the best professional you can find. To help you make the best decision, we've prepared a list of questions people forget to ask real estate agents. We'll also explain why these questions matter and what you can learn from their answers.
Hiring a reliable real estate agent is very important
Regardless if you are planning to sell your place or getting ready to graduate from renting to owning a home, you will need an experienced and reliable real estate agent. However, if you have never worked with such professionals, you must be careful and thorough.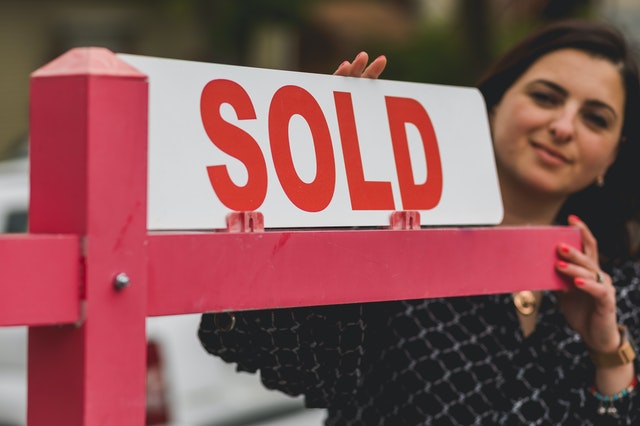 As a buyer, you want to make sure to protect yourself, given that buying a home represents a substantial investment. On the other hand, if you're selling, you want to retain the wealth you've built. You are looking to develop a trusting and fair relationship from which you could both profit.
On top of that, agents are well connected and can help you with many other things. For example, if you want to be as zero-waste as possible when selling your home and moving away, your real estate agent can recommend an eco-friendly moving company. You need to hire movers that will make the process sustainable and as stress-free as possible. If you hired a real estate agent with a lot of sales experience, there is a big chance they will know about such a moving company.
Therefore, don't make a mistake and hire the first person you talk to. Not all agents have the same level of training, experience, or expertise, so make sure to treat this process as a job interview. There are many questions you should ask them, and we've selected the ones that are often being forgotten. Let's begin!
How long have you been working as an agent and what are your qualifications?
Asking about the agent's experience and qualifications is very important. Selling or buying, it's one of the most significant financial transactions you'll make in your life, so you don't want to hire someone who just started their career to handle it. This is especially true if it's your first time buying or selling a home.
Another thing you should ask about is their qualifications. Knowing about their background and training can be really useful. An experienced real estate agent will always protect your interests and make sure to point out issues you might have overlooked.
Even though new agents can be very enthusiastic and hard-working, their inexperience might cost you, so you are better off hiring someone with a proven record.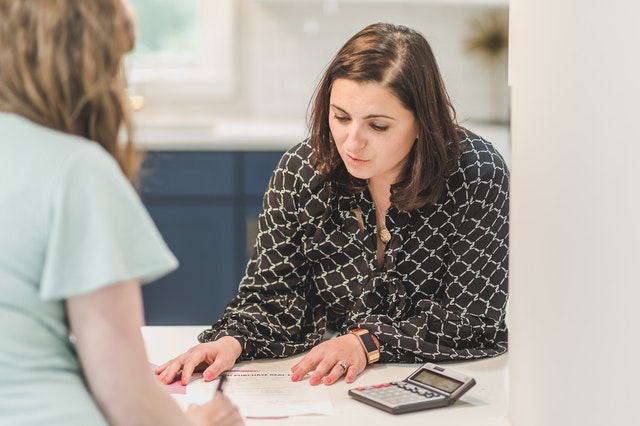 Are you a full-time real estate agent?
Many real estate agents have different day jobs and don't work full-time with real estate. As commissions can be inconsistent, many people decide to be part-time real estate agents. This is entirely justifiable, but you need someone who will dedicate most of their time to you.
If you are working with someone who is juggling two careers, you can expect more delays and potentially more mistakes, too. You really want to avoid seller's remorse when selling your home. Or, if you're buying, be truly satisfied with the property you purchased. Plus, you will need to adjust your schedule according to theirs, which can be quite an inconvenience.
When you hire a full-time real estate agent, you can expect them to respond in a timely manner, and, as they will have no other distraction, they are less likely to delay the process. They will also have more insight into the current market movement.
Do you mainly work with sellers or buyers?
One of the questions people forget to ask that is very important is if the real estate agent works with sellers, buyers, or both. Most agents do both as they want to earn as much commission as possible. In many cases, this wouldn't be an issue for you, but it can sometimes lead to a conflict of interests. This happens if a real estate agent represents both seller and buyer of the same property.
Also, many people would agree that listing agent and buying agent can be treated as two different jobs as they require unique skill sets. Even if the agent you've hired does both, make sure that they have more experience in the field you need them for. There is a lot on the line if something goes wrong, so you need to be sure you've hired an expert to handle the complex real estate transactions.
Could you provide me with referrals from your past clients?
Many agents have long-time experience, but another thing you should know about is their success rate. Satisfied clients are the best advertisers for anyone providing any type of service, so it shouldn't be an issue for your agent to refer you to their past clients. If they hesitate to do so, you should definitely look for someone else.
When your agent gives you the referrals, make sure to get in touch with some of them. This way, you will not just be checking their validity. You will also be able to learn about their strengths and weaknesses and understand them better. Make sure to also check online reviews about your real estate agent.
Can you share the current local market report?
One of the most important things to look for in a real estate agent is good knowledge about the local market and current market trends. They should be able to tell you instantly if the local market is favoring sellers or buyers and explain why and how.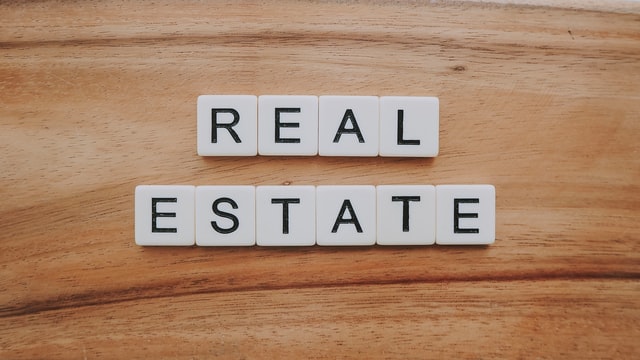 Let's say you're buying a home - a real estate agent who knows the market well and is familiar with your budget will know precisely how to help you choose the right neighborhood and find the most suitable home. On the other hand, if you are selling, the agent should know about the prices of similar homes in your area and could give you a rough estimate on the spot.
Final words
Selling and buying a home are some of the most stressful life events, and you can't leave anything to chance. Finding a trustworthy real estate agent who will always have your back is the most important thing in the process. Therefore, make sure to study these questions people forget to ask real estate agents and make your decision wisely. Whether you are buying or selling, we wish you the best of luck!
Meta description: We've prepared a list of questions people forget to ask real estate agents. You should have them in mind when you're selling or buying a home.