Guide to selling a house from afar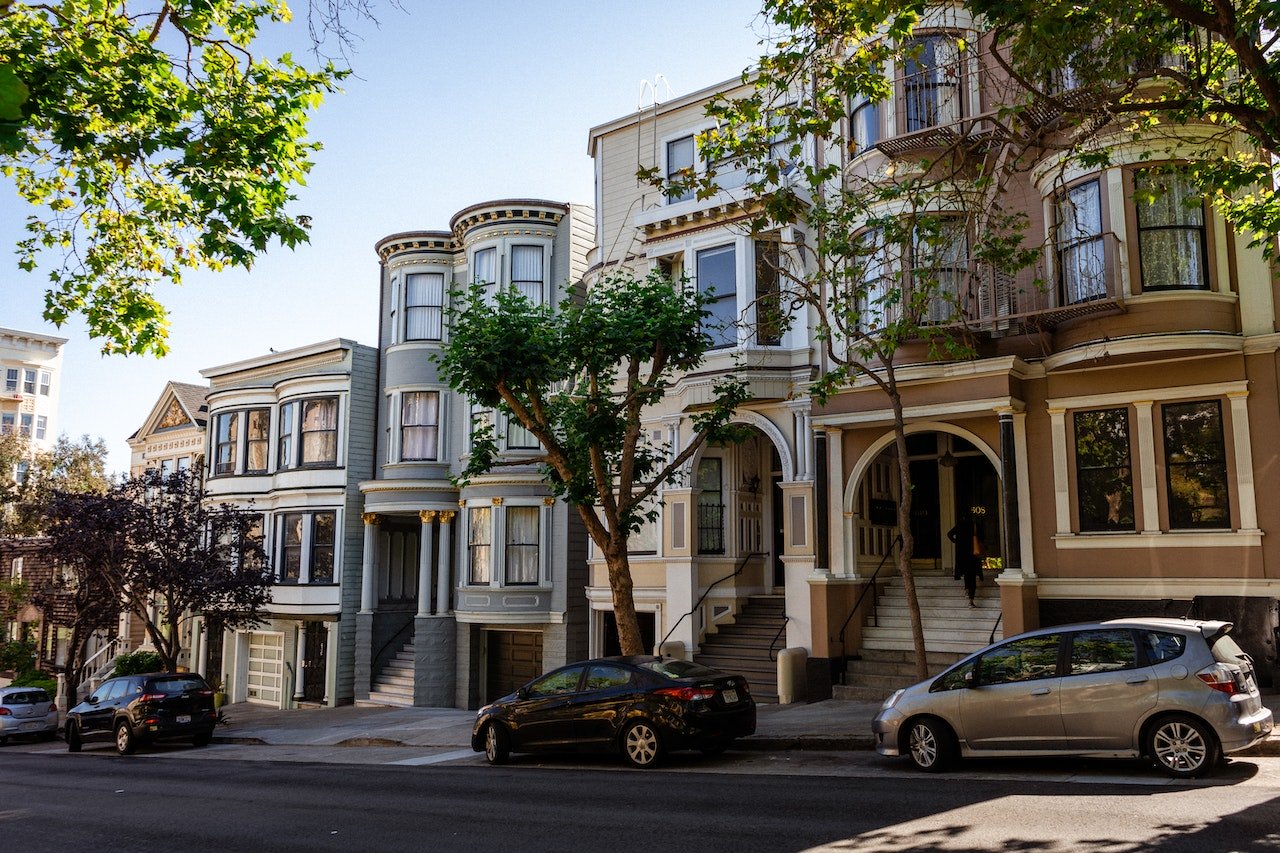 It may be challenging to sell a house from a distance, whether it's the next town over or across the country. You'll need to coordinate with a group on the ground to accomplish this goal. Don't wait until the last minute to be ready if you're selling a house from afar. Selling a home is challenging enough without adding the hassle of traveling back and forth over long distances to deal with renters and find the finest real estate agent. Here are a few pointers to help seal the deal from a long distance.Do your research

While a real estate agent may help you through every step of the selling process, you should still study the market thoroughly before meeting with one. That will give you an idea of what to anticipate in terms of pricing, market circumstances, and other factors unique to that area.
Although your realtor should be able to provide excellent suggestions, you should also research realtors and local movers in case there are still goods in the property, tax-related concerns you may have to address, and real estate attorneys.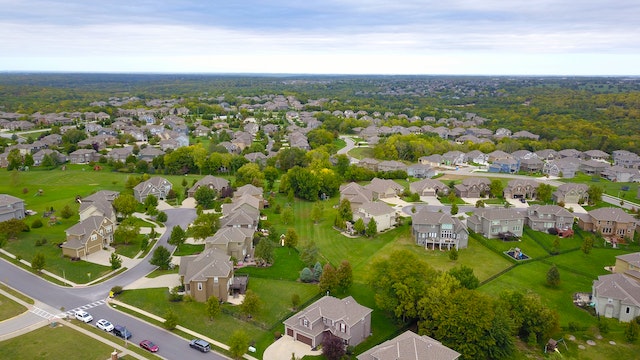 Hire a trusted agent
You should be picky when choosing someone to handle an out-of-state sale, even if there are many excellent agents to choose from in your old location. You need to know how to find a real estate agent that suits your needs, so your house doesn't remain on the market collecting dust. This agent should be adept at working remotely with customers and quickly bringing in a good offer.
Make sure your agent is someone you can rely on to keep you updated on developments and quickly reply to you through emails and calls. After all, you can't be kept in the loop about your property unless you keep tabs on it.
Since much of your time together will be spent talking on the phone and exchanging electronic messages, obtaining a sense of the agent's character is essential. The best real estate agents are communicative, knowledgeable about local tradespeople they might suggest, and who keep you posted on market shifts.Gather a team
As mentioned before, your real estate agent will become a trusted ally while selling a house from afar. However, together with them, you should put together a team of experts to help boost your chances of a good deal! An excellent real estate agent will know to recommend the best people from different fields, so talk to your agent and see if you can find reliable people to help.Handyman
Hiring a handyman is a good idea, even if you aren't planning any significant changes. Before selling a house from afar, you should still make some repairs to your home. Find a reliable handyman to replace light fixtures, repair holes in the wall, or replace a broken door handle. These repairs may make your life much easier and give potential buyers confidence that the house has been well-maintained.Landscaper
Professional landscapers know that a home with well-maintained landscaping may command a price premium of as much as 7 percent over a similar property with an unattractive appearance. Pay someone to mow the grass, remove weeds, and fertilize the soil, so a lush green carpet greets potential buyers.Cleaners
You might want to hire a cleaning service to boost your chances of selling. Before you start anything, tell cleaners to make sure your house sparkles and is clear of dust before showing it to prospective buyers. Prioritize cleaning the house's public spaces like the living room, kitchen, dining room, bathrooms, and main bedroom. These are the locations that potential buyers will spend the most time in, so it's essential to keep them clean.Home stager
Hiring a professional home stager might be beneficial when selling a house from afar. You may get advice on rearranging furniture and where to put artwork to attract the most purchasers. If you are moving from California to Florida and need to transfer items from your old property, consider hiring movers. If you let experts handle it, you can relocate and sell more efficiently.
Tell your home stager to put away the family photographs and keepsakes. To attract purchasers, depersonalizing your home's interior is essential.Attorney and accountant
Some jurisdictions need the presence of a real estate attorney during property transactions, and some sellers choose to retain one nonetheless so that the documentation may be reviewed by a professional and any potential legal difficulties can be addressed.
If your sale triggers any tax events, your accountant will appreciate knowing about it ahead of time.Provide quality photos
Some say a picture is worth a thousand words. When selling your house long distance, having professional images taken is crucial. Considering that 92% of homebuyers now start their search online, it's crucial to have high-quality photographs of the property.Pay attention to the seasons
If you're selling a home from afar, you might overlook the importance of the seasons. There is an optimal time of year to sell. Homes sell slower in the winter, particularly around the holidays. It's freezing outside, and many have social obligations that prevent them from looking at homes.
It might take longer to sell your house and bring in less money if fewer potential buyers are around. That could lead to seller's remorse if your home sells for less than it's worth. Perhaps your best option is to hold off. Consider putting your home on the market as the temperature rises unless circumstances require you to sell before, during the winter, or around the holidays. More people are in the mood to buy a house when the weather is nice.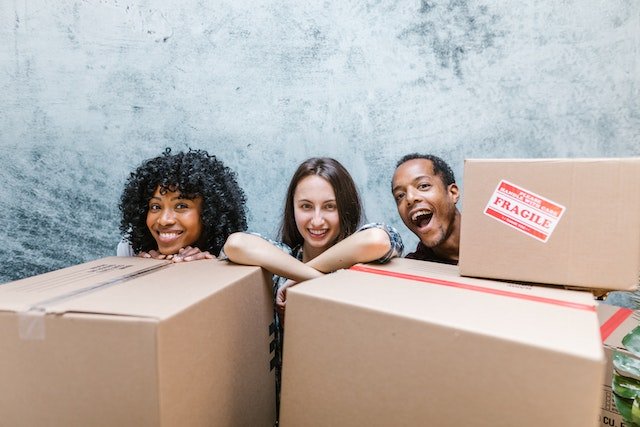 Stay available
You should be just as accessible to your realtor as they should be to you throughout the selling process. Most attorneys will insist that you physically be present at the closing to sign the necessary paperwork, which may include a trip to wherever your property is.
If your real estate agent or prospective purchasers have questions regarding the home, you should be present to answer them or at least have the information readily available.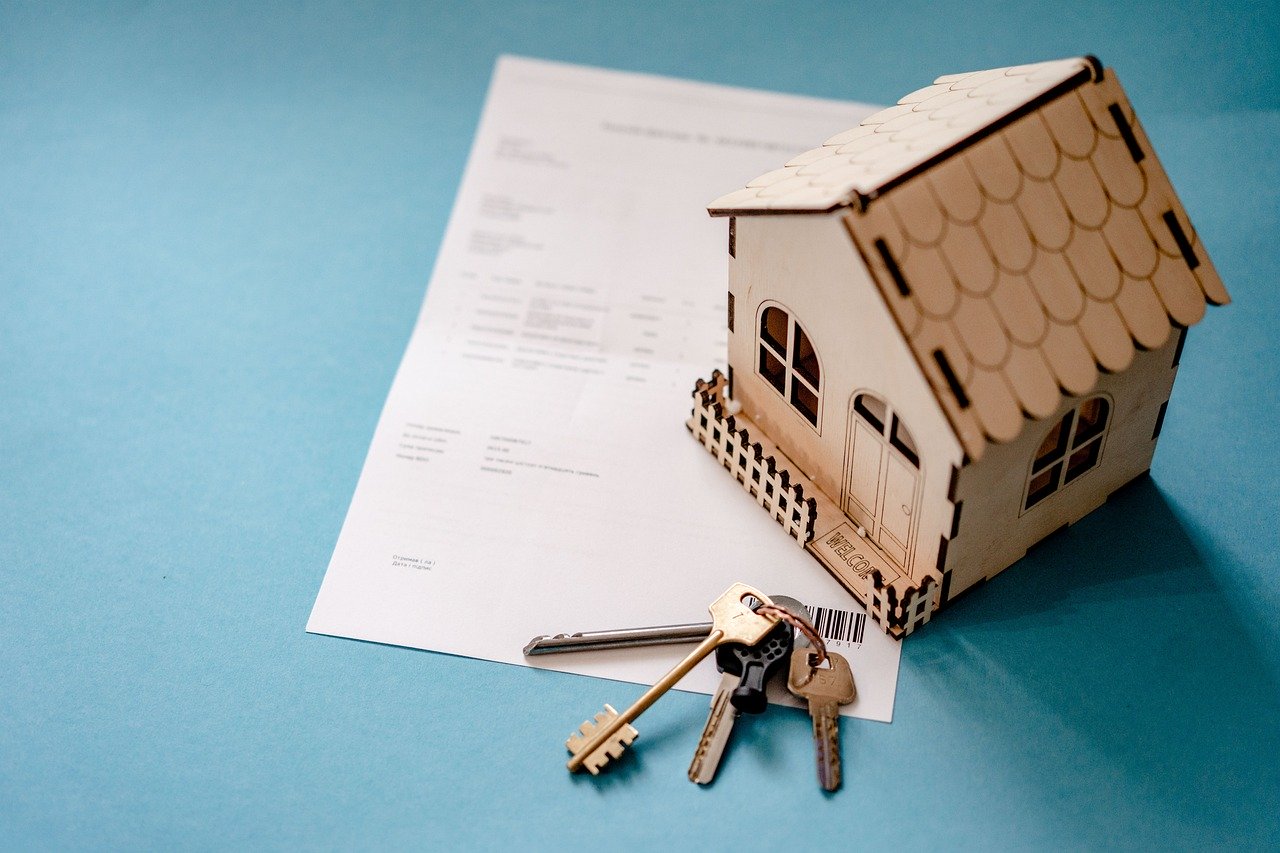 Final words
When selling a house from afar, you need to let experienced people do their job for you. After assembling a top-notch team, you can relax knowing that the sale is in good hands. Put together a solid group of people you can rely on, and delegate responsibility to them. Don't discount their input. They take the first line of defense for your property every day. Good luck!
Meta: Are you planning on selling your house from afar? This guide will explain how to go about this process, so read and learn!