7 Signs It's Time to Move to a Bigger Home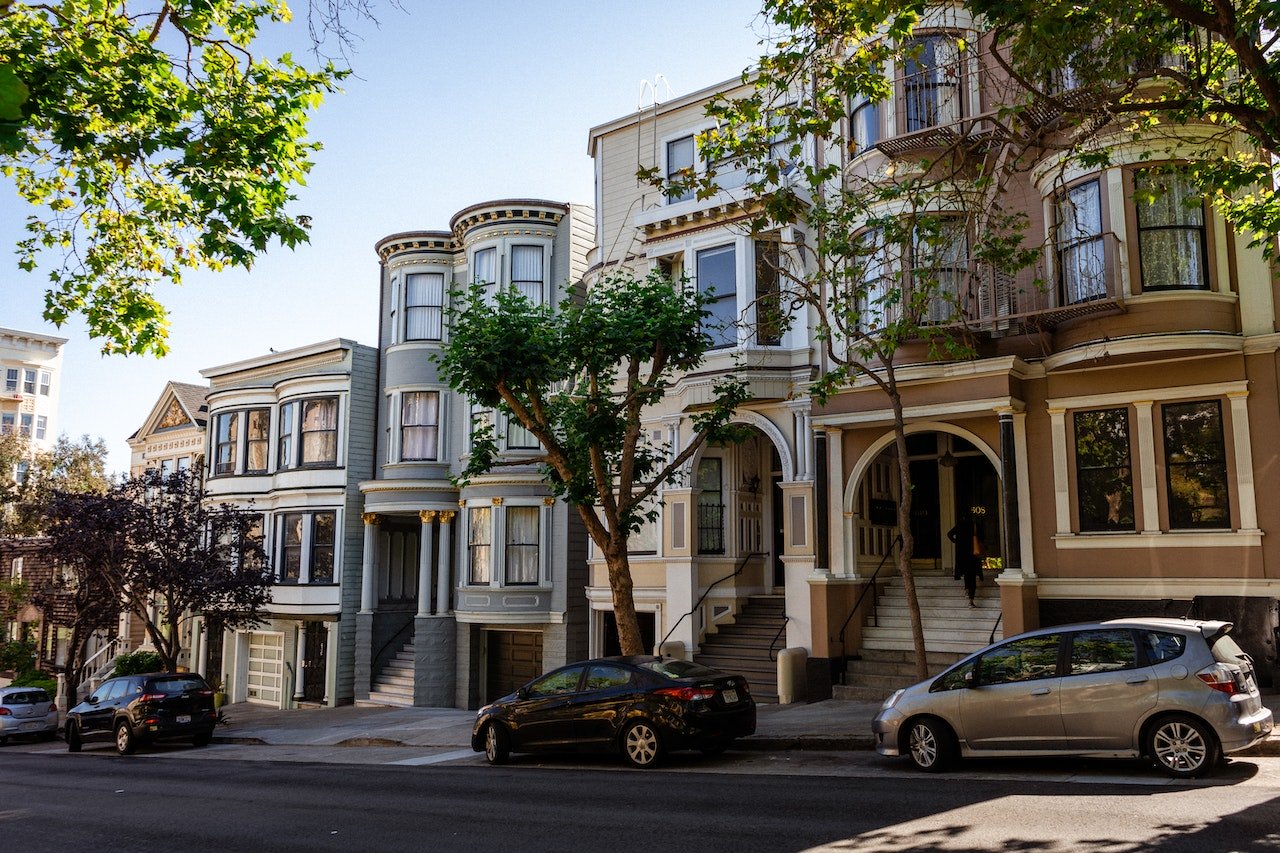 When you live in a small space, it might be challenging to relate to the sense that your home is your palace. It's okay if you start feeling like your current place is no longer ideal. Most people don't live in the same house for their whole lives, so it's likely that you will eventually outgrow your current residence. Regardless of how much you adore your existing house or apartment, it may be time to take a good, serious look around and decide whether to move to a bigger home. The question that pops up is how big of a house you need.
The monotonous life you would live if you stayed in one area for an extended period is just as exhausting as moving, which might be challenging. Greater living space isn't the only benefit of moving into a larger home. You may feel proud of yourself for being able to buy the house of your dreams, and it may also be an indicator of your financial success and stability.
Top 7 Signs It's Time to Move to a Bigger Home
Everyone desires to buy a home, it might be said. After you've finally purchased your dream home, time and other factors could change this dream, making it appear like you need to purchase a bigger home, so you can find some tips for buying a house. Owning a home has many advantages, and your vision of the ideal home for you and your family may change depending on where you are. There are several signs that you should buy a bigger home, but here are the top 7.
Your family is growing
People frequently buy larger homes because they want to have a larger family, which is one of the main reasons. If you're getting married, consider how much more comfortable it is to live in a bigger, more roomy home. Also, you might be expecting a baby or multiple babies and need additional space so that your children can grow and learn in the best environment. Adoption, inviting family over, or bringing your parents home are additional options to expand your family. That might encourage you to buy a bigger home.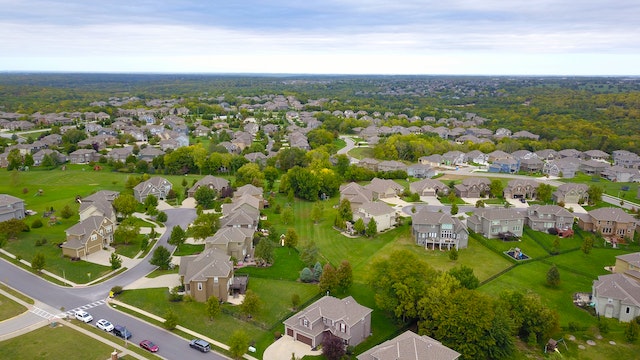 Your financial situation is one sign that it's time to move to a bigger home. You've finally saved enough money, or your income has increased enough, for you to be able to buy the house of your dreams. Or perhaps you wish to use recent financial gains to buy a new home. Bravo in either case!

There are several benefits to a larger home. It will be more enjoyable if your home has more amenities like a bigger kitchen, living area, extra bathrooms, etc. Additionally, you'll be able to welcome more relatives and friends for the holidays, which is always a pleasure. And that might also improve your quality of life. Don't forget that moving can be stressful, so you should research some tips to cope with moving stress and make it less daunting for everyone involved. For instance, don't forget to take good care of yourself. If you are exhausted and don't eat properly, you won't be able to do much.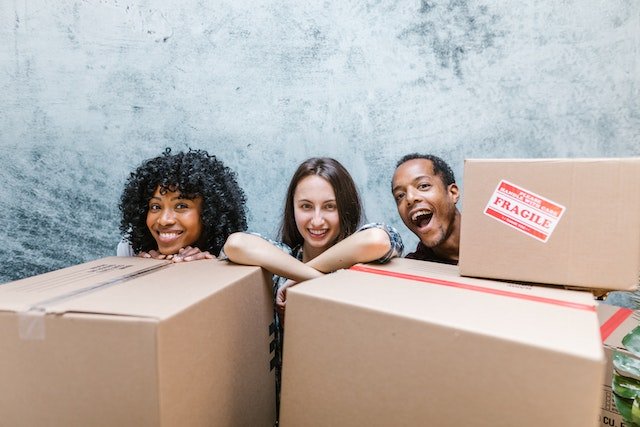 As you accumulate more possessions over time, your current home might no longer be able to accommodate your belongings. If you constantly run out of storage space and have clutter everywhere, it may be time to move to a bigger home with more storage options. Your lifestyle has changed
Living in a condo downtown was the best choice when you were a young, single adult starting your career. You might have been able to continue in the same location with your loved one, but now that you might be thinking about starting a family, you might start looking at cozier homes and choose the right neighborhood. Additionally, it's never too early to ask about the top universities. You've had a career change.
People frequently relocate for their careers. They typically do this to reduce travel time or to be closer to their new workplace. However, a new pattern has emerged in which people are shifting to homes with home offices. As a result, having a functional workspace at home is crucial. If you miss having a home office, that is a sign that moving would be helpful. You can choose the neighborhood since you won't be commuting there, regardless of your place of employment. Pick a place where there are the best restaurants, the best deals, or the best schools.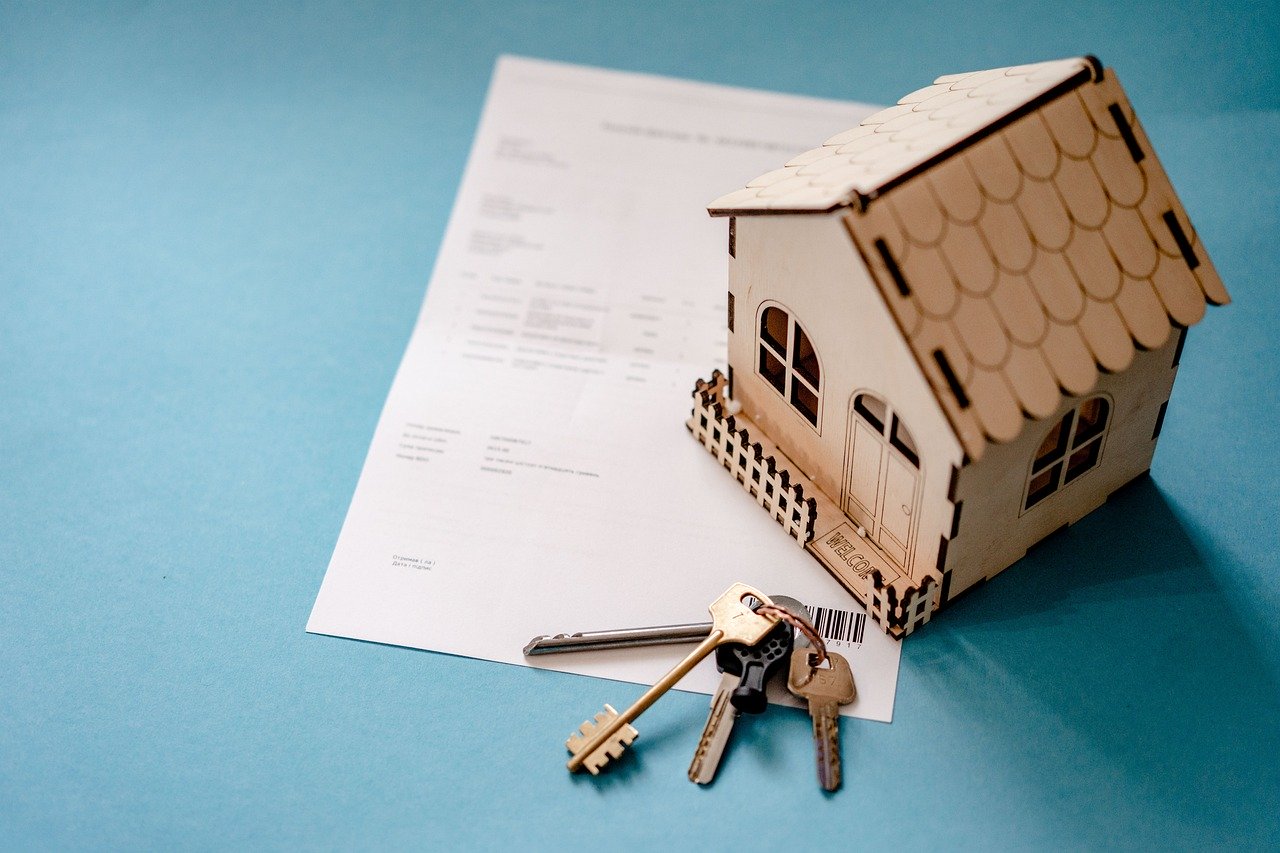 If the house you currently call home needs too many repairs or modifications to fulfill your needs, you might start looking for a new one. Whether we like it or not, we often amass too much stuff, which is how we are outgrowing our homes. If that describes you, investing in a larger home would be wiser. Otherwise, you will have to make too many changes. And that would raise the value of your home, but it might not be practical for your wallet. You require more privacy

You might need more privacy if you're currently residing in a small apartment or a crowded area. Therefore, moving to a larger house can be more peaceful. Furthermore, a remote community could help you get the seclusion you need to live happily.
Moving to a bigger home can be a big decision, but it can also be a necessary step to accommodate a growing family's changing needs. If you are experiencing any of the above signs, it's time to move to a bigger home. It's essential to weigh the pros and cons before considering a home. The location, school district, and other factors for your and your family's needs are essential when picking a home. Consult with a real estate agent. They can help you find the best fit for your family's needs. Remember, a home is where your family creates memories!