How to Keep Emotions In Check When Selling Your Family Home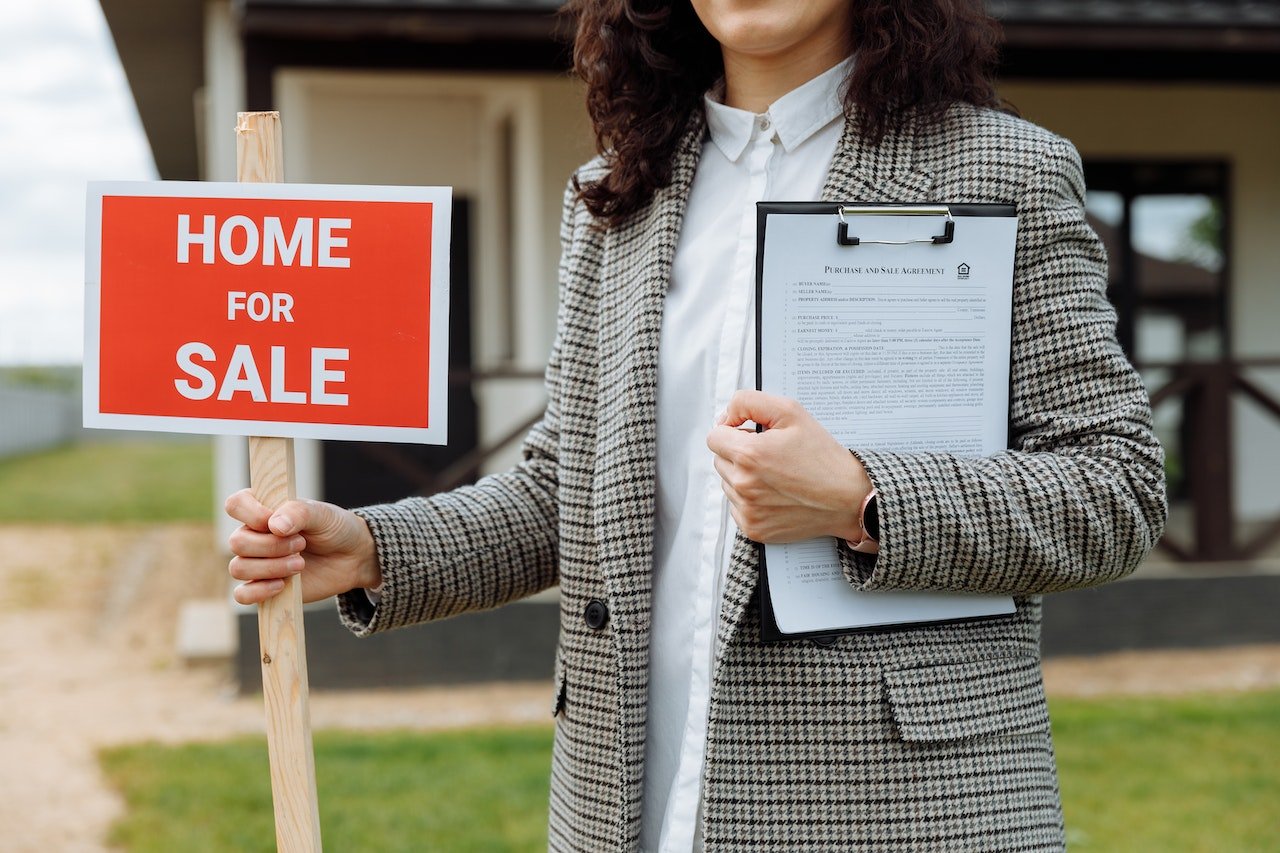 Being forced to let go of a property that is emotionally significant and carries a lot of fond memories can make this process very difficult. A family home is where individuals grow up, mark significant anniversaries, and create lifetime bonds with loved ones. As a result, the idea of leaving such a location is challenging and even traumatic. However, when it comes to selling your family home, it's essential to approach the process with a clear head and objective mindset. Emotions have the potential to impair reason and result in illogical judgments that might affect the sale's outcome. For this reason, it's important to take precautions to control your emotions during the selling process.Focus on the bigger picture when selling your family home
Seeing the larger picture is crucial when selling your family home. Even though it is normal to feel nostalgic about this location, it's important to keep the realities of the situation in mind. For instance, downsizing to a smaller house is one of the possibilities after selling your family home.
It's necessary to concentrate on your long-term objectives and the advantages. The assistance of a qualified real estate agent can also be useful because the agent can provide insightful knowledge of the local market and lead you through the selling process. Set realistic expectations
It is very important to set realistic expectations in this process. Because they will help you avoid disappointment and frustration, it's easy to get caught up in the sentimental significance of your property. And, therefore, overestimate its value. But doing so can make the selling process take longer or even make it impossible to sell your residence.
It's crucial to:
●      Conduct market research
●      Comprehend the local competitors
●      Set reasonable expectations
Take note of any special characteristics or selling factors your house may have. A qualified real estate agent knowledgeable about your neighborhood market is also an option.
You should also consider the logistics of vending your house, including the timeline for closing the sale and the process of moving out. As professionals from SF moving suggest, you should plan for storage and moving services. This is especially important if you're downsizing or moving to a new area. By doing this, you may avoid unneeded anxiety and guarantee a seamless transfer to your new residence.Hire a professional real estate agent
As mentioned, a real estate agent can help you during this emotional process. Because a reputable real estate agent can offer a wealth of knowledge about the local market, including:
●      Trends
●      Competition
●      Pricing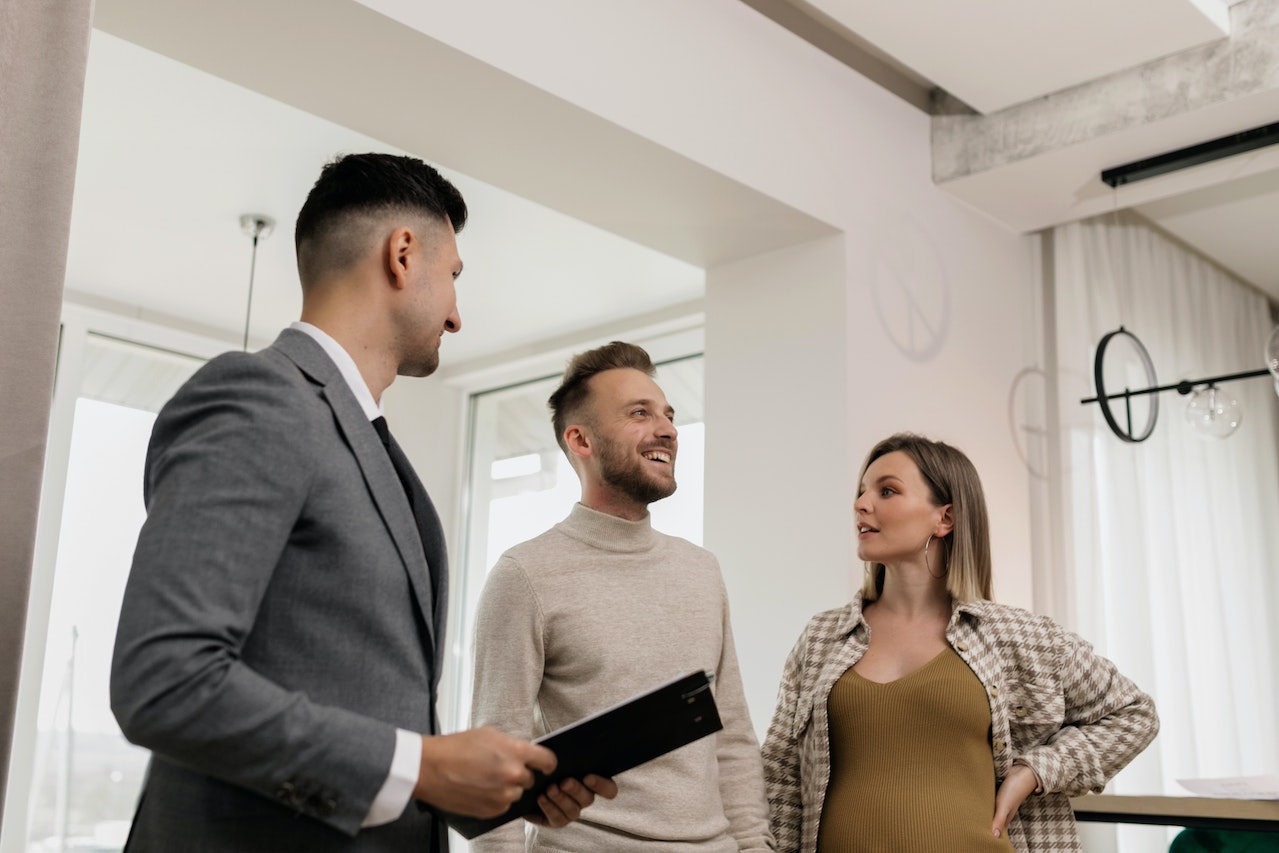 They may also advise you on the most effective methods for selling your house and luring prospective purchasers. Their knowledge can help you make wise choices regarding the following:
●      Price
●      Staging
●      Other crucial elements of the selling processPreparing your home for sale is crucial when selling your family home
It entails maximizing the appeal of your property to prospective purchasers so they can picture living there. To prepare your home for sale, you may need to make repairs to ensure it's in top condition.
Start by organizing your house and getting rid of personal belongings to make it appear neutral and spacious. Finally, patch leaks, paint walls, or replace any fixtures that need fixing in damaged places. If you want to show off your home's potential and make it seem welcoming, you can also think about staging it.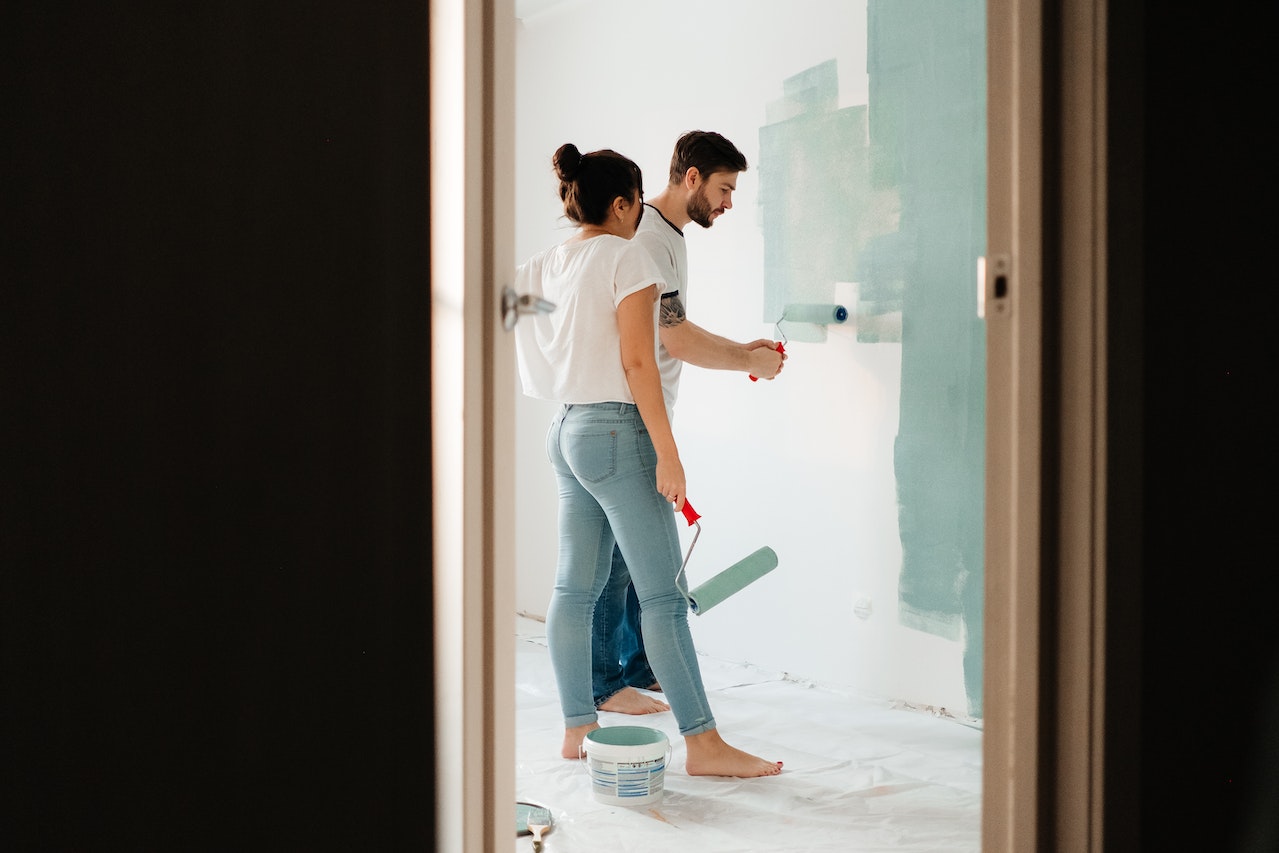 It's crucial to price your house following its state and market worth accurately. Based on their knowledge of the local real estate market, a qualified real estate agent may assist you in establishing a suitable asking price.Practice self-care
Taking care of your mental and emotional health will assist you in maintaining your:
●      Concentration
●      Drive
●      Optimism
Depending on your needs and interests, self-care may take many different forms. It could entail taking breaks when you require them, such as:
●      Spending time with loved ones
●      Partaking in hobbies or enjoyable activities
●      Getting professional help
Don't forget that it is important to prioritize self-care throughout the selling process. By managing your stress and avoiding burnout, you may maintain the energy and attention required to make wise decisions and accomplish your objectives.Keep communication open
The selling process may be streamlined and more effective with open and honest communication between your family members and your real estate agent. Throughout the process, expressing your expectations, worries, and goals is critical to avoid misunderstandings or confrontations.
You and your real estate agent can create a selling plan that suits your requirements and preferences by maintaining open lines of communication. Open communication fosters collaboration and ensures that everyone's needs are taken into account. Also, your agent may supply frequent updates on the progress of the sale of your house and advice on any potential problems.
Maintaining open lines of communication with your family members may also make them feel included and informed at all times. Keeping everyone informed can help reduce tensions and foster a feeling of unity during the emotional process of selling a family property.Embrace change and let go when selling your family home
In conclusion, selling a family home can be an emotional and challenging experience. It's a period of transition and changes that many individuals may find challenging to deal with. Yet, you may achieve a successful sale and proceed with confidence. But you need to manage your emotions, establish reasonable expectations, work with a qualified real estate agent, and many other things. Although it's normal to experience sadness or sentimentality when selling your family home, it's crucial to keep in mind that change is a necessary aspect of life. Although accepting change and letting go might be challenging, they are necessary for personal development.
Meta Description: Discover how to manage emotions, set realistic expectations, and hire an agent when selling your family home.